North Carolina Basketball: 5 Reasons the Heels Will Be Better Than Duke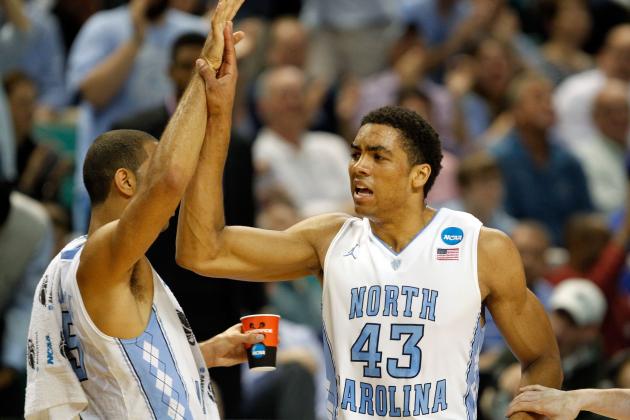 Streeter Lecka/Getty Images

The North Carolina/Duke rivalry is the best in college basketball and may be the best in all of sports. This year, both teams have a bit of a new look after losing a number of top players in the past couple years.
But North Carolina will recover better and prove that they are the more complete team this year. While it isn't much of a difference, there are a few advantages that North Carolina has that will propel them over Duke.
Begin Slideshow

»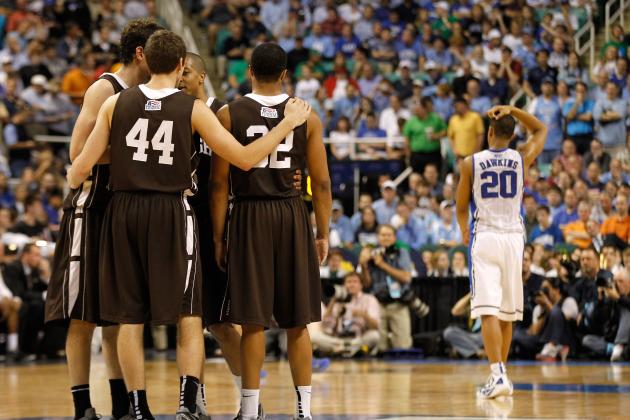 Streeter Lecka/Getty Images

Duke played well for almost the entire season in 2011-12, but slowed down the stretch and fell victim to Lehigh in the first round of the NCAA tournament.
Lehigh was ranked 15th while Duke was second in their region, and it was truly an unbelievable upset that left the entire nation stunned.
The Blue Devils are returning a few key players from that underachieving squad, and if Duke lets their poor finish impede their start to this season, North Carolina may jump out ahead and not let Duke back in it.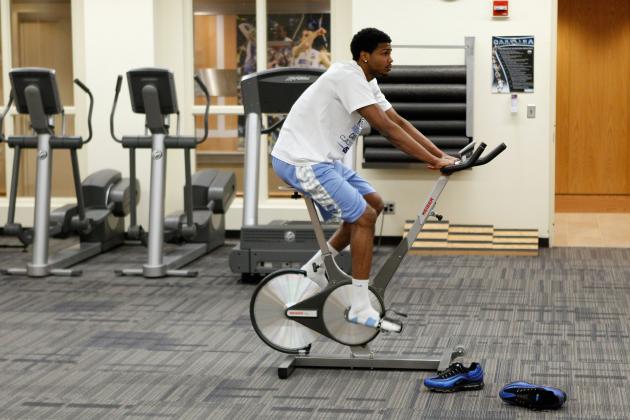 Streeter Lecka/Getty Images

Dexter Strickland was becoming one of the best guards in the ACC last year when he tore his ACL against Virginia Tech in January. It was a huge blow to the Tar Heels, but they'll get him back in full for this season.
Strickland is a phenomenal defender, and can handle the ball well. He's a combo guard that will play the 2 for UNC, with freshman Marcus Paige manning the point.
It will be a huge boost for North Carolina to have Strickland back on the court.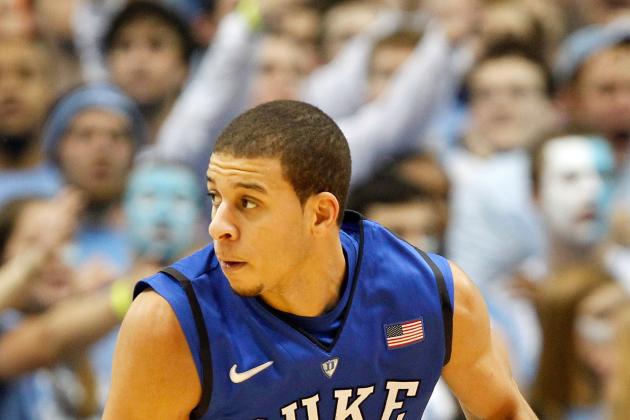 Streeter Lecka/Getty Images

Seth Curry started last year at the point, which was a disaster for him and the Blue Devils' entire offense. This year he's moving permanently back to the wing, which should be good for his scoring, as he won't need to worry about handling the ball and distributing as much.
But there's still some doubt about Curry because he hasn't proven that he can withstand an entire season at the wing without getting worn out, which he did towards the end of last season.
At point guard, Quinn Cook will be relied on to control the offense. Cook was a huge prospect out of high school that ran into knee troubles and hasn't been fully healthy since.
This year, he's going to need to show he is an elite point guard if Duke's offense is going to be dangerous again. Freshman Rasheed Sulaimon and junior Tyler Thornton provide some depth, but have question marks of their own.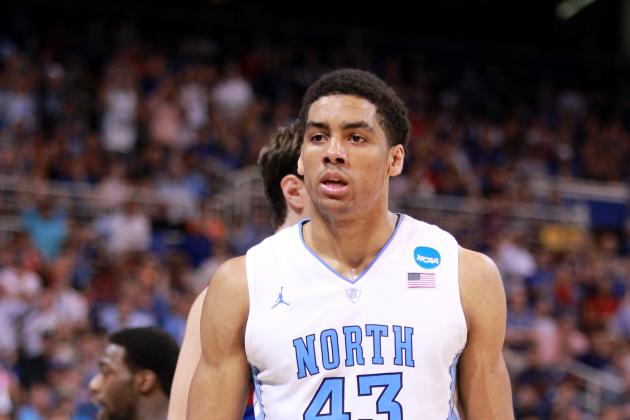 Andy Lyons/Getty Images

McAdoo is a physical specimen at 6'9", 230 lbs. He's a strong power forward who has underrated athleticism and plays great defense.
After not being relied on much during the regular season, McAdoo stepped up when John Henson broke his wrist in the opening round of the NCAA tournament.
This year he'll be counted on to do everything for UNC—score, rebound and control the post on both sides of the floor.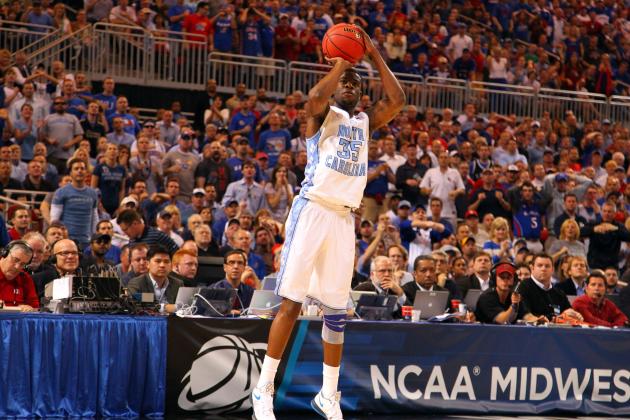 Dilip Vishwanat/Getty Images

Duke had the ultimate X-factor player last year in guard Austin Rivers. Rivers was a true gamebreaker. Everything changed whenever he had the ball in his hands. Seth Curry is talented, but not on that level.
The Plumlees don't have that ability. Neither does Ryan Kelly. Alex Murphy is talented, but not on that level.
UNC has McAdoo and Strickland, who have already been mentioned as dynamic key players, but we can't forget about Reggie Bullock.
Bullock is a talented wingman who can play shutdown defense and also has a smooth three-point jumper. He played great in the NCAA tournament and his big-game ability is invaluable to North Carolina.