NFL SpreadSHREDDER, Week 9: Detroit Lions to Lose the Kitty Bowl to Jaguars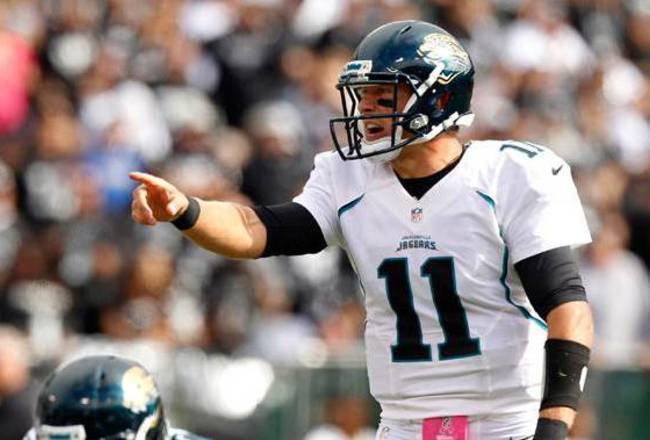 From FoxSportsFlorida.com

The NFL is truly a study of parity, from straight-up records to ATS outcomes (some may argue that the latter provides a greater degree of parity).
Just as God giveth and God taketh away, teams that were strong bets to rebound in the face of point-spread adversity in Week 8 are just as prone to become the target in Week 9.
Week-to-week overreactions and premature coronations have a substantial effect on how Las Vegas sets a line, and while the SpreadSHREDDER is not divine, it's certainly here to keep the oddsmakers honest.
[SpreadSHREDDER Week 8 ATS: 3-0]
[Overall Record ATS: 18-6]

[Lines from Sportsbook.com via VegasInsider.com and FiveDimes.com]
Jacksonville (+4) over Detroit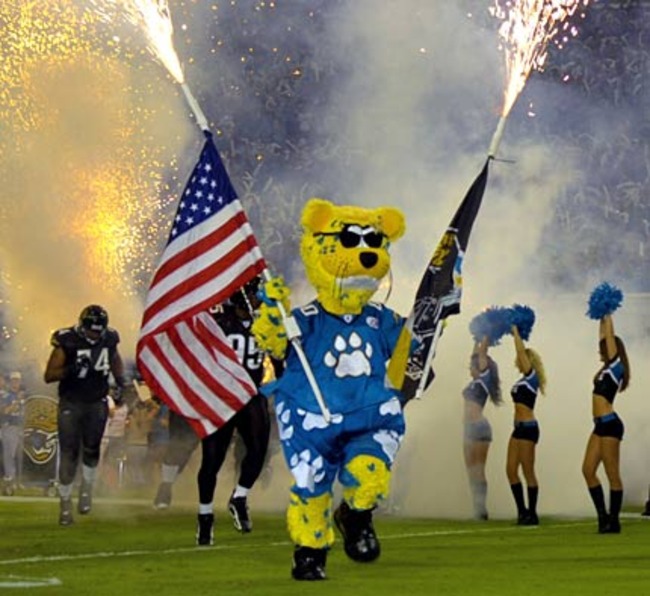 From Kids.Aol.Com

The Detroit Lions will be playing their third road game in four weeks with two consecutive division games on deck that are both must-wins if the Lions want any chance of competing for a division crown, let alone a playoff spot.
With their biggest fish to fry in a pond not too far away, it will be more than easy for Detroit to overlook the 1-6 Jacksonville Jaguars, who surprisingly overachieved at Lambeau Field last week. In what was supposed to be a Week 8 walkover against the Green Bay Packers, Blaine Gabbert achieved more yards per attempt than Aaron Rodgers en route to a phony 24-15 loss.
Meanwhile, Matt Stafford's YPA was slightly less than that of Russell Wilson following last week's emotional comeback victory over the Seattle Seahawks, making the value pendulum swing further in Jacksonville's direction.
The Jaguars should stand to benefit as the Lions suffer from a case of the look-ahead.
Prediction: Jacksonville, 20-17
Cincinnati (+4) over Denver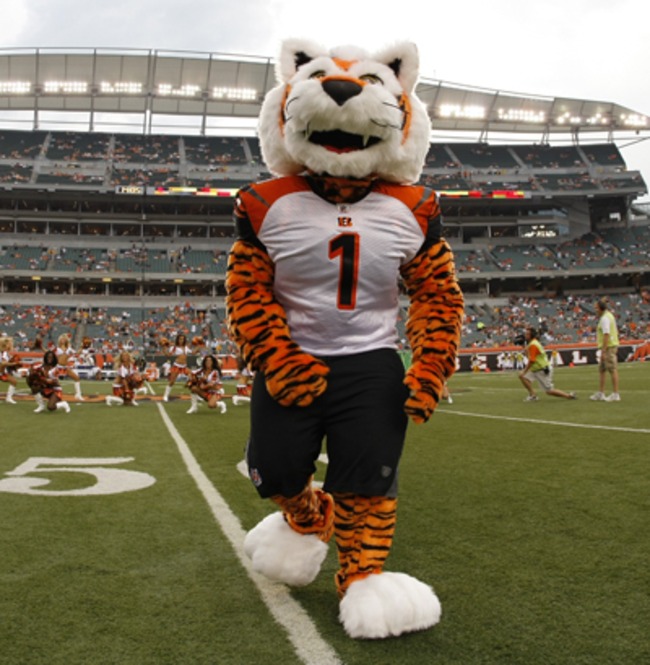 From NFL.com

With Peyton Manning churning out another statistical masterpiece, his fourth in as many weeks played, the "Manning for MVP" discussion is in full force and for good reason.
In his last four games, Manning has thrown four touchdowns to one interception, and he currently leads the league in Quarterback Rating.
However the Denver Broncos' blowout victory on national television gives the Cincinnati Bengals major value as Cincinnati comes off of a bye week with two weeks to prepare for the visiting Broncos.
Denver will be playing its third road game in four games against a negative body clock given that the game is set for a 1:00 PM start time whereas the Broncos are accustomed to playing in one of the late games.
Coming off an emotional victory and an abundance of hype, it's only natural that the surging Broncos fall to a scary Bengals team on the road.
Prediction: Cincinnati, 26-21
Buffalo at Houston, UNDER 48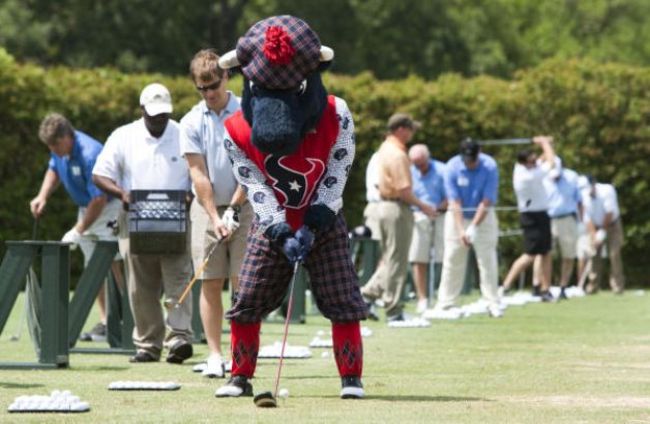 From NFL.com

Sniffing around the average totals statistics reveals an odd scent for two particular teams. The Buffalo Bills have been playing a league-leading 12 points over the number, and through seven games this season they're 5-2 against the wagering total.
Their Week 9 dance partner, the Houston Texans, have played six points above the wagering total.
With the average NFL team playing within four points of the wagering total on a season-to-season basis, both teams should re-join the pack at the conclusion of what should be a low-scoring tilt.
Both the Bills and Texans are coming off a bye week and should be improved on defense, which has been a point of emphasis for both teams despite Buffalo's underachievement in that category this season.
With each team being of the run-first mindset and boasting relatively limited quarterbacks, expect the scoring to be slow-paced and underwhelming.
Prediction: Houston, 23-7
Keep Reading

Detroit Lions: Like this team?