WWE Hell in a Cell 2012: 4 Ways Dolph Ziggler Could 'Steal the Show' at HIAC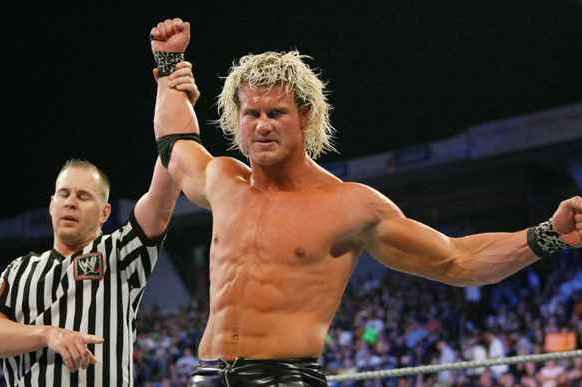 image courtesy of the WWE
Dolph Ziggler claims that he "steals the show," but has he actually ever done so?
Other than a few of his matches against Kofi Kingston, has there ever been a moment when fans have thought, "wow, Ziggler was really the best part of this show"?
No.
The fact is that for someone who calls himself the "Show off," Ziggler actually does very little showing off.
This Sunday however, things could finally change. If booked correctly, the Hell in a Cell PPV could be Ziggler's chance to finally shine.
Begin Slideshow

»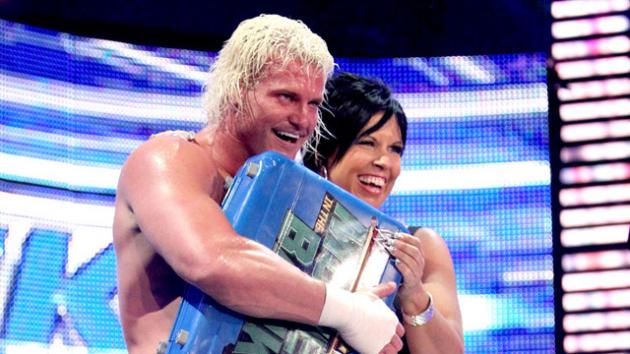 wwe.com
I've already written about this, but the fact still remains that cashing in his briefcase at Hell in a Cell could be a huge opportunity for Dolph Ziggler.
Is Ziggler ready to be the World Heavyweight Champion? Probably not, but if he wants to live up to his nickname, this would be a good chance for him to steal the show.
Despite the fact that most Money in the Bank winners go on to have poor careers (i.e. Jack Swagger, Mr. Kennedy) Daniel Bryan has set a precedent for the potential that a up-and-coming star can have after cashing in.
Interrupting the match between the Big Show and Sheamus to cash in, would definitely be a chance for Ziggler to "steal the show."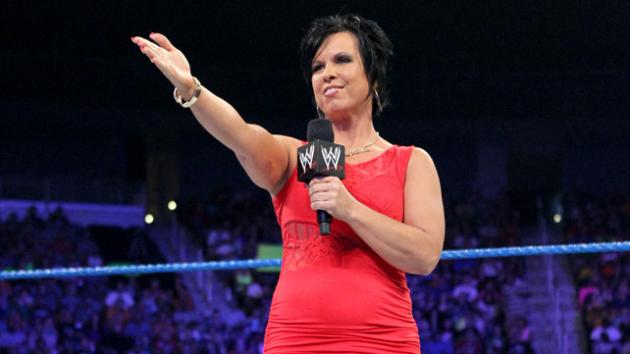 wwe.com
Now that Vickie Guerrero has moved on to move administrative endeavors, it may be time for her and Ziggler to finally split.
The truth is that Vickie hasn't really done much for Ziggler in the past year, so why are they still together?
Leaving Vickie could allow Ziggler to finally flourish as a star.
If Ziggler wants to steal the show at Hell in a Cell, it is time for him to get rid of the Cougar.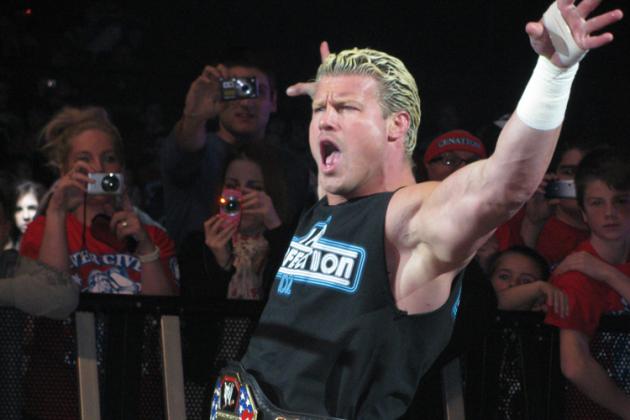 wikipedia.org
One of the biggest issues some fans have is that Ziggler often gets more cheers than jeers as he approaches the ring.
Despite being booked as a heel, Ziggler is a popular star who always gets a decent pop.
Why not embrace the cheers and turn Ziggler into a face?
Ziggler's gimmick needn't change much. He could still be a show off, but instead of limiting his matches to only wrestle faces, Ziggler could start doing some work with other heels as a tweener of sorts.
Let's face it a, real show off wouldn't care if he was wrestling good or bad guys.
wwe.com
With the WWE desperate to have someone interrupt the match between CM Punk and Ryback, why not have Ziggler jump into the Cell and cost Ryback his match.
Ryback and Ziggler are already having a match this week on Main Event, this match could set a precedent for Ziggler wanting to get back at Ryback.
It is obvious that Ziggler is going to lose against Ryback, but his loss could be used for a future storyline between the two men.
If Ziggler really wants to steal the show at Hell in a Cell, what better way to do so than to disrupt the main event and cause chaos.