National Football League: Comparing Each Franchise to a TV Show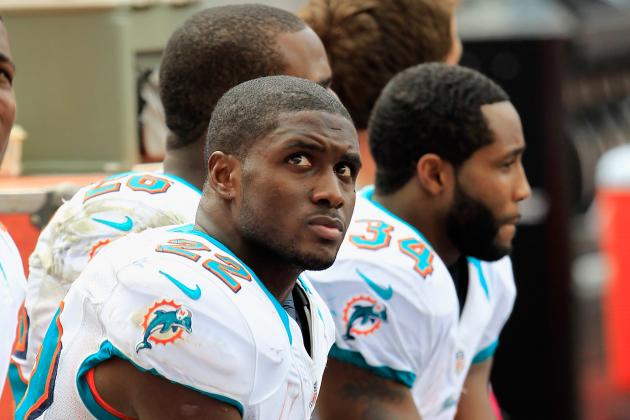 Chris Trotman/Getty Images
These guys had 'Hard Knocks'. But is there a show that suits them better?
We all love football. That's why we are currently sitting behind our computer, talking or reading about this fantastic game.
We all like television. At least, I like TV. A lot.
We all like to laugh. Except for Roger Goodell. And Tom Coughlin. He scares the hell out of me.
That's what this article is all about. Not scaring people. Laughing. TV. Football.
Enjoy.
Begin Slideshow

»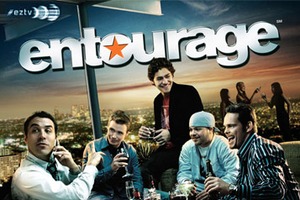 Photo courtesy of: http://eztv.it/shows/87/entourage/
There's so many celebrities involved with the Miami Dolphins, I've lost count. Hate Entourage all you want, they know how to get celebrities on their show.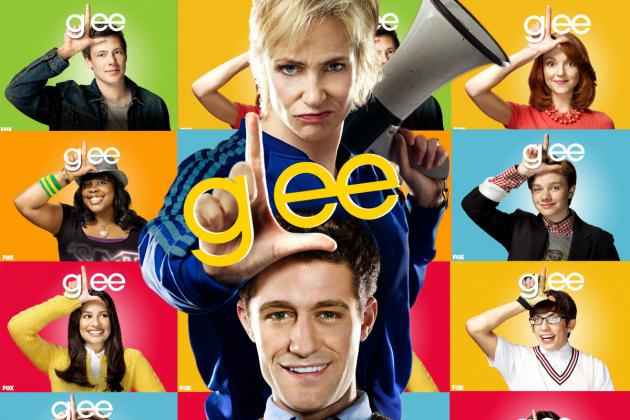 Courtesy of: http://entertainment.wikia.com/wiki/Glee
Everybody hates you, New England. Stop being so freakin' successful.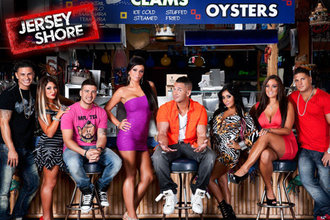 Courtesy of: http://www.mtv.com/shows/jersey_shore/season_5/series.jhtml
Drama. Fights. Lots of ego's. And generally, a lot of hate. Yet, people still watch it.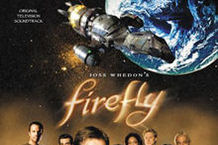 Courtesy of: http://en.wikipedia.org/wiki/Firefly_(TV_series)
This show had everything it needed to be successful. And, yet, somehow, it wasn't.
Shame.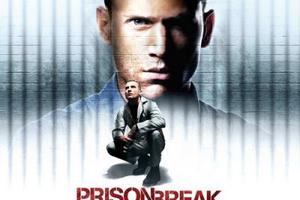 Courtesy: http://jesus.spydro.be/weblog/2006-09-08/prison-break-marathon/
Oh, come on. This joke had to be made.
Besides, they're doing a nice job of cleaning up their reputation down in Cincy. Hence, the Break.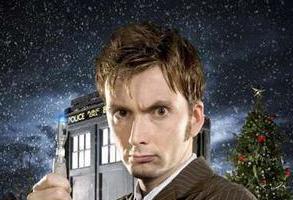 Courtesy: http://www.accommodationcardiff.co.uk/whats_on_cardiff/dr_who.htm
The Steelers have been around for a long time, and for some reason they've always been kinda successful.
And when James Harrison looks at a quarterback, you can see him think "EXTERMINATE."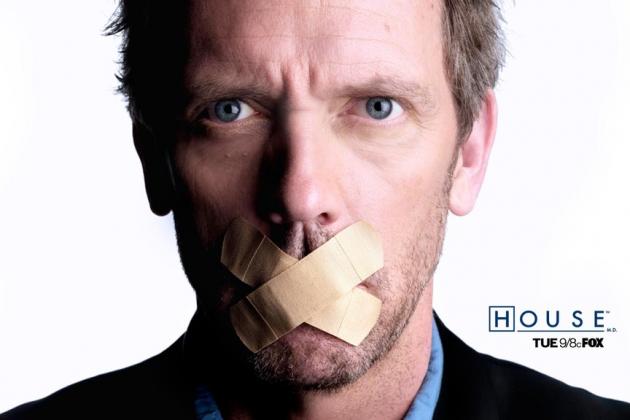 Courtesy: http://www.fanpop.com/spots/house-md/images/841409/title/gregory-house-wallpaper
The concept is always the same: whether it's run the ball and kill 'em with our defense or diagnose a patient, mess up four or five times and then he comes up with a brilliant solution. Successful nonetheless.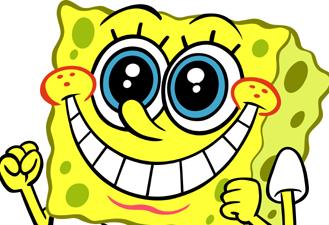 http://www.fanpop.com/spots/spongebob-squarepants/images/154897/title/spongebob-happy-photo
The Browns have been bad for so long, it's just funny. Like Spongebob.
Take comfort in knowing everybody is rooting for you, Browns' fans.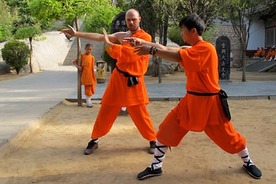 Courtesy of: http://www.guardian.co.uk/media/2010/sep/24/karl-pilkington-an-idiot-abroad
Ah, Norv Turner. Watching you fail over and over and over, it just never gets old.
Seriously, how this guy is still your head coach is beyond me.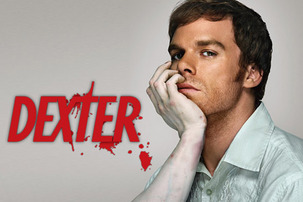 Courtesy of: http://popculted.com/2011/11/annnnnnd-dexter-has-jumped-the-shark/
Watching Peyton Manning reminds me a lot of watching Dexter: The way he prepares, the way he executes, he's like a surgeon out there. Just brilliant.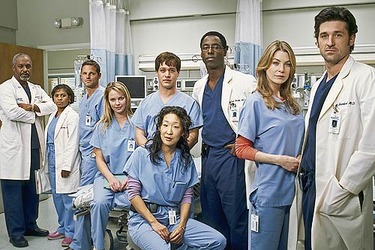 Courtesy of: http://www.hotdvdcollection.com/Greys-Anatomy-Seasons-1-6-DVD-Box-Set-DVD-1954.html
Injuries, injuries. The Chiefs just can't catch a break.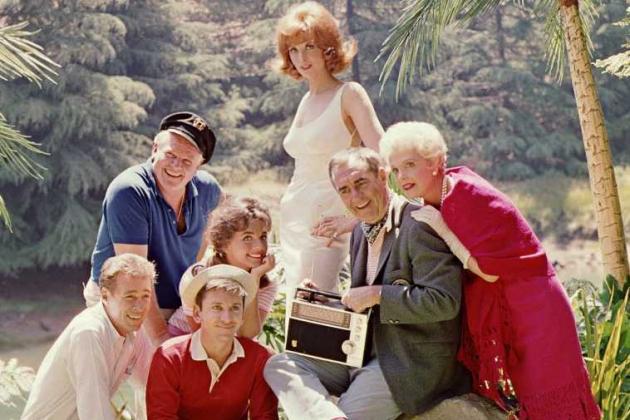 Courtesy of: http://gospeldrivendisciples.blogspot.be/2010/09/my-favorite-tv-sitcoms.html
No, seriously though: This is the year the Raiders finally get into the playoffs. Just like this time Gilligan won't screw things up again.
Courtesy of: http://spectacleissurveillance.blogspot.be/2012/10/breaking-bad.html#!/2012/10/breaking-bad.html
It's a breath of fresh air, it's new and funky, and overall, it's just excellent. And everyone wants to be on the bandwagon.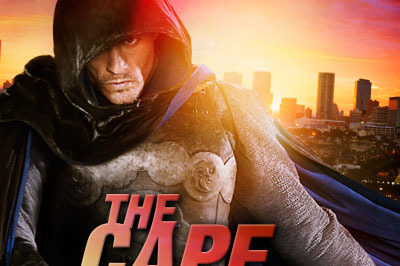 Courtesy of: http://collider.com/the-cape-series-premiere-review/69028/
How are the Jaguars like The Cape? It's simple really: no one is watching.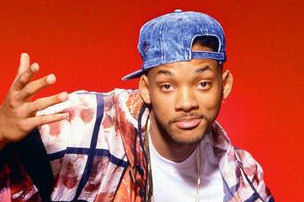 Courtesy of: http://www.jesus-is-savior.com/Evils%20in%20America/Hellivision/prince_of_belair.htm
There's a new kid in town, and y'all better know it.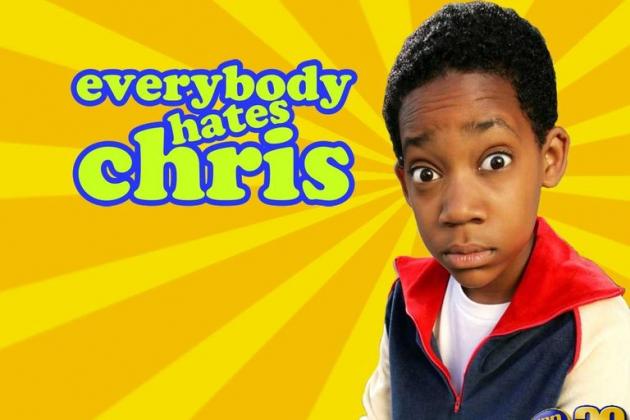 Courtesy of: http://www.fanpop.com/spots/everybody-hates-chris/images/926341/title/everybody-hates-chris-wallpaper
I mean, what has CJ2K ever done to you? Oh, right, that fantasy thing.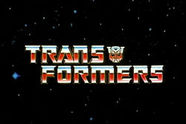 Courtesy of: http://tfwiki.net/wiki/The_Transformers_(cartoon)
They have 'Megatron.'
What did you expect?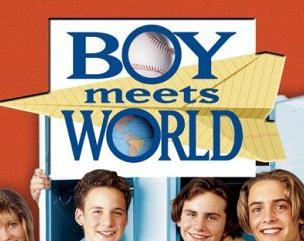 Courtesy of: http://www.tumblr.com/tagged/boy-meets-world-challenge
The manliest show for the manliest team.
No really, just like the Bears, Boy Meets World was always on TV. Always. It never left, it was always there.
And secretly, even though you'd never admit it, you kinda liked it, much like the type of football the Bears pride themselves on.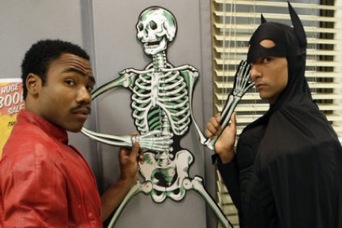 Courtesy of: http://www.uproxx.com/webculture/2011/12/the-best-of-troy-and-abed/#page/1
An awesome show with some of the best fans in the world, it just never seems to catch a lucky break, much like the Vikings.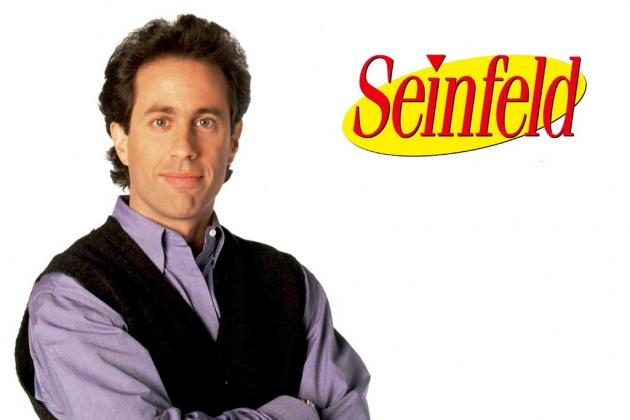 Courtesy of: http://www.fanpop.com/spots/seinfeld/images/633457/title/seinfeld-wallpaper
The model TV show for the model franchise, Seinfeld was voted as best TV show ever created. But that was before LOST started messing with our heads.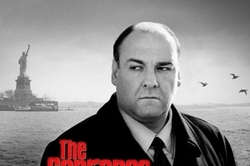 Courtesy of: http://sharetv.org/shows/the_sopranos
It's set in Jersey, and Coughlin always reminds me of Tony Soprano. Who also happens to scare the hell out of me.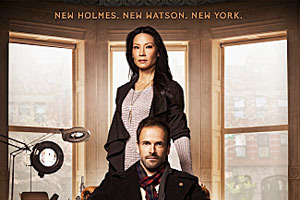 Courtesy of: http://xfinity.comcast.net/blogs/tv/2012/07/29/cbs-explains-why-we-need-another-sherlock-holmes/
Elementary is really just a cheap version of BBC's fantastic Sherlock.
Dream Team? You mean, like the one down in Miami? Yeah, I didn't think so.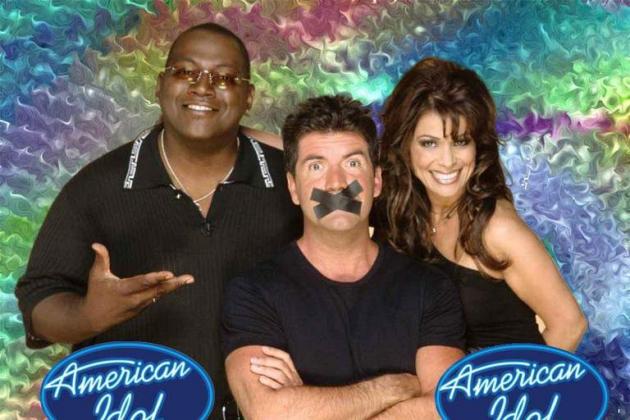 Courtesy of: http://www.blogmi.be/2010/01/22/american-idol/american-idol/
This show still thinks it's 'America's Show.' Yuck.
Tony Romo and Dez Bryant would make some healthy contributions to the drama. If only Terrell Owens was still around for the waterworks.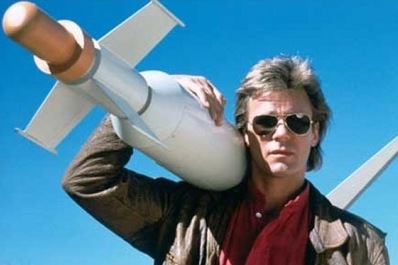 Courtesy: http://www.neatorama.com/2010/06/11/the-macgyver-fact-check/
No one can ever come close to the awesome that is MacGyver, but RGIII isn't doing too bad. MacGyver can turn a paperclip and some gum into a weapon of mass-destruction, and Griffin can turn a fumble into a 15-yard gain.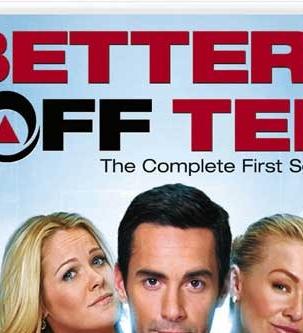 Courtesy: http://www.tvshowsondvd.com/news/Better-Ted-Season-1-Press-Release/12810
Better Off Ted was an amazing show that really had everything. And yet, nobody seemed to notice. Bad for a TV show, good for an NFL franchise.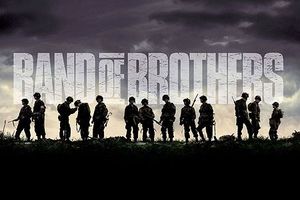 Courtesy of: http://www.dailybits.be/item/tv-tip-band-of-brothers-canvas-2040/
War dramas are a tried and tested formula that work really well, providing they are solid enough to stand out from the rest. Band of Brothers did just that.
Run the ball and stop the other team from scoring. Tried and tested.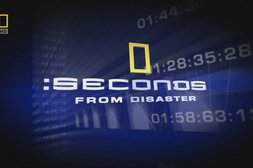 Courtesy of: http://avaxhome.ws/video/quality/hidef/national_geographic_seconds_from_disaster_paris_train_crash_2005.html
With that offensive line, the Cardinals are literally "Seconds From disaster" on every given play.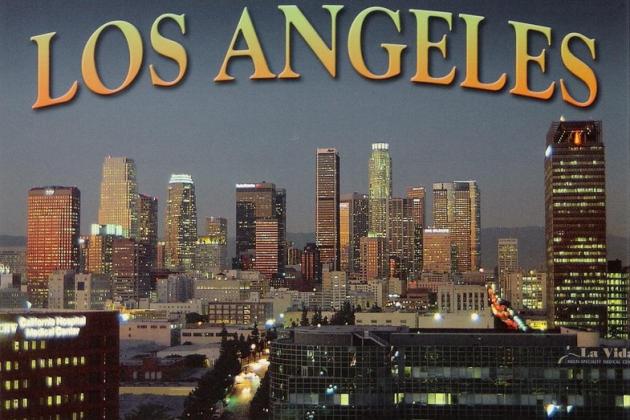 Courtesy of: http://www.mijnvakantiecoach.nl/reisverhaal1.html
I mean, didn't we try this already?
It's not like there's enough shows about some country girl going Hollywood.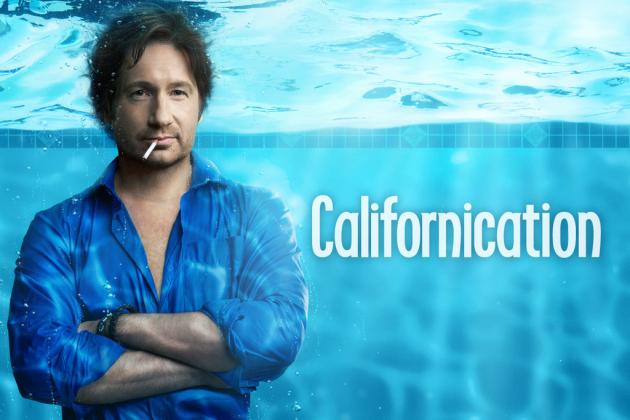 Courtesy of: http://www.sneakpeek.ca/2012/09/californication-season-6-january-2013.html
Controversy, a little dip, it doesn't matter: Californication is here to stay. There's enough quality in the show to make up for the bad rep.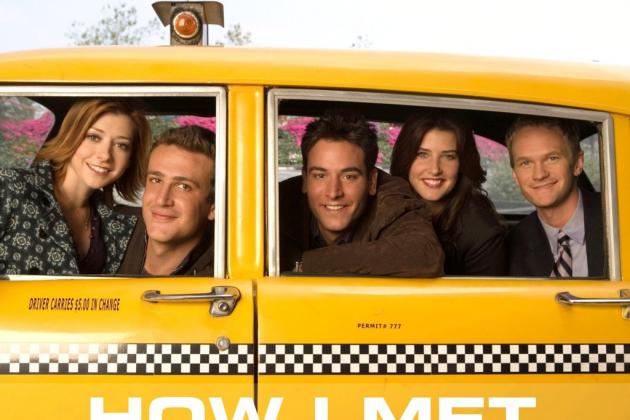 Courtesy of: http://www.buddytv.com/tvshow/page/how-i-met-your-mother-games-1.aspx
Promises, waiting, a little teaser, more waiting...Seriously, fans are sick of waiting. Stop fooling around and show us the Mother/Lombardi already!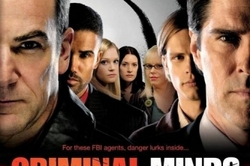 Courtesy of: http://sharetv.org/shows/criminal_minds
Two great seasons in the bag, and then it went downhill. The foundation is there, you just need to get back to what you were good at.
Cam, I'm looking at you.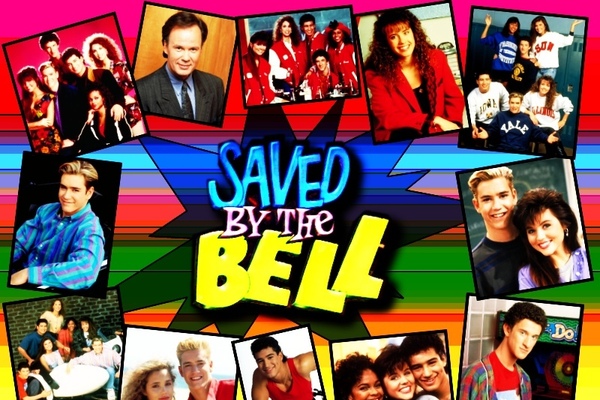 Courtesy of: http://www.fanpop.com/spots/saved-by-the-bell/images/546396/title/saved-bell-wallpaper
A bunch of young kids trying to deal with the struggles of life, and a veteran presence helping along the way. That kinda sums up what the Buccaneers are going through right now. Let's just hope they figure it out before it's too late.