5 Reasons to Check out the World Series of Fighting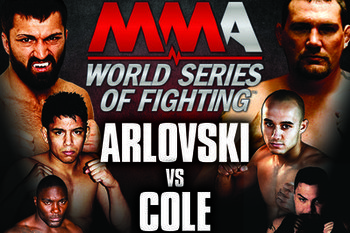 Image courtesy of Cheap-Heat.com.
The World Series of Fighting will be the latest addition to the major mixed martial arts scene when it debuts on the NBC Sports Network on Nov. 3.
The promotion's inaugural event will feature a ton of talented UFC veterans such as Anthony Johnson and Miguel Torres, as well as headliner and former heavyweight champ Andrei Arlovski, so the card should make for an exciting night of fights.
Here are five reasons why MMA fans should check out WSOF 1.
5. Well, There's No Strikeforce...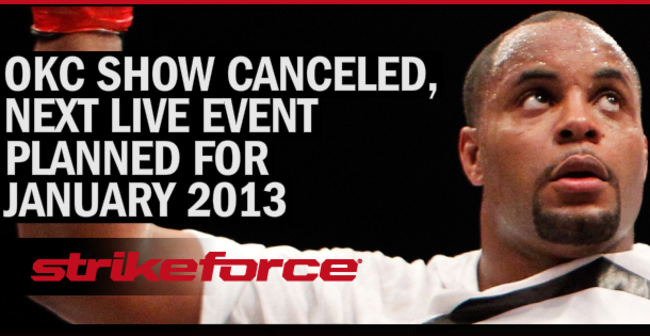 Image courtesy of CombatSpot.com.

When WSOF 1 was first announced, its Nov. 3 slot was set to go head-to-head with a planned Strikeforce event in Oklahoma City, which was supposed to feature a major heavyweight clash between champ Daniel Cormier and former UFC champ Frank Mir.
However, with the promotion unable to find a suitable replacement for an injured Mir—as well as continued tensions with Showtime—WSOF now stands alone on the Nov. date.
If fans want to get their major MMA fix early next month, there's simply no other option than WSOF—but as you'll see, that's not necessarily a bad thing.
4. MMA Returns to NBC Sports Network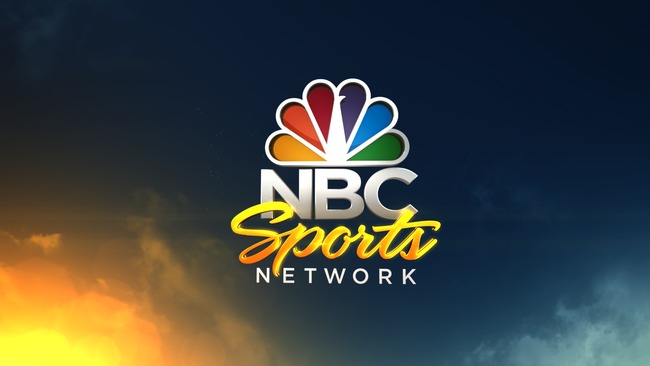 Image courtesy of Troika.tv.

It has been a while since the NBC Sports Network (formerly Versus) carried a major MMA promotion.
While the network, as of now, is only scheduled to air the WSOF's first event, a good showing could mean the forging of a longer lasting partnership going into 2013.
With the UFC now on FOX and Bellator set to move to SpikeTV next year, having a third major network airing major MMA action can only help the sport in its quest for mainstream success.
3. MMA Debut of Tyrone Spong
While not a part of the televised main card, the one fight I will definitely be keeping an eye on will be the highly anticipated MMA debut of Tyrone Spong.
The 27-year-old "King of the Ring" has dominated the kickboxing scene over the past few years and has been honing his MMA skills under the tutelage of the "Blackzillian" fight team.
Spong will be taking on up-and-comer Travis "The Showstopper" Bartlett, so it will be interesting to see how well his striking game transitions to the cage.
2. Anthony Johnson Fighting in Proper Weight Class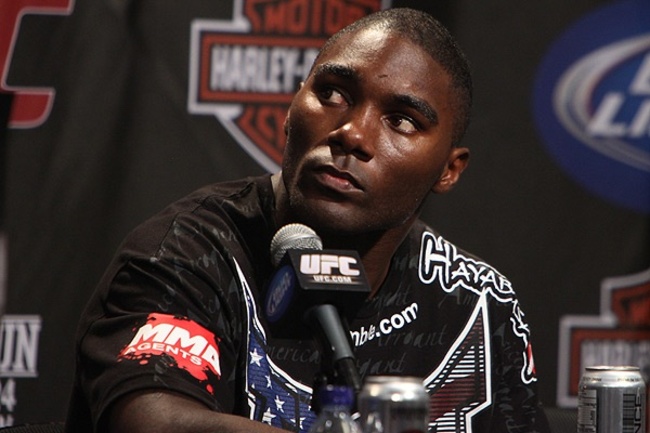 Image courtesy of MMAFight.com.

Anthony Johnson has become notorious over the years for missing weight while fighting as both a welterweight and middleweight in the UFC.
However, this summer, "Rumble" finally made the right call by moving up to his more natural division at light-heavyweight, and has gone 2-0 since making the change.
Set to take on Bellator veteran D.J. Linderman, it will be interesting to see if Johnson can keep the momentum going and if he can become a force at 205.
1. Solid Main Card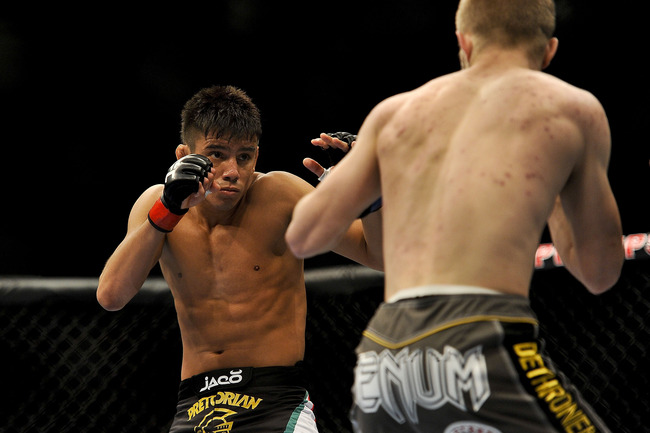 Paul Abell-US PRESSWIRE
In addition to Johnson, the televised main card also features a host of talented up-and-comers and seasoned MMA veterans who will be looking to put on a show for the fans.
Former World Extreme Cagefighting champ Miguel Torres will be taking on Muay Thai specialist Marlon Moraes, while former Abu Dhabi Combat Club bronze medalist Gregor Gracie looks to build off his recent ONE Fighting Championship win when he takes on Tyson Steele.
In the main event, former UFC champ Andrei Arlovski will be taking on Strikeforce vet Devin Cole in what's sure to be a solid heavyweight showdown.
With such an exciting main card, WSOF 1 should definitely be on the radar for serious MMA fans.
Be sure to like me on Facebook or follow @MattJuulMMA.
Keep Reading