3 Free Agents the San Francisco Giants Should Consider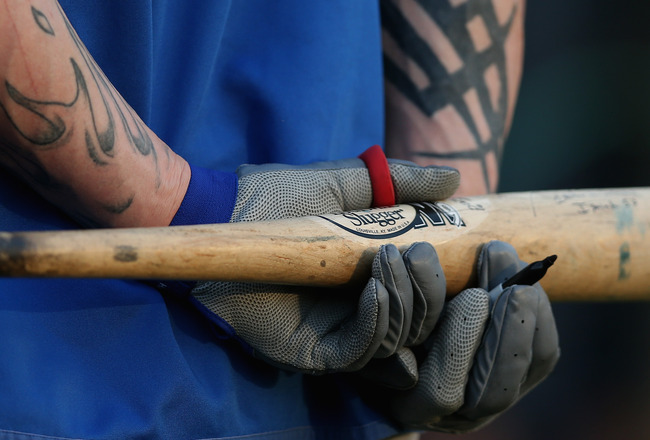 Ezra Shaw/Getty Images
Even though the San Francisco Giants are fully focused on their game tonight against the St. Louis Cardinals, there will baseball beyond 2012.
Whenever it is that the Giants enter the off-season, they will need to carefully consider the annual crop of free agents to decide who can best give them a chance to win in 2013.
Here are three candidates worthy of San Francisco's attention.
3. Robinson Cano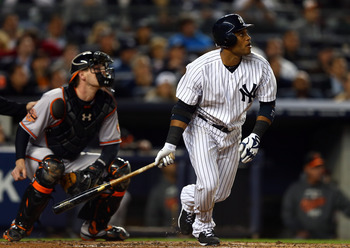 Elsa/Getty Images
Yes, in all likelihood, Robinson Cano will be rejoining his Yankee teammates. But just as they did in 2010 with Derek Jeter, the Giants would be wise to express interest in the second baseman before he re-ups with the Bronx Bombers.
The Giants will shed Freddy Sanchez's contact at the end of this season, which gives them the chance to pursue a legitimate second baseman. They may be content to arrange a new deal with the man currently holding the position, Marco Scutaro, but they'd be remiss not to even inquire into Cano, who could add a much-needed power bat to the middle of San Francisco's batting order.
Keep in mind the batting slump of historic proportions Cano is currently enduring. If the Yankees fall to the Tigers in the ALCS, Cano could end up as collateral damage in the rebuilding process.
2. Jonathan Broxton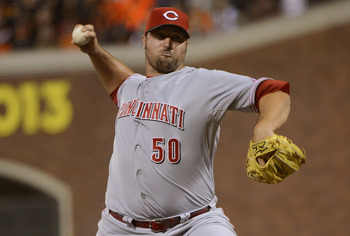 Thearon W. Henderson/Getty Images
1. Josh Hamilton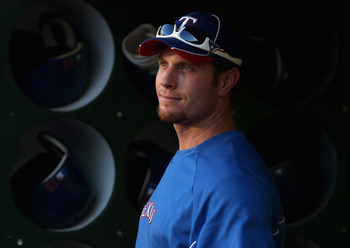 Ezra Shaw/Getty Images
After San Francisco improbably and historically overtook the Cincinnati Reds to win the NLDS, they were obligated to revisit a matter they'd already discussed. Melky Cabrera's 50-game suspension ended with Sergio Romo's strikeout of Scott Rolen, and per MLB procedure, Cabrera was reinstated to the Giants 40-man roster. More telling was Cabrera's absence on San Francisco's active NLCS roster a few days later.
In short, the Giants appear very hesitant to continue their relationship with Melky. Coincidentally, the Texas Rangers may be harboring similar feelings about Josh Hamilton. There are some major question marks that come with considering Hamilton: how much he'll cost, how many years he's willing to take given his numerous health issues and his interest in playing somewhere outside of the Ballpark in Arlington.
Even with these notable issues in the equation, expect the Giants to extend some feelers to the slugging outfielder. If Cabrera isn't in the cards, San Francisco may be interested in a high-cost, low-year contract that puts Hamilton in the middle of a win-now lineup.
Keep Reading

San Francisco Giants: Like this team?