Green Bay Packers: Top 5 Performers of September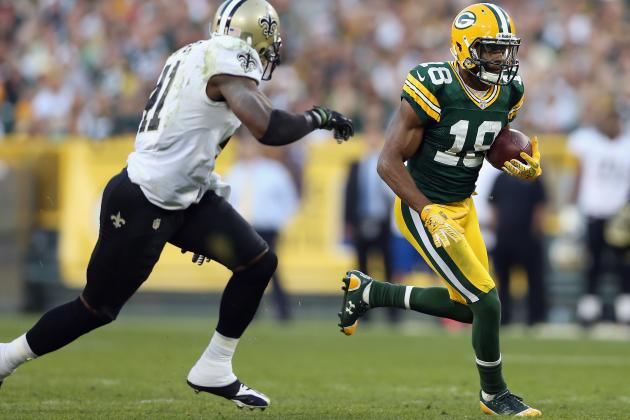 Jeff Gross/Getty Images

A quarter of the season is up, and the Green Bay Packers sit third in their division at 2-2. This wasn't how they envisioned things happening.
After all that happened in September with the refs and all, the Packers will head to Indianapolis to take on the Colts this week.
It's been an up-and-down season for most Packers, but these five have been the best so far.
Begin Slideshow

»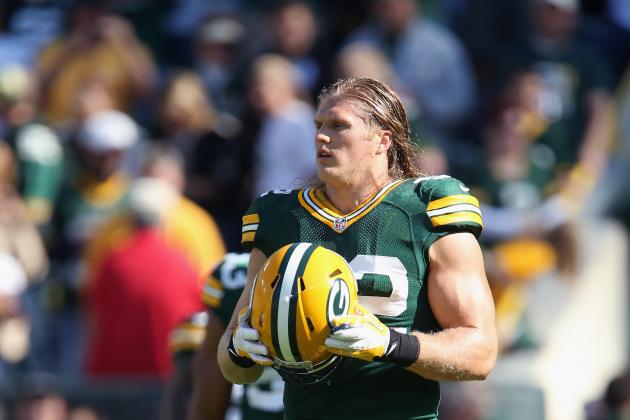 Jeff Gross/Getty Images

There was no one else that could claim this top spot.
Green Bay's defense has anchored the team when its offense has sputtered, and Matthews is the main reason.
Although he couldn't get any pass rush going against the Saints for most of the day, Matthews has racked up seven sacks and has excelled rushing the passer, against the run and in coverage.
He's a complete player and has enjoyed having less pressure on him this season, even if only slightly.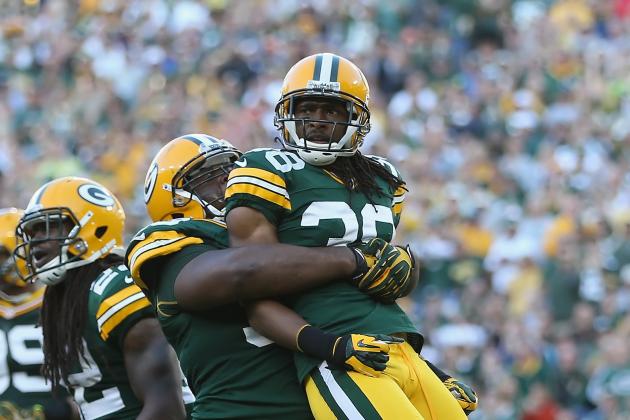 Jeff Gross/Getty Images

One of the biggest questions during preseason for the Packers was whether Tramon Williams could regain his pre-injury form after the injury limited him last season.
So far, it looks like he has.
Williams absolutely shut down Bears WR Brandon Marshall on national TV and has played well in all the other games except maybe against the Saints, where questionable defensive play calling doomed the Packers' defensive backs.
Williams has been just about as important to the Packers' defensive success as Matthews.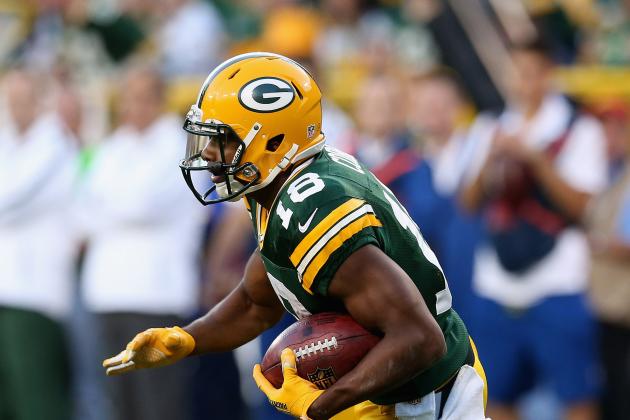 Jonathan Daniel/Getty Images

I'm not going to lie: I am a massive Randall Cobb fan and have been ever since he was at the University of Kentucky. I prayed that the Packers would draft him, and they did.
Cobb's calling card is his versatility. Not only is he a returner, but he's also a receiver and a third-down back.
The second-year receiver has 210 combined yards rushing and receiving and has gotten that yardage from all over the place.
It's fair to wonder if the Green Bay coaches are under-utilizing Cobb on offense.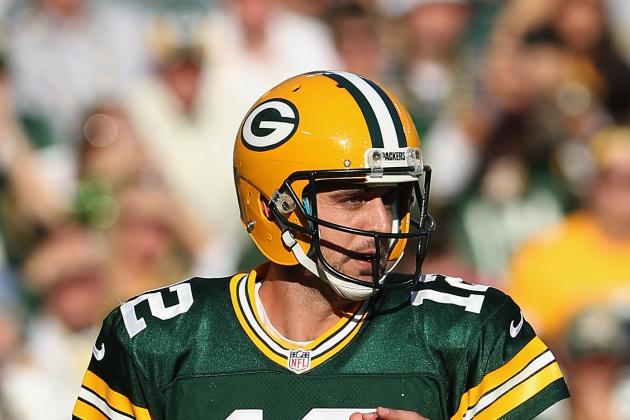 Jeff Gross/Getty Images

It's a bit surprising that Rodgers has thrown an interception in three of the Packers' first four games.
Not all of those interceptions were his fault though, and his already high 69.9 percent completion percentage would be higher if it weren't for a bunch of dropped passes.
Rodgers has been good so far, but not great for his standards.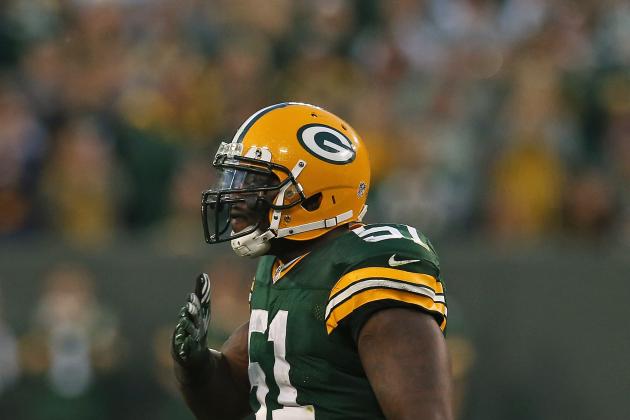 Jonathan Daniel/Getty Images

DJ Smith, a second-year player out of Appalachian State, has been trying to fill in for the injured Desmond Bishop.
Smith was incredibly productive in college but slipped in the draft due to height limitations, but he wound up making a few spot starts last year.
Now, Smith is no Bishop, but he's done a solid job in replacing him by recording 27 tackles and being one of the few Green Bay defenders who could actually do something in coverage against the Saints.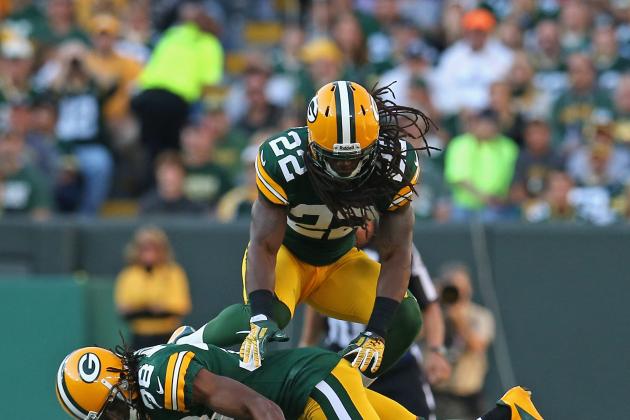 Jonathan Daniel/Getty Images

Jerron McMillian, S
Morgan Burnett, S
Jeff Saturday, C
James Jones, WR
AJ Hawk, LB
Cedric Benson, RB
Tim Masthay, P