TUF: Breaking Down the Strengths and Weaknesses of the Coaches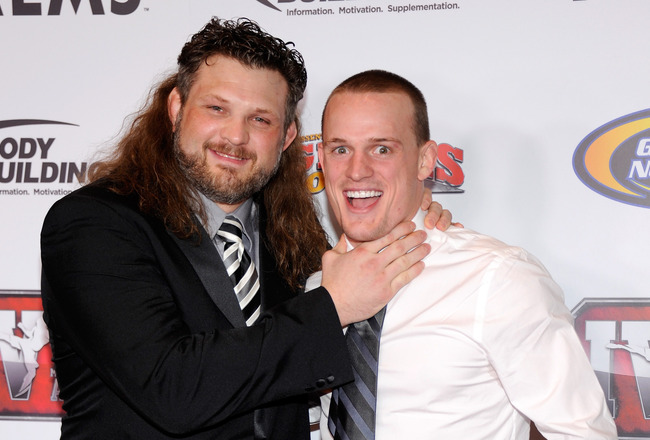 Ethan Miller/Getty Images
The Ultimate Fighter will be coached by Shane Carwin and Roy Nelson this season, which will end in a fight between the two rivals at the finale.
Both men have been vocal about their displeasure of one another. Whether it has been through Twitter or through MMA media, it is obvious that neither man is fond of one another.
Here are the strengths and weaknesses of both Shane Carwin and Roy Nelson.
Strengths of Shane Carwin
Jon Kopaloff/Getty Images
Shane Carwin's physical ability is one of his biggest strengths in his arsenal. Carwin is an absolute beast and can ragdoll many of the behemoths that call the heavyweight divisions home.
Further than that, Carwin has a great chin. As seen in his encounter with Junior dos Santos, he can take a beating and stick around. That will be handy, as Roy Nelson hits like a freight train.
Carwin also has great one-punch knockout power. This has been seen in his destruction of Gabriel Gonzaga and Christian Wellisch.
Carwin's wrestling is also good. When combined, all these features make Carwin one of the most feared men in the heavyweight division.
Strengths of Roy Nelson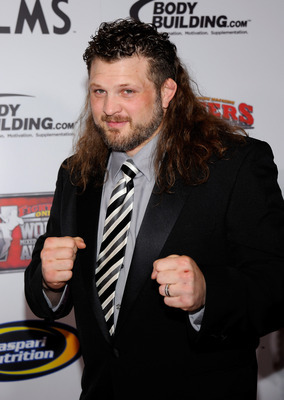 Ethan Miller/Getty Images
Roy Nelson's weight, though it looks like a burden, is actually advantageous. He does not carry the defined muscle tone that may harm the cardio of those who carry around a lot of muscle.
Nelson is also tough to finish. He has one of the best chins in MMA today, as seen in his lopsided losses to Junior dos Santos and Fabricio Werdum. That will come in handy when Carwin starts throwing bombs.
Nelson's top game is one of the best in MMA. He smothers opponents with his weight and jiu-jitsu control, leading to striking stoppages.
Weaknesses of Shane Carwin
Jeff Zelevansky/Getty Images
There are a few chinks in the armor of Shane Carwin.
When fighting off his back, Carwin struggles. He is a wrestler whose jiu-jitsu is developing, meaning that it is tough for him to get back on his feet.
Cardio has also been an issue for Carwin in the past. He has looked gassed in fights against Brock Lesnar and Junior dos Santos, as he was not likely prepared to leave the first round.
He needs to finish Nelson fast and stay away from getting taken down.
Weaknesses of Roy Nelson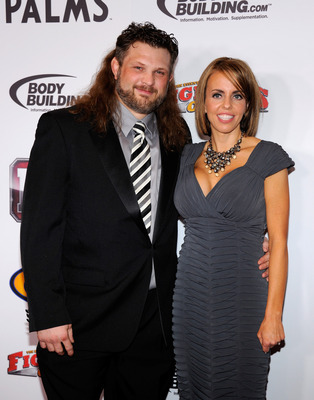 Ethan Miller/Getty Images
Roy Nelson, like Shane Carwin, also possesses weaknesses.
His wrestling has improved, but it is still an area of concern, especially against Shane Carwin. He was outwrestled by Frank Mir, showing a hole in that area of his game.
Although his lack of monstrous muscles saves his cardio, he still does not possess great cardiovascular ability. I have a feeling this fight will be finished quick or both men will be exhausted into the finish.
Keep Reading