Flying Raw Back to America Is a Bad Decision for WWE Fans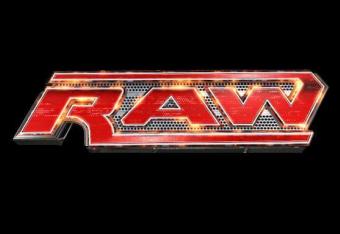 Image from WWE.com

The stars of Monday Night Raw are currently on a short three-date tour of Australia before flying back to the United States to film WWE's flagship show in Chicago.
That episode of Raw is almost guaranteed to be poor. First, the wrestlers will be fatigued from traveling, and secondly, WWE's creative team will try to lessen the risk—created by tiredness—of unnecessary injuries by booking short and simple matches.
The time will be filled with unwieldy promos, video packages and social media messages to try and hide the lack of wrestling from the viewers at home.
Everyone will leave the experience unsatisfied and momentum will be lost going into Night Of Champions.
However, the answer to fixing this problem isn't stopping international events. These audiences are important for the WWE as they both create high-yield profit margins and increase interest, which means bigger television deals in those nations.
Basically, the more money the WWE produces, the more likely the television product will improve.
The obvious answer is to run Raw from Australia when the company embarks on such a tour. The rarity would mean a more expensive ticket, therefore more money and, if anything, a more unique episode of Raw.
Australian fans love sport, and the raucous atmosphere would be one to treasure.
More importantly, talent would not have to endure the tiredness that so many long hauls would give them, so Raw would be able to continue with the program's current standard. This would be better for fans around the world, as the alternative oratory-heavy edition will appear even worse than before. This is due to the additional hour added at Raw 1000.
Even better for WWE executives, a Raw from Sydney could conceivably be produced live, although at the rather odd time of 10 a.m. local time. There must be enough hardcore fans and students to fill one side of an arena.
Otherwise, a taped show delayed by a few hours could be employed, and that would surely sell out.
Why this hasn't been the case is something that only those with WWE insider knowledge will know, but there should be no doubt that an international Raw will have been better than the hastily put-together event that will happen next Monday.
This article is
What is the duplicate article?
Why is this article offensive?
Where is this article plagiarized from?
Why is this article poorly edited?