Olympic Track 2012: 200-Meter Gold-Medal Odds for Usain Bolt and Top Favorites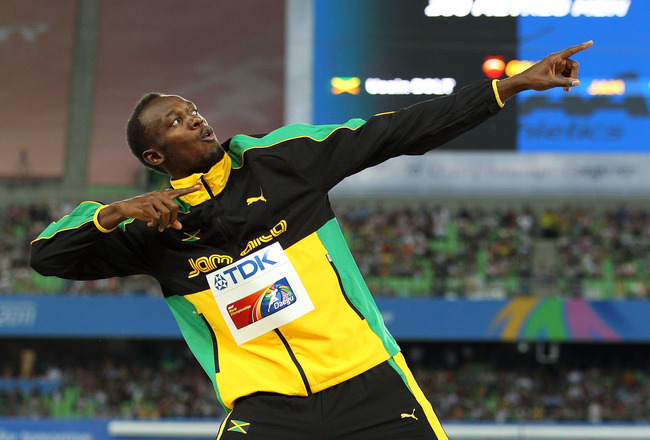 Mark Dadswell/Getty Images
Usain Bolt is, without question, the heavy favorite to win the men's 200-meter, especially considering how well he performed in the men's 100-meter to win the gold.
He's not the only sprinter who has a shot to win the race, though.
With that in mind, I'm giving out gold-medal odds for each of the top-five sprinters in the world.
Note: These are my own odds. I am not sourcing any outside betting site, though I'm writing them up as if they were betting odds.
Keep Reading