NBA Free Agency 2012: 5 Best Players Still on the Market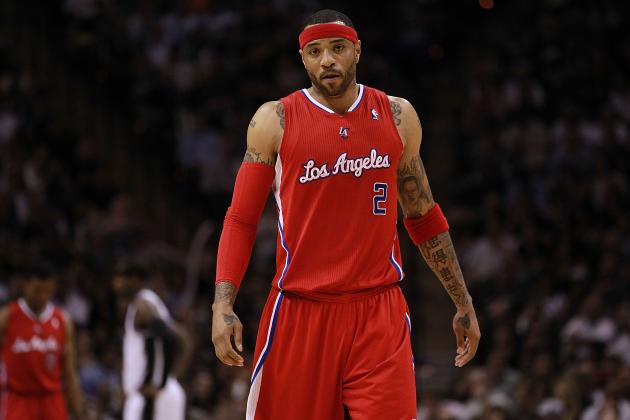 Ronald Martinez/Getty Images
Kenyon Martin
As the NBA free-agency period winds down, there are only a handful of players remaining who can be rotation players for a playoff team.
That's the way it works after more than a month of signings. Stars like Deron Williams go quickly, and serviceable players like Courtney Lee and Robin Lopez are snapped up soon thereafter.
But some quality players inevitably slip through the cracks. The guys on this list won't set the world on fire for their new teams, but they can be productive off the bench. When it comes time for the playoffs, these guys can make a difference when it counts.
Here are the five best players still available and how they can contribute in 2012-13.
Begin Slideshow

»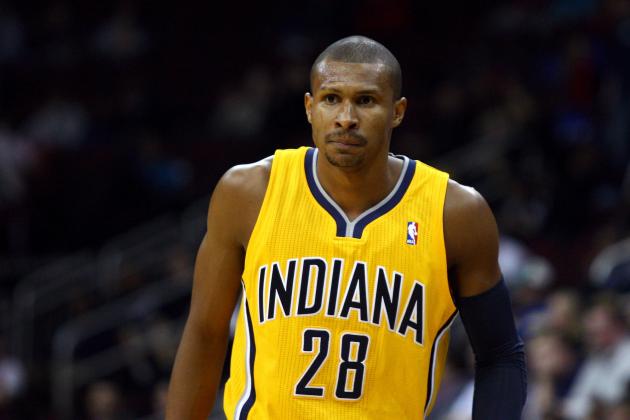 Chris Chambers/Getty Images

While no NBA team has picked him up yet, the whole world knows what Leandro Barbosa can do.
Starting at shooting guard for the Brazilian national team, Barbosa has done what he does best: score in bunches. He put up 23 points against a strong Spain team, including 10 in the fourth quarter, to clinch an 88-82 win for his country.
After nine years in the league, Barbosa is a known commodity. He doesn't have the most efficient game, but he can score from just about anywhere on the floor. A team like the Bulls could certainly use a guy like that, both to spell Richard Hamilton and to lighten Derrick Rose's scoring load once he's healthy.
Barbosa's not a complete player, but he knows his role. For a team looking to round out its roster for a playoff push, that is very valuable.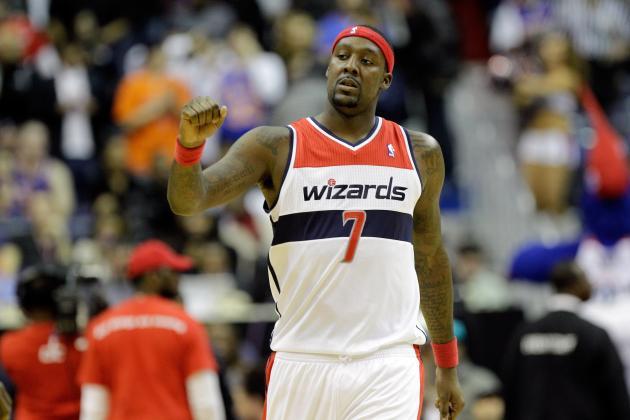 Rob Carr/Getty Images

Maybe Andray Blatche just needs to get the Wizards stink off of him.
Along with the rest of Washington's roster last season, Blatche fell apart. After averaging 16.8 points and 8.3 rebounds in 2011, he dropped off to 8.5 and 5.8, getting criticized for his poor conditioning in the process.
He's a moody and erratic player, for sure. Now that he's been amnestied, though, Blatche is a low-risk, high-reward option. If he uses the full offseason to get himself in playing shape, there's the possibility he could flourish for a team with a winning culture.
Perhaps a team like the Spurs is game for a redemption project. Even if he doesn't bounce back to his pre-2012 form, an athletic big man is something any team could use.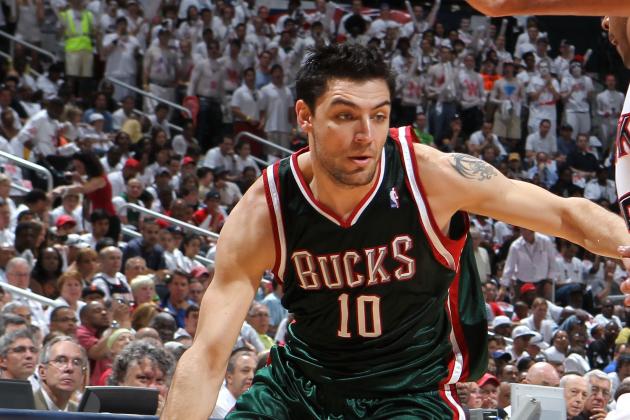 Mike Zarrilli/Getty Images

Don't just take my word that Carlos Delfino could help a contender; listen to Doc Rivers.
WEEI reports the Celtics coach wishes his team had the money to acquire Delfino. The small forward has doled out at least two assists and one steal per game in each of the past three seasons, while shooting better than 36 percent from three-point range for each of the past four.
Oddly enough, the Celtics aren't even the type of team that needs Delfino. Since they will likely re-sign Jeff Green and already have Courtney Lee coming off the bench, they don't have much room for another swingman in their rotation.
Nonetheless, it is Rivers' praise that matters here. Delfino will catch on somewhere, and by the sound of things, he will get more than the veteran's minimum. For a team that needs a defender who can stretch the floor, he will be well worth it.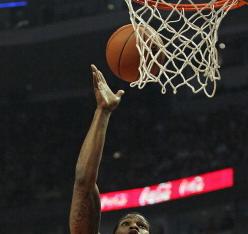 Jonathan Daniel/Getty Images

It's definitely a surprise that a guy with Alonzo Gee's talent and upside is still on the market.
Gee averaged 10.6 points and 5.1 rebounds per game last season for the Cavs, using his elite athleticism to fly around the court and play hard-nosed defense. He doesn't have the greatest jumper in the world, but he makes up for it in part with his ferocious dunking ability.
While he doesn't have a fully-rounded game, Gee has the tools to keep improving. He could certainly be a spark plug off the bench for a veteran team that could groom him to start down the line. Maybe he'll be the guy to take over for Shawn Marion in a couple years in Dallas.
There's little doubt that Gee will find a new home soon. When he gets there, he could prove to be more than just an energy guy.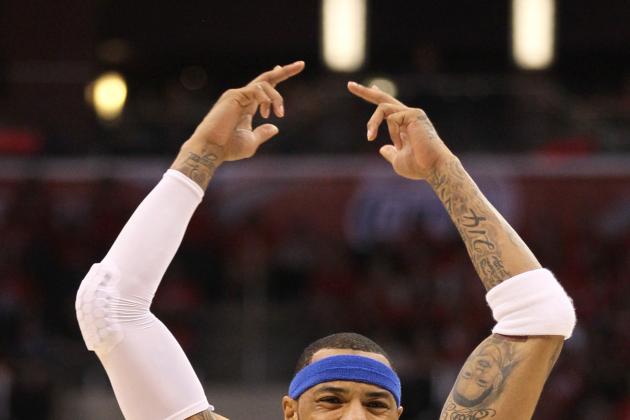 Stephen Dunn/Getty Images

The numbers may no longer back it up, but Kenyon Martin can still make an impact on the court.
In his 12th NBA season, K-Mart averaged just 5.2 points and 4.3 rebounds per game, but he provided physicality and a bulldog mentality off the bench. When the postseason got underway, Martin muscled his way to a .524 shooting percentage, and he often spelled Blake Griffin to set a defensive tone.
He's getting up there in age, but a 34-year-old Martin can still bang around in the paint. Even more so, he can instill a defensive culture wherever he goes. In that regard, the Nets would be a good fit for K-Mart. He would get to be a locker room leader, and he could make a championship run with the team that drafted him.
For now, we can't be sure where Martin will go. However, the fact that he's still available so far into free agency shows there is still value to be found.