NBA Rumors: Buying or Selling the Top Rumors on the Market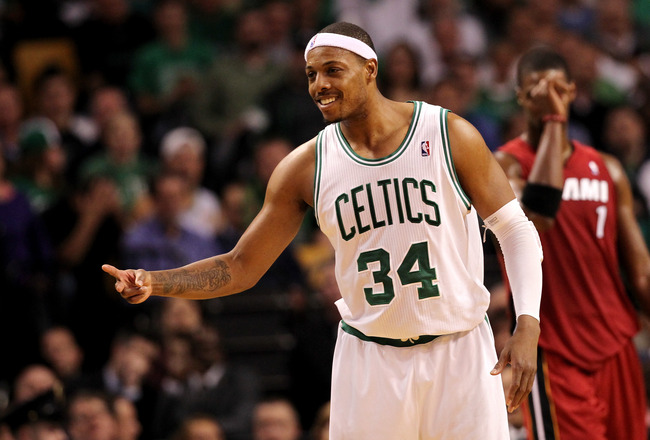 Jim Rogash/Getty Images
Without journalists reporting the potential whereabouts of NBA free agents, we might as well not have a period of free agency. After all, it's the heart-stopping rumors that make the shocking decisions so riveting.
As the 2012 period of free agency winds down, don't expect that speculation to hit any sort of a delay. Each and every team will have its fair share of rumors, while players will find their names circulating from day to day and city to city.
So what's on the platter today?
In order to truly understand the world of trade and free-agency rumors, one must be able to decipher the possible moves from the speculative theories. In order to do that, the following slides will take the hottest rumors on the market and play a good old game of buy and sell.
Keep Reading