The 10 Most Positive Developments of the Chicago Bears' Offseason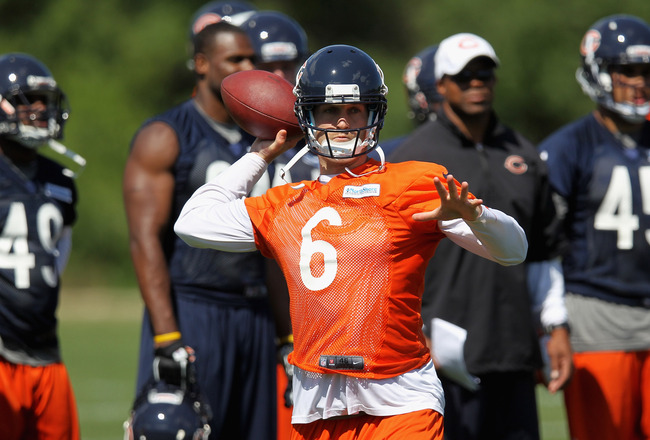 Jonathan Daniel/Getty Images
Since the Chicago Bears collapsed after a 7-3 start to finish 8-8 and miss the playoffs, it has been one change after another. Halas Hall looks very different this season, and Chicago fans are excited.
With the 2012 training camp about to open, expectations are very high. Many fans are talking about a 10- or 12-win season. There are a lot of things to be happy about this year, and we'll break down the top 10 changes that happened since the end of last season.
Keep Reading

Chicago Bears: Like this team?