NBA Free Agency 2012: Top 5 Destinations for O.J. Mayo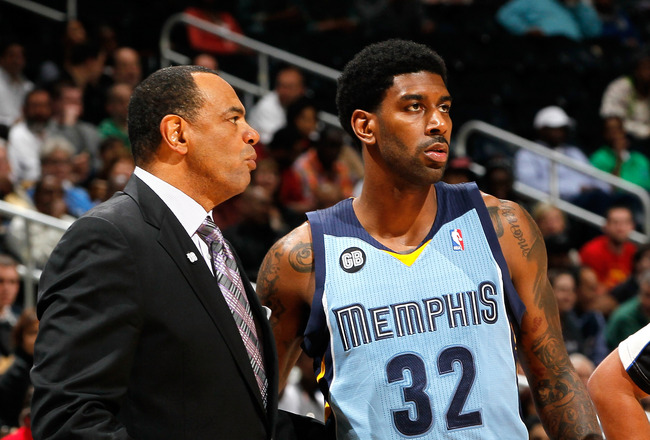 Kevin C. Cox/Getty Images
O.J. Mayo started his career remarkably well as the starting shooting guard on the Memphis Grizzlies. In his rookie year, Mayo averaged 18.5 points per game while showcasing his exceptional shooting range and scoring instincts.
Unfortunately, it all went downhill from there.
As the Grizzlies grew into a better team, Mayo diminished into a lesser player, going from reliable scorer to an inconsistent bench player. However, talent does not simply vanish, and it stands to reason that, even three years after his rookie season, Mayo still has the potential to average close to, or maybe even above, 20 points per game in the right situation.
As an unrestricted free agent, Mayo now has the opportunity to search for that ideal situation.
But where might his search take him?
Keep Reading