WWE Money in the Bank 2012: Ranking WWE Championship Contenders' Chances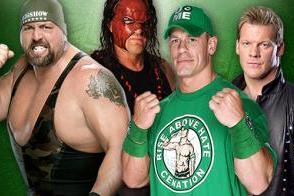 Photo Credit: WWE.com
With only former champions able to participate in the WWE Championship Money in the Bank match, there's an epic battle of superstars brewing whether John Cena, Kane, Chris Jericho or the Big Show wins.
All are former champions.
Whomever nabs the briefcase dangling above the ring receives the ability to challenge current champion CM Punk, assuming he is victorious himself.
Here's who stands the best chance to out climb his opponents.
Begin Slideshow

»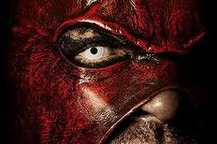 Photo Credit: WweMax.com
Kane just left a feud to enter the Money in the Bank match. He was already a number one contender, so he didn't even need to go through this grueling match to face Punk.
Kane has also already won the MITB match once before.
So what would winning do?
It'd give Kane the opportunity to be only the second man to win two of these matches. It would also give him a shot at Punk and Daniel Bryan (or vice versa).
Still, it doesn't make sense for Kane to go this route.
Odds: The same as AJ not being involved in the outcome of Bryan v. Punk—a quality move, but then what's the point?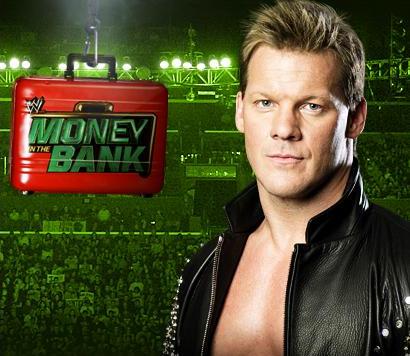 Photo Credit: WWE.com
Chris Jericho is hands down the best "wrestler" in the match.
Unfortunately, talent aside, the logistics of Jericho winning don't make much sense.
First of all, he just ended a feud with Punk a few months ago. He's already lost to Punk a handful of times so it would seem odd for Jericho to take him on again.
Second, there's the constant speculation of will he or won't he leave.
However, Jericho—inventor of the Money in the Bank concept—hasn't won this style of match yet. So he does have the "he's due" factor on his side.
Odds: Equal to John Laurinaitis' chance of becoming the GM again—plausible, but not too likely.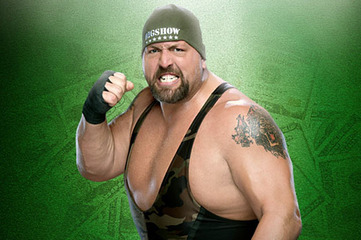 Photo Credit: Fanpop.com
The Big Show made a heel turn and has been bragging about his iron-clad contract that allows him to do anything he wants.
His size and strength are allegedly unstoppable too.
Except there's just one problem: John Cena already stopped him.
Granted, it took the help of four other men. But that's exactly how a Money in the Bank match works—there will be three other superstars in the ring working together to stop Show.
If WWE wishes to pursue Show as a legit, unstoppable force, he has to win MITB. If they want to provide Show one more opportunity at a main event run, he needs to win MITB.
On the other hand, a loss here wouldn't really hurt him.
Odds: Similar to Christian's chance of turning heel again—it's a respectable move that makes sense and would have its supporters, but the majority likely wouldn't care for it.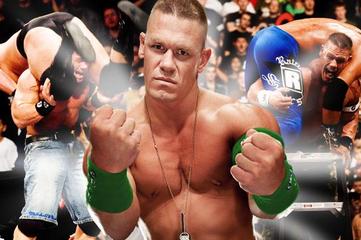 Photo Credit: WWE.com
I'm sorry vehement John Cena haters, but the signs here are overwhelming.
There's reports coming in that have Cena squaring off against current WWE champion CM Punk at SummerSlam—the pay-per-view after Money in the Bank.
What better way then to spark this feud than to have Cena win the briefcase?
There is none.
Factor in that it's his first time ever competing in this style of match and there's more reason to believe Cena will be the guy.
The Bleacher Report's Guilio Romano asked, "what mountain is left for Cena to climb?" Maybe defeating three other competitors to rightfully earn a shot at Punk's WWE title is it.
Odds: Even with the notion that the PrimeTime Players (Darren Young and Titus O'Neill) will soon be the Tag Team champions—it'd be a shock if it didn't happen.