Euro 2012 Scores: Stars Who Came Up Big When Their Teams Needed Them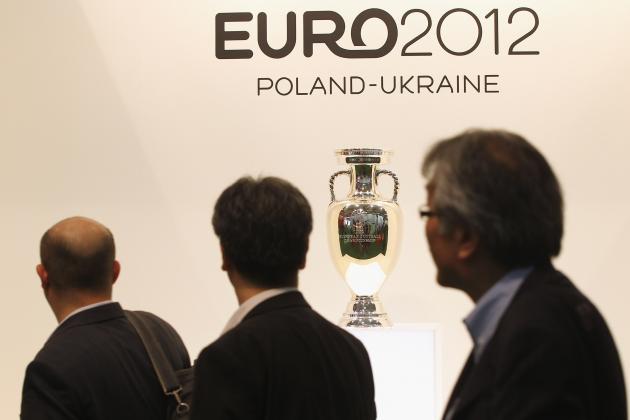 Sean Gallup/Getty Images

The European Championship is upon us and after an eventful year in league play, the European countries join together to form the world's most watched sport.
Pitting country against country is one thing, but watching the world's stars compete on international television every day? Its almost to good to be true.
Speaking of stars, some of them have come up big when their teams have needed them the most. Take today for example.
Fernando Torres had an awful year for the EPL's Chelsea, but scored twice (once in the 4th minute!) en route to a 4-0 Spain victory over Ireland.
After the qualifying and playoff stages, there have been some interesting matches.
Here's a list of five players that have come up big when their team needed them.
Begin Slideshow

»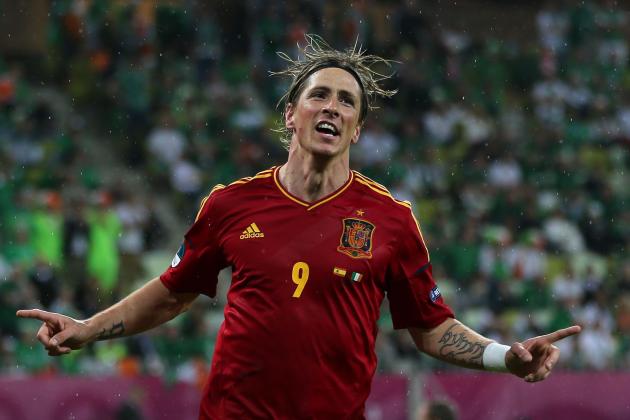 Alex Grimm/Getty Images

Obviously, as mentioned in the previous slide, Torres has been clutch for an all-star Spanish squad.
Looking at their roster, one can see that Victor Valdez is sitting on the bench. If a team has the ability to sit one of the best keepers in the game, they obviously have an enormous amount of depth.
Speaking of best players in the game...apparently Fernando Torres is back. After a miserable start to the season with EPL's Chelsea, Torres came back to save his club's season against FC Barcelona in the Champion's League.
Scoring twice against arguably the best club team in the world on one of the world's biggest stages, Torres upped his game in today's match.
So for all of the memes that Torres deserved during club play this year, one could safely say that he is back in top form.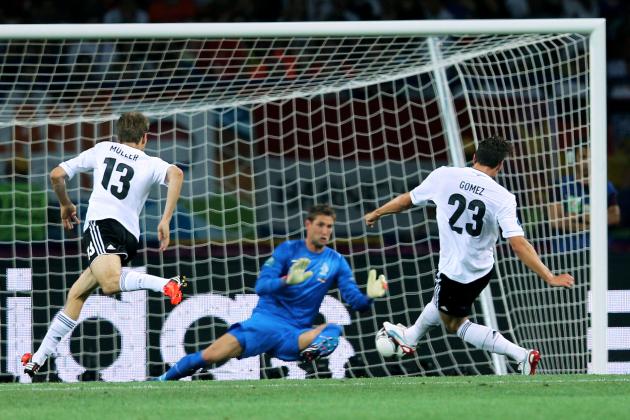 Joern Pollex/Getty Images

The Bayern Munich forward scored two goals in a 2-1 win versus a tough Netherlands team.
In order to understand his value, one has to look to last match's recap.
Two goals in one half? That's exactly what Germany needed.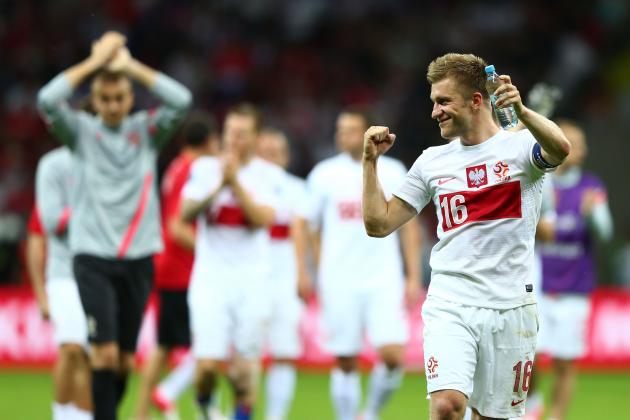 Michael Steele/Getty Images

First of all, props to you if you can say his name without struggling. More commonly known as Kuba, Błaszczykowski won the Carlsberg Man of the Match award for his heroics against Russia.
Secondly, how clutch was Błaszczykowski in his match against Russia? Down 1-0 heading into the second half, Błaszczykowski's 57th minute goal proved the equalizer for Poland for a well-deserved point.
The Borrussia Dortmund captain came up in the clutch and is well deserved on this list.
I mean, his actions indirectly caused a riot*.
*Just for the record, he had nothing to do with the riot, he just scored a goal for his team.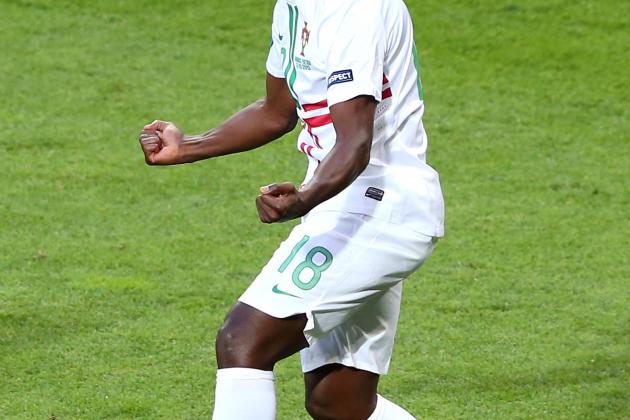 Alex Livesey/Getty Images

Seems odd talking about a Portuguese team without talking about CR7.
Despite playing only 16 minutes over 2 games, Varela has scored in half of his shots taken.
That's a typical representation of statistical manipulation because Varela has only taken two shots, although he has been effective in his short playing time. Although his name has been lost in FC Porto, he has had a tough career but has proved resilient.
His goal in the 87th minute against a tough Denmark team won Portugal three points, securing an important win in the so-called "Group of Death."
His performance may prove to be the most important when factoring in points per minute.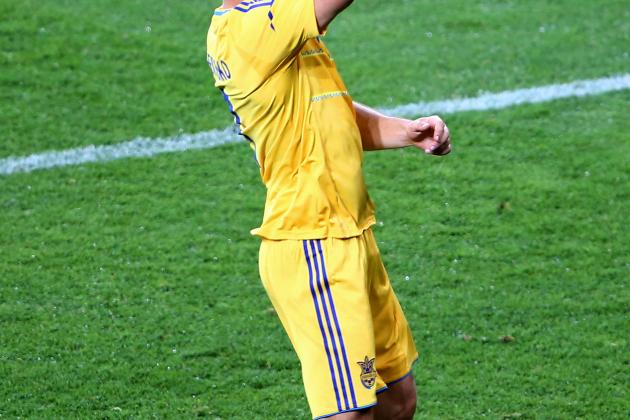 Martin Rose/Getty Images

Shevchenko turned in two goals to become the Man of the Match in the Ukraine's 2-1 win over the Swedish National team.
Two goals in one half to continue the co-host's fairy tale earns him the clutch player of the match.
One can only hope that he continues his dominance as the Ukraine tries to reach the Euro Cup final.