NBA Free Agency 2012: 5 Players Who Will Improve Greatly by Switching Teams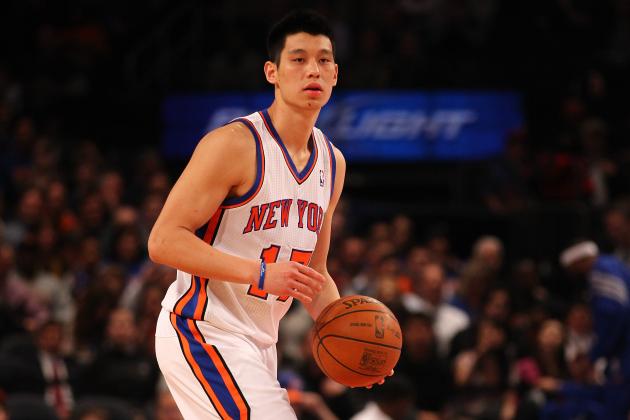 Al Bello/Getty Images

A change of scenery in the NBA can often do wonders for a player. Whether it's playing with different teammates, playing under new coaches or just playing in a new system, players can become noticeably better from one season to another.
With free agency starting in July and players packing their bags for new destinations, it's time to look ahead and see which players will benefit the most from a change of teams. Here are five players in particular to watch next season, as they could possibly take the next step in their playing career.
Begin Slideshow

»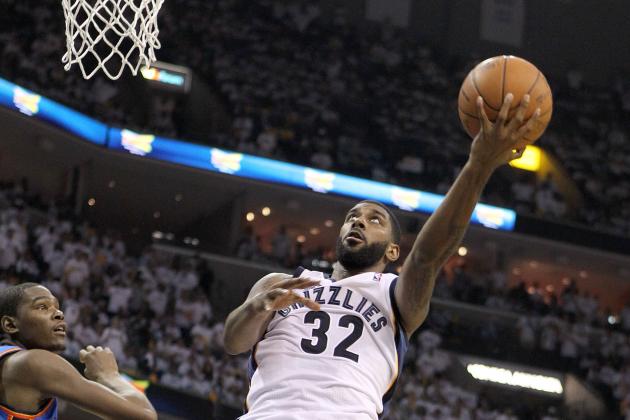 Andy Lyons/Getty Images

The former third-overall draft pick has seen a deep decline in production since his promising rookie year. After starting all 164 games of his first two NBA seasons, Mayo soon became a bench player in the following two seasons, having only started 17 games since the 2009-2010 season. His minutes were knocked down from 38 per game in his first two years to just 26 per game in his last two.
Without as much playing time, Mayo has obviously seen a decrease in numbers. However, while things don't seem to be working out for the Grizzlies long-term, Mayo could find a second wind on a new team that could use a scoring boost.
He's had some off-the-court problems with the Grizzlies and the relationship appears to be just about over. Mayo was even rumored to be close to being dealt to Indiana at the trade deadline last season, according to ESPN, further indicating Memphis growing more and more disinterested in his services.
Going to a new team that needs a pure scoring guard could help to revitalize Mayo's confidence and overall production which could put him back on track to fulfill his potential. The bottom line here is that if Mayo ever wants to prove his worth as a third-overall pick, he'll have to do so wearing another team's uniform.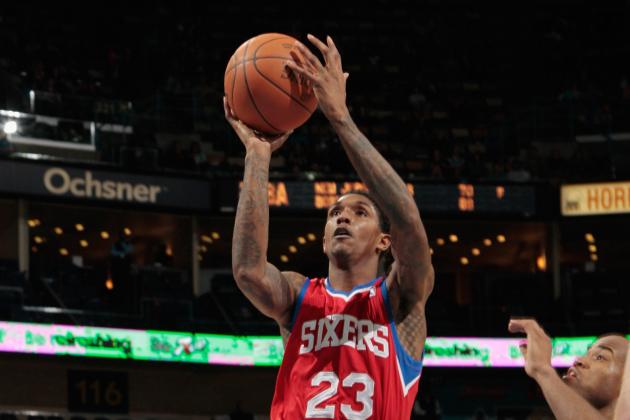 Chris Graythen/Getty Images

Williams finished as the runner-up for this season's Sixth Man of the Year Award, but with the way he played last season, there's reason to believe he shouldn't be coming off of the bench anymore.
Playing off the bench, Williams averaged a career high 14.9 points per game to go with his 3.5 assists per game. He can opt out of his current contract with the Sixers, become a free agent this summer and pursue a starting job for another point guard-needy team.
With Philadelphia starting younger point guard Jrue Holiday over Williams the past few seasons, it may be time for Williams to go elsewhere and try his hand at being a starter. Teams like the Trail Blazers or the Magic may be interested in Williams' services since the future of their current point guards remains in question.
With some more minutes and maybe some scoring help around him, I am confident Williams could see his scoring and assist numbers go up and we could see Williams become more than just a good sixth man.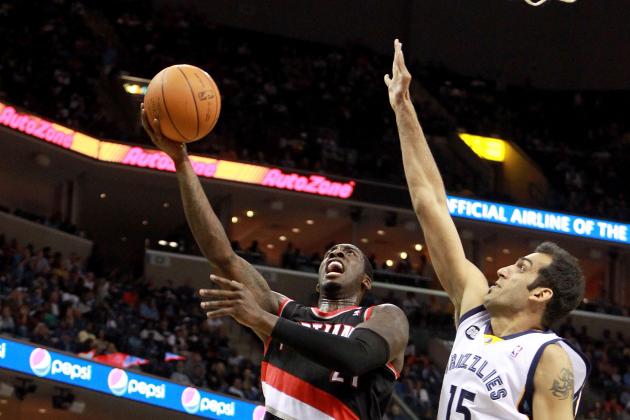 Andy Lyons/Getty Images

Hickson is an interesting case since he showed some signs of life this season during his short tenure with the Blazers.
After a lackluster first part of the season with Sacramento, Hickson was placed on waivers and claimed by Portland. In 19 games with the Trail Blazers, Hickson increased his points per game from the 4.7 he had with the Kings to 15.1 with Portland. His rebounds also increased from 5.1 to 8.3.
In short, Hickson was essentially playing how the Kings wanted him to, but he didn't seem to be motivated enough to perform well in Sacramento. The Blazers may not be looking to keep Hickson long-term since he may have a high price tag with him as a restricted free agent. With LaMarcus Aldridge already holding down the power forward position in Portland, they wouldn't want to overpay for a backup player.
However, there may be plenty of teams looking for some young talent to add to their frontcourt and Hickson could be exactly that. If it proves to be a good fit and Hickson likes his surroundings, his full effort could pay dividends for the team that he signs with.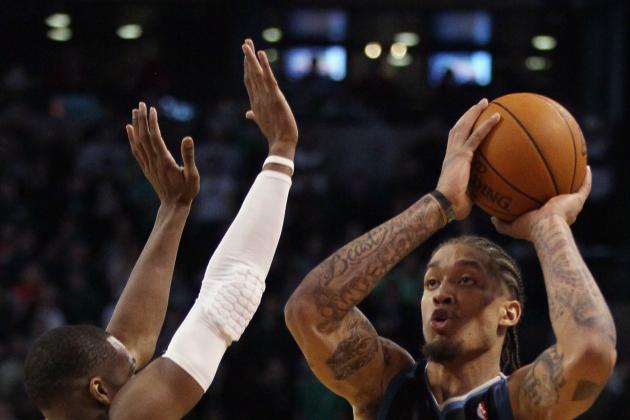 Elsa/Getty Images

Another case of a high draft pick struggling to reach his potential, Beasley hasn't quite found the right home for his talents.
He was dealt for cheap from Miami to usher in the talents of LeBron James and Chris Bosh and was given a new chance in Minnesota. Beasley seemed to be on the right track in his first season with the T'Wolves, averaging 19.2 points per game and 5.2 rebounds in 32.3 minutes per game. However, he saw a decrease in minutes this season and his numbers dropped with many rumors about him possibly being traded at the deadline this past February.
Now as a restricted free agent and Minnesota not too interested in keeping him for a lot of money, Beasley will most likely end up somewhere else. With a new team and more playing time, Beasley could benefit a lot and put up the kind of numbers he did in his first season in Minnesota. His flashes of brilliance have shown that he still has all the potential that made him a second-overall pick and now he just needs to find a place to let it develop.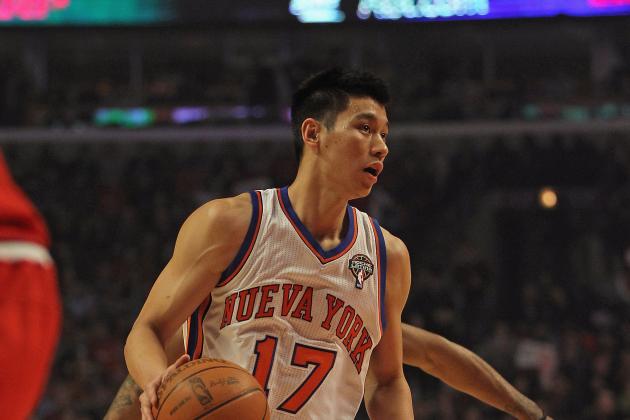 Jonathan Daniel/Getty Images

The biggest story of the regular season in the NBA was the sudden emergence of Jeremy Lin. He came out of obscurity and turned into an international sensation overnight. The Knicks were in need of some help at point guard after several injuries, which meant an opportunity for Lin.
He turned in game after game of stellar play and led the Knicks back into the win column without the help of the injured Carmelo Anthony. Behind Lin, there was a new hope in New York after seeing the pair of 'Melo and Amar'e Stoudemire struggle in the early part of the season.
All of this is great, but Lin would benefit more from being on a team where he has more freedom to play his game. As 'Melo came back from injury, the Knicks didn't seem to be playing as well as they had been without him. Many were questioning chemistry issues with Lin, 'Melo and Amare, and I believe they were correct.
Lin has proven his worth at scoring the ball and finding the open man, but he has plenty to learn to become an elite point guard in the NBA. He is prone to turnovers and his court vision needs work, but he could really turn into something special if put in the right system with the right coaching staff.
I don't think his place is in New York where they have their stars already and a point guard who has shown a lot of potential in Iman Shumpert. Instead, Lin should look to become a building block on another team with a veteran presence in the coaching staff and on the roster.
With the right people around him, Lin could develop correctly and refine his game to possibly become the kind of player we saw him be this season.