NBA Free Agency 2012: 5 Easy Steps for Los Angeles Clippers' Offseason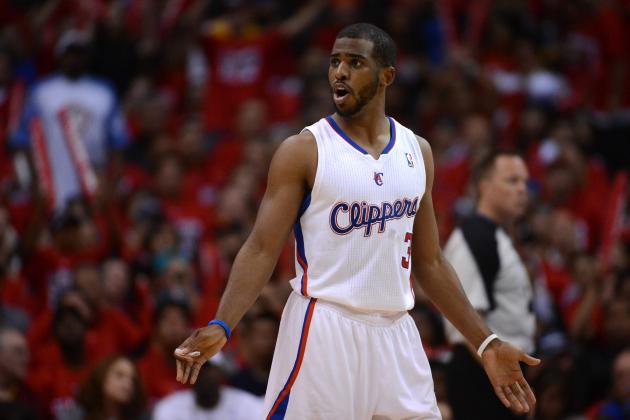 Harry How/Getty Images

This offseason shouldn't be a difficult one for the Los Angeles Clippers.
After finally having a successful regular season by making the playoffs and winning a series, the Clippers are ready to build on this year's positive outcomes.
Fortunately for them, they already have a core set up going forward with Chris Paul, Blake Griffin, and DeAndre Jordan. That being said, the team could really get to the next level by re-signing a veteran, amnestying an overpriced player, and tapping into the free-agent market to elevate the talent of their roster.
Perhaps a coaching change will also be in store for the Clippers.
Here are five easy steps the Clippers can follow to get better for the 2012-13 season.
Begin Slideshow

»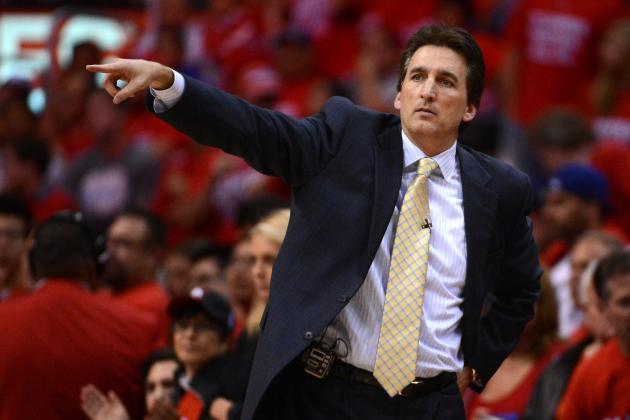 Harry How/Getty Images

Sure, Vinny Del Negro led the Los Angeles Clippers to their first playoff appearance since 2006, but he's just not the type of coach that's going to bring home a title for the team.
If the Clippers want to win championships and not just settle with playoff appearances, they have to make a coaching change.
With Stan Van Gundy out of work in Orlando, perhaps a fresh start in Los Angeles would revitalize his coaching career.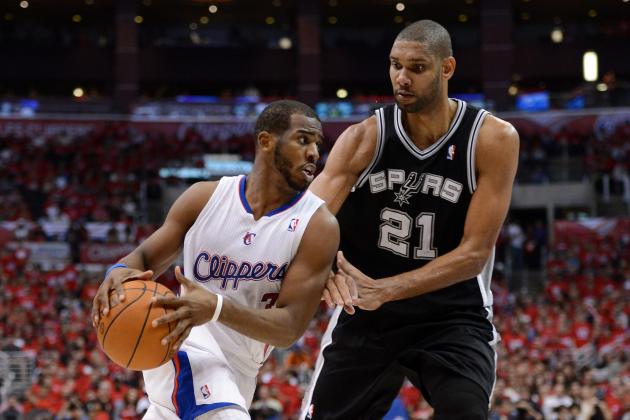 Harry How/Getty Images

When the Los Angeles Clippers traded for Chris Paul in December, it's pretty certain that they didn't acquire him for just two seasons.
They want Paul to be the franchise player of the team for years to come. In order for that to be possible, they must immediately start working on his contract extension.
By doing so, other free agents will be aware that Paul will be locked up with the Clippers for years to come, thus making them more likely to be lured to the team during free agency.
Most importantly, Paul's contract extension will make the Clippers perennial contenders in the Western Conference.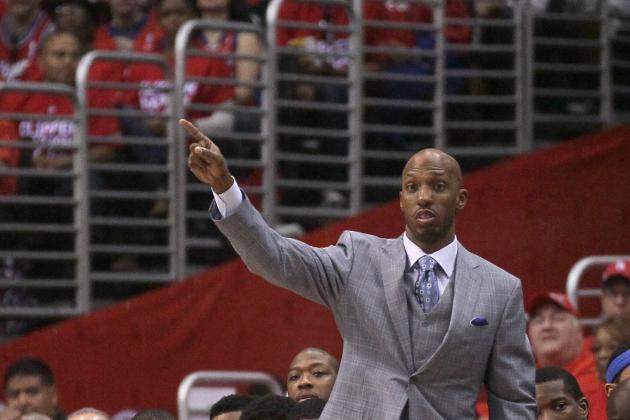 Stephen Dunn/Getty Images

The Los Angeles Clippers missed Chauncey Billups madly this season after his injury. He just might be the most underrated player in the league and his absence was glaring when he left the lineup.
Billups can still play. He averaged 15 points and four assists and the Clippers were 14-6 with him in the lineup. When he got injured, the Clippers were in first place in the Pacific Division.
Right after his injury, they were pretty much a .500 team until they finally got used to his absence toward the end of the season.
That being said, his veteran leadership and experience in big games was missing during the playoffs and it certainly cost them in the second round when they were swept away by the San Antonio Spurs.
Re-signing Billups will be an inexpensive acquisition that will give the Clippers an elder statesman and also a talented player who can play under pressure.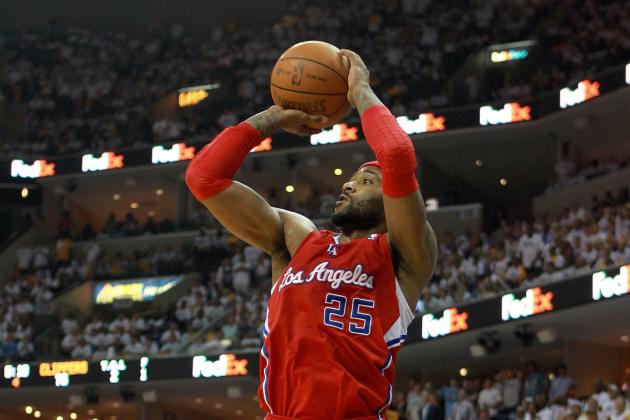 Andy Lyons/Getty Images

Mo Williams has a player option for next season. If he exercises it, he'll be making $8.5 million next season. Assuming he exercises it, the Clippers should most definitely amnesty his contract and get rid of him.
They already have an elite point guard in Chris Paul and by re-signing Chauncey Billups they'll be set at that position. Let's not forget that Eric Bledsoe is also under contract.
The Clippers could use that $8.5 million to make an attempt to sign a max level player either this summer or next.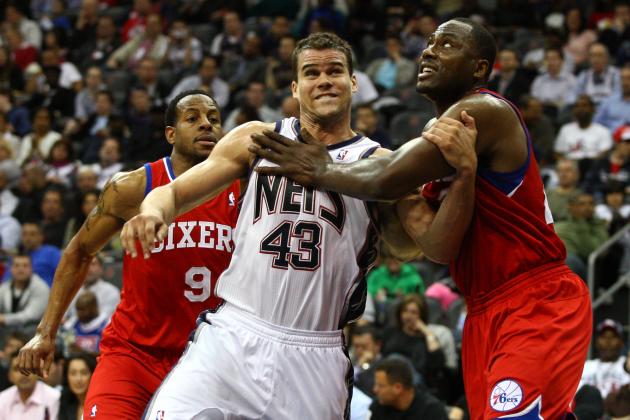 Chris Chambers/Getty Images

The Clippers have over $16 million coming off the books this year. If they amnesty Mo Williams that number can jump to close to $25 million.
With $25 million the Clippers could revamp their bench with solid defensive players and perhaps make a run at rebounding machine Kris Humphries.
The team ranked in the bottom third in rebounding this season and they weren't exactly the most defensive-minded team.
Getting a guy like Humphries and perhaps a bench threat like Michael Beasley could add some defensive prowess to an offensive juggernaut. This will turn the team into a well-oiled machine that could easily compete for a championship.
Humphries averaged 11 rebounds per game last season and could take over the power forward position and push the undersized and defensively inept Blake Griffin to the small forward spot.
Then, Caron Butler could be the primary option from the bench, giving the Clippers a deeper and more productive bench to go along with their length in the front court.