Knicks and NBPA Challenge the Specifics of Bird Rights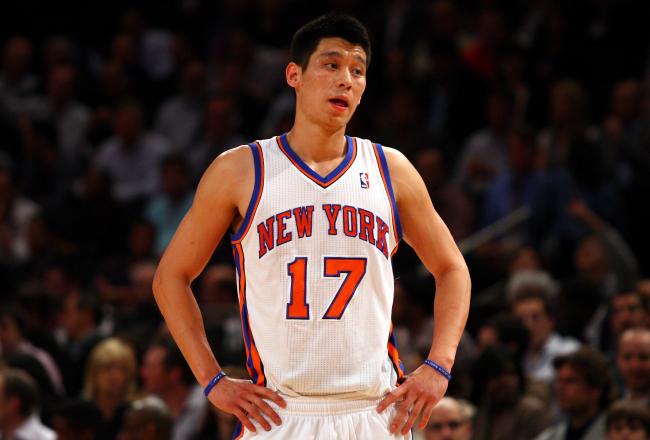 Chris Chambers/Getty Images
Bird rights—the mechanism of the NBA's collective bargaining agreement that allows teams to go over the salary cap in order to retain their own free agents—are crucial to our established sense of NBA stability.
They are the provision that kept Kobe Bryant with the Lakers, Dirk Nowitzki with the Mavericks, Tim Duncan with the Spurs and could theoretically keep Dwight Howard with the Magic. They are perhaps the greatest gift given to incumbent teams in today's NBA, as when packaged with the annual salary increases that are only allowed to a free-agent player's current team, these Bird rights allow teams to go above and beyond normal restriction in order to keep their own coveted stars.
Or, in the case of the New York Knicks, they may theoretically allow the incumbent team to go above and beyond normal restriction in order to keep their own coveted role players/valuable semi-stars. The Knicks are currently in the process of challenging the NBA's interpretation of Bird rights, and by extension, challenging the league's interpretation of waiver rules.
From Howard Beck of the New York Times:
At issue is whether a player retains his Bird rights when he changes teams through a waiver claim, as [Jeremy] Lin, [Steve] Novak, [Portland's J.J.] Hickson and [Los Angeles' Chauncey] Billups did this season.

The union contends that a player claimed on waivers should retain all contractual benefits, as he does when he is traded. The league disagrees, citing a specific clause in the labor agreement that indicates Bird rights are lost when a player is waived, even if another team claims him.

"We are confident that our interpretation of the agreement is correct," said Mike Bass, an N.B.A. spokesman.

The union declined to comment.
Both teams seem to have some ground to stand on here. The NBA's interpretation of the rules is consistent with years of practice (in a league run by lawyers, no less), and maintains the notion that—as is widely dispersed—Bird rights are not extended through a waiver claim.
However, considering the exact nature of the waiver-claiming process, perhaps they should be. If a team is essentially picking up the exact contract that another team left on the table by claiming a player off of waivers (which, at the risk of oversimplifying things, is more or less what the process entails), then shouldn't the Bird rights inherent to that original deal transfer to a new team?
Waiving a player isn't the same as merely releasing him into the free-agent market; there are specific rules and stipulations that go along with being waived. Considering that the particular players (Jeremy Lin, et al) in question were waiver claims made by the Knicks, a reinterpretation of the rule could make a fair bit of sense.
Of course, what matters here isn't what is sensible but what is defensible. Now that this discussion has shifted into the legal realm, it'll be up to the NBPA's counsel to make a compelling case to change the practice of this particular rule. That in itself isn't an impossible outcome, but considering the very general desire to maintain the status quo when it comes to rule making, I remain skeptical that any serious change will come out of the Knicks' efforts.
For more information on Bird rights and salary cap exceptions, visit Larry Coon's indispensable Salary Cap FAQ.
This article is
What is the duplicate article?
Why is this article offensive?
Where is this article plagiarized from?
Why is this article poorly edited?