The Top 5 Current Babyfaces in the WWE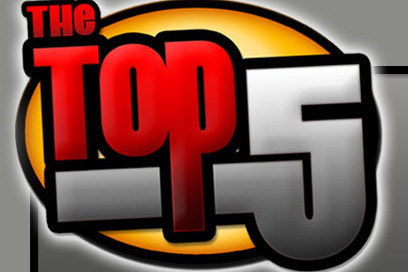 Welcome to the second edition of The Top 5. If you missed the first edition, you can check it out here. With each edition, I will present five superstars who best fit the edition's topic.
Today, we have the top five babyfaces in the WWE today.
As always, your opinions and comments are welcome. Let's get started.
Begin Slideshow

»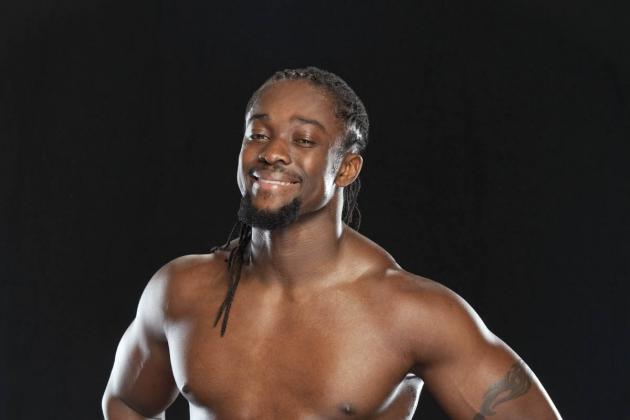 brickellreporter.com
Kingston has always been a pretty decent face in the WWE. Since his debut in 2006, Kingston has been a fan favorite inside the ring.
Kingston brings a high-flying attack that keeps the fans on the edge of their seats every match. Recently, Kingston has won the WWE Tag Team Championship with R-Truth and together they make up a great fan-favorite tag team.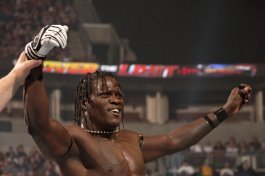 slam.canoe.ca
Simply put, the fans love R-Truth and Lil' Jimmy. Truth plays off the comedy act well and is easy to get behind when he is in the ring. He is entertaining and is everything that a babyface should be.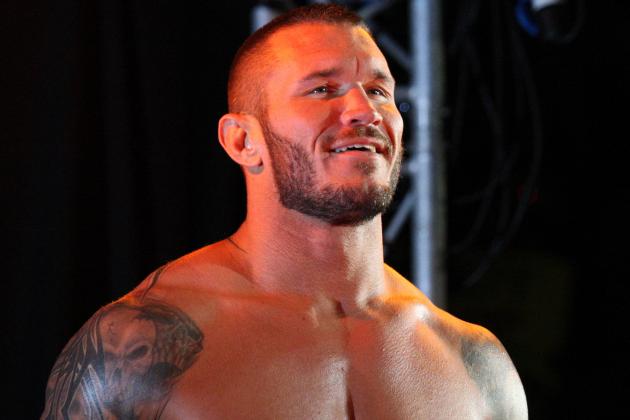 Gallo Images/Getty Images

Orton's time as a face may be coming to an end but regardless, he is an effective face right now. The fans love him, especially the ladies, and he can have the crowd eating out of the palm of his hand at any moment.
Orton can play the role of a heel or a face, but for now, he is finding great success as a fan favorite.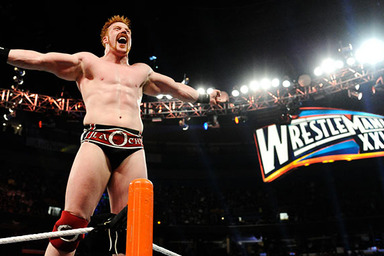 wrestling-match.com
Sheamus has really gained momentum this year winning the World Heavyweight Championship from Daniel Bryan in 18 seconds. Since then, Sheamus has become a little boring to me but his new angle with Randy Orton has grabbed my attention.
Sheamus is a great face and the fans love supporting him.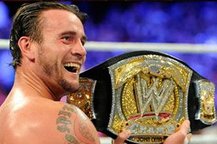 Yes, CM Punk is still the top face in the company. Sheamus is a close second but Punk is what every fan dreams of. He tells off his boss. He does what he wants and says whatever he wants. Plus, Punk is straight edge and that certainly helps his persona.
Whether Punk is telling off Johnny Ace or slapping around Chris Jericho, the fans are always behind him.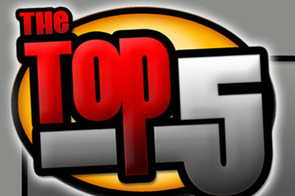 That concludes the second edition of The Top 5.
I'm going to answer the first probable question with this article: Where are Santino and Ryder?
When making a list of the top five, it is extremely hard to decide who makes the cut and who doesn't. I think Ryder's time in the spotlight is over and Santino falls just behind Kingston.
What are your thoughts?
Leave all comments below and thanks for reading.
Stay tuned for the third installment of The Top 5 to be published this weekend.