New England Patriots: 6 Players Who Deserve Long-Term Extensions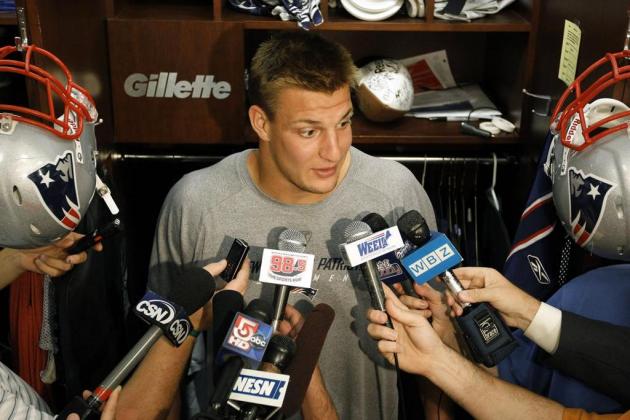 Without these six players, the Patriots would be incomplete. Losing just one of them would send shockwaves through the fanbase. You'd stop in your tracks and struggle to envision a future without them.
These are the players who must remain in New England. These are the guys who will bring home a championship in 2012 and beyond.
These are six players who deserve long-term extensions.
Begin Slideshow

»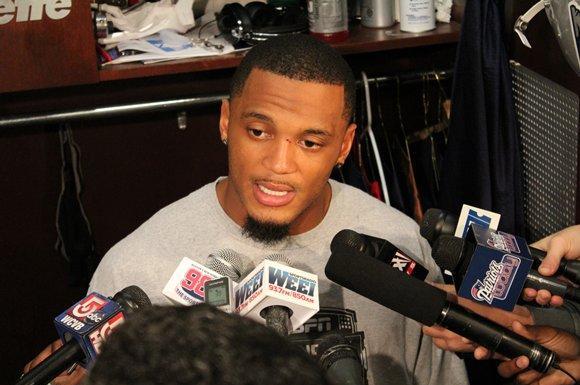 Rodney Harrison was 30 years old when the Patriots acquired him during the 2003 offseason. He was a radical monster with steel in his bones and a sensational football IQ. He had a natural tendency to lead, which is why the Patriots nominated him as their captain even before the season officially began.
Patrick Chung is the second coming of Harrison.
Just 24-years-old, Chung is already New England's most brutal player. He's the nucleus of a young defensive backfield which is on the cusp of being one of the most savage secondaries in the league. Keep grooming Sterling Moore and draft a guy like George Iloka, and you've got a dangerous secondary for the next decade.
Knowing how significant Harrison was to the Patriots' last two championships, it makes a great deal of sense to sign Chung to a long-term extension and install him as a stable fixture of the team. Keep him in Foxboro and let him naturally grow into his veteran role.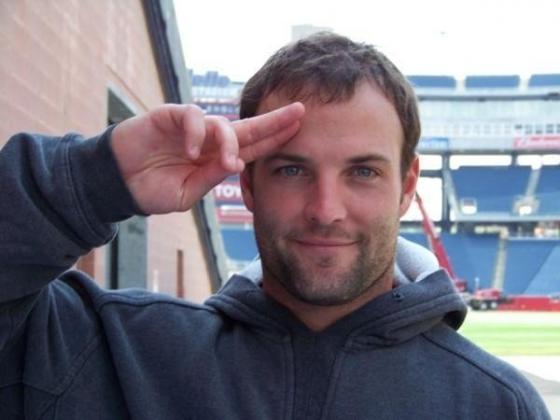 5 reasons why Wes Welker should finish his career in New England:
1. He wants to play here. He loves this team, he loves Boston and the fanbase loves him. It's a win-win situation.
2. Numbers don't lie. His production is consistently off-the-charts.
3. If he leaves the Patriots, he might wind up on another AFC team, possibly an AFC East team. The Jets would certainly be interested in his services. Playing against Welker several times a year would be a nightmare for us. Plus, he may help the Jets improve, which would also be a nightmare.
4. He's Tom Brady's best friend and most trusted ally on the team. As we've learned over the years, a happy Brady is a happy team, and a slightly disgruntled Brady is a slightly disgruntled team.
5. This team just went to the Super Bowl and they're shaping up to be even better over the next few years, so why rock the boat? The Boston Celtics made a huge mistake after their 2008 championship by systematically dismantling their team. The Boston Bruins kept the essential members of last season's roster intact, and now they're in a great position to repeat as Stanley Cup champions.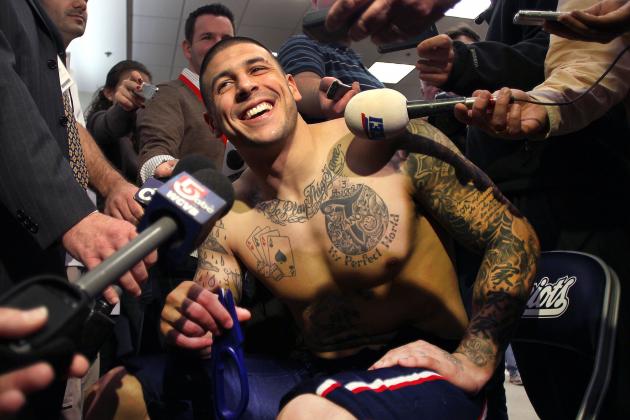 When NFL teams size up the safeties in the upcoming draft, they'll ask the same question of each prospect: "Yes, we know he's great, but can he cover Aaron Hernandez?"
Hernandez is a meaty and physical athlete with speed, power and stature. He's a new breed of tight end; he thinks and moves like a wide receiver, he blocks like a truck and he can run the ball out of the backfield.
Despite his bulky frame, he has a ninja-like knack for fluidly slipping into the end zone and catching footballs which are squeezed through extremely tight windows.
Defenses construct their game plans around Hernandez. That makes him a game-changer. He's easily one of the most important players on New England's roster. Let's lock him down with a long-term contract and keep him here.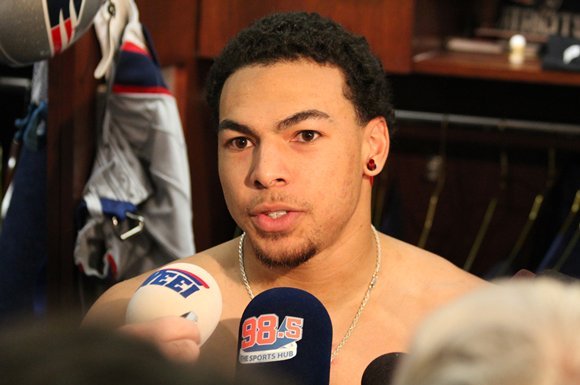 Defining moments strike like lightning. In a split-second, an obscure face on the field turns to the crowd and emphatically declares, "I'm here. Know my name and never forget it."
For Sterling Moore, that defining moment came during last season's AFC Championship with a game-saving strip of Lee Evans in the final minute. It was one of the most memorable moments in Patriots history.
Is it too soon to put Sterling Moore on a pedestal? Perhaps. But consider how much stock we put in draft prospects who have never played on the professional stage. Even the most promising prospect may never have their defining moment in the NFL, let alone in the conference championship or the Super Bowl.
For my money, I'll take the guy who had his moment. Especially when he's only 22-years-old. Put Moore on the books through 2017 and make him a fixture of everything this team intends to accomplish in the future.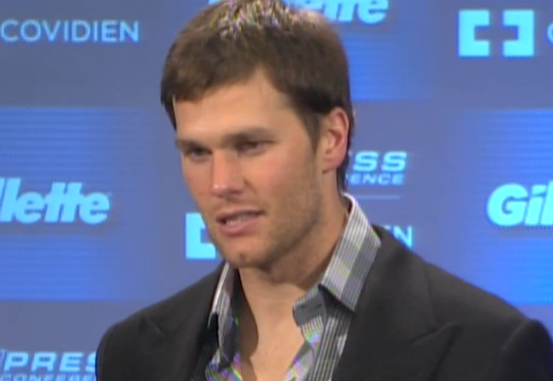 Tom Brady is 34-years-old. In two years, he'll be as old as Peyton Manning was when he inked his contract with the Broncos. If Manning can start over at 36, then Brady can ink a deal to stick with the Patriots for another five years.
Brady is the most important athlete in the history of Boston sports. This fanbase will fight to stretch his career as far as it'll go, and that's a good thing. He's worth fighting for.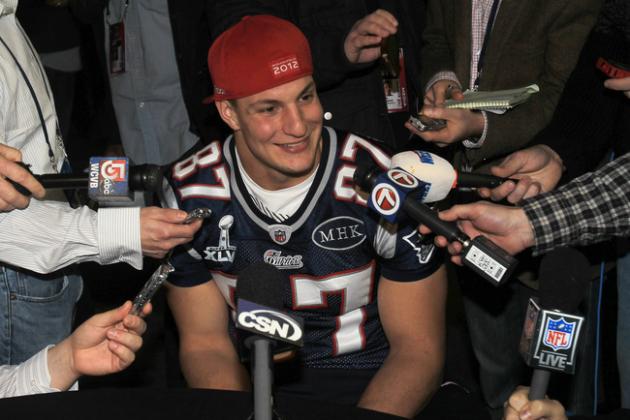 In 2009 and 2010, the Patriots were all business, all the time. Their intensity was so focused and their approach was so efficient, it often felt mechanic and cold. At times, it didn't even look like the players were having fun on the field.
2011 was different. The Patriots were still intense, but their chemistry felt effortless. Their mood was lighter. Week after week, everything they did on the field felt natural. They wanted to be there, they wanted to win and they loved playing with each other.
That's the effect of Rob Gronkowski. He humanizes the system. We could spend hours listing the numbers on his stat sheet that scream for a long-term extension, but it's the emotional balance he brings to this team which makes him indispensable.
The Bruins have Tyler Seguin and the Patriots have Rob Gronkowski. Between them, the next decade of Boston sports is destined for greatness. Just don't expect the Red Sox to help.