10 NFL Players as Top Hip Hop Hits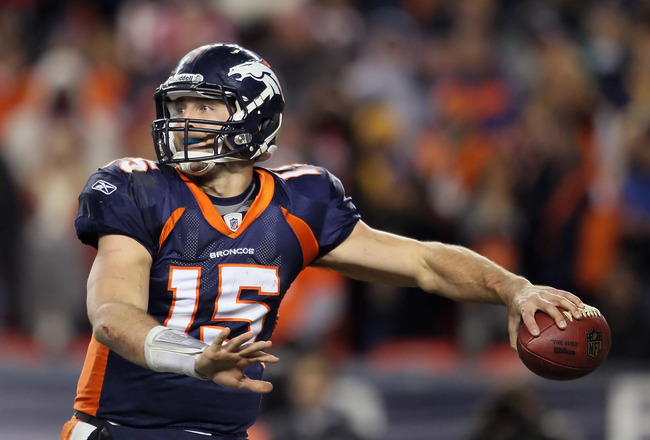 Jeff Gross/Getty Images
Hip hop is entertaining, but can it represent specific NFL players?
With all of the unique personalities across the league, many of them have the ability to personify some of the most popular songs around.
Most of the attention at this time is turned towards the draft and all of the character problems involved, but there are plenty of guys already in the league with significant issues.
Here are the hits that symbolize your favorite NFL athletes.
Keep Reading