Four Hall of Famers and One a Bit Lamer: Five Notable Achievements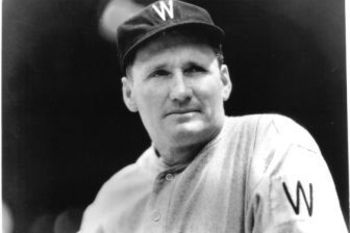 When one's computer crashes and long-labored articles are lost, one goes back to basics: scouring the memory and trying desperately to recreate the statistical nuances and research that kept one awake until all hours of the night.
So I begin with a short compilation of notable—or notably dubious—achievements by the great and the not-so-great.
Keep Reading

New York Yankees: Like this team?