2012 NFL DRAFT: 6 Who Could Replace Asante Samuel for Philadelphia Eagles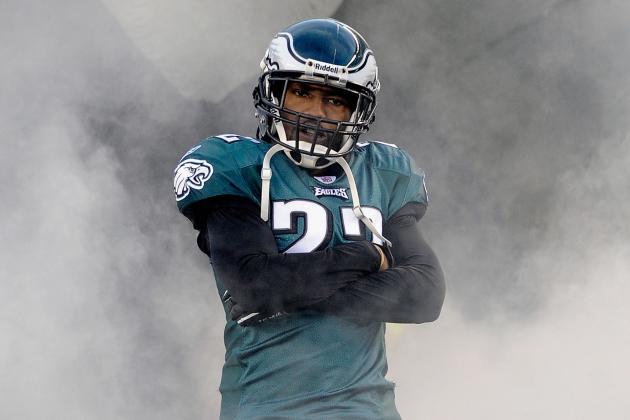 Patrick McDermott/Getty Images

Asante Samuel has been the subject of trade talks all offseason, and the Philadelphia Eagles will likely part ways with the five-time Pro Bowl cornerback before the NFL draft. Samuel has already said he will gladly restructure his contract to help facilitate a trade, which all but says he has no interest in returning to Philly for 2012.
Samuel is an extremely talented corner, and it won't be easy for the Eagles to replace him. Nnamdi Asomugha and Dominique Rodgers-Cromartie are expected to man the corner positions next season, but with DRC's contract set to expire after '12, the Eagles may look to draft a corner in April.
Here are six cornerbacks that could fill Samuel's void.
Begin Slideshow

»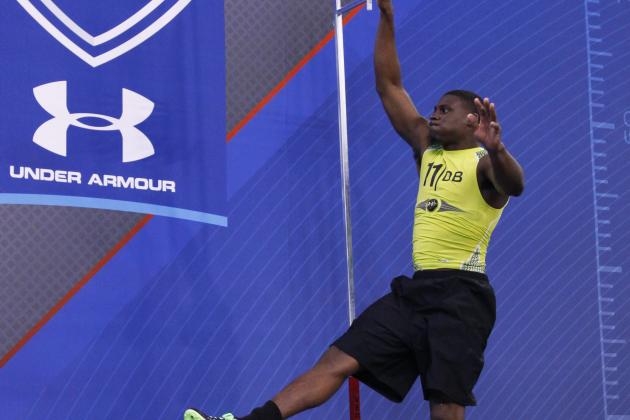 Joe Robbins/Getty Images

This would undoubtedly involve the Philadelphia Eagles trading up, but Andy Reid has never been shy about doing so. If Claiborne is still available after the Miami Dolphins pick at number eight, Reid could feel obligated to pull the trigger for Claiborne, the best pure corner in this year's draft.
After all, Reid traded up for both Jerome McDougle in 2003 and Brandon Graham in 2010.
Claiborne has drawn similar comparisons to Patrick Peterson, the cornerback that went fifth overall to the Arizona Cardinals in the 2011 draft. Claiborne won the Jim Thorpe Award as the nation's top collegiate cornerback, and he ran a 4.50 in the 40 yard dash, which should make him a top five to seven pick in the draft.
Claiborne would likely see nickel action in his rookie campaign, then take over full-time for DRC in 2013. Asomugha and Claiborne would give the Eagles a stellar group of corners that would match up well with NFC East playmaking wide receivers like Hakeem Nicks, Victor Cruz, and Dez Bryant.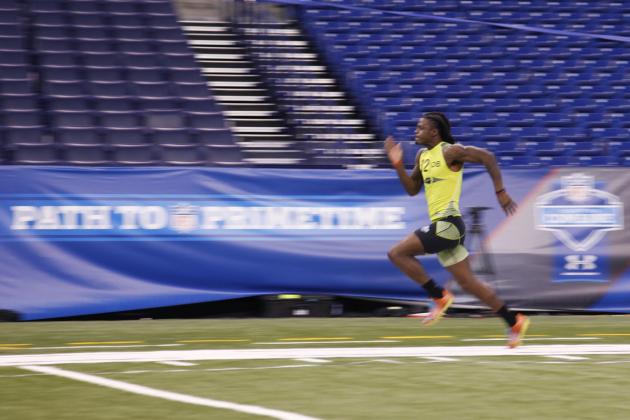 Joe Robbins/Getty Images

Dre Kirkpatrick is a mid-first round talent, and the Philadelphia Eagles could likely take him with the 15th pick in the first round. Kirkpatrick could be a bust—he has an injury history, he was arrested in early January for marijuana possession, and he has just three career collegiate interceptions.
But he is also an extremely physical corner who played against some of the top wide receivers in the NCAA, and he has good instincts. His style of football is different from that of Asante Samuel, but it may be refreshing for Eagles fans that have grown tired of Samuel whiffing on tackle attempts.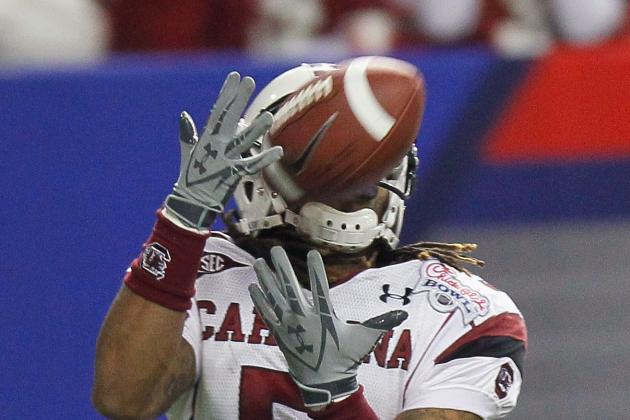 Kevin C. Cox/Getty Images

The Philadelphia Eagles could definitely get Stephon Gilmore in the first round, and might even be able to snatch up the South Carolina standout with their first pick in the second round.
Gilmore started since day one as a college freshman and never missed a game in three seasons. He registered a career-high four interceptions in 2011 and also grades well as both a blitzer and a tackler.
He's likely not going to eclipse or even come close to Asante Samuel's status as an elite ballhawk corner, but Gilmore should be able to contribute as at least a league-average starter initially.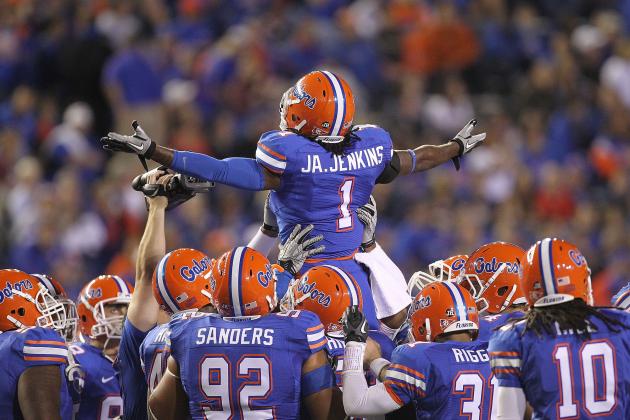 Mike Ehrmann/Getty Images

This pick comes with hefty character concerns, but then again, many NFL players have had brushes with the law. Janoris Jenkins though seems to be the leader of the pack, and he's either going to be the next Asante Samuel or Pacman Jones.
Jenkins started all four years at the collegiate level—the first three at the University of Florida and the final one at the University of Northern Alabama, when he was dismissed from Florida following numerous drug charges. He has supreme football skills at the cornerback position, and the Philadelphia Eagles would be getting themselves a tremendous player if he can keep his mind on football.
Randy Moss and Dez Bryant were notable players that were dropped because of character concerns, and both of them have fared just fine with their team. Then again, there are a whole slew of players that entered the NFL with concerns about their character and ultimately proved to be the troublemakers teams thought they were.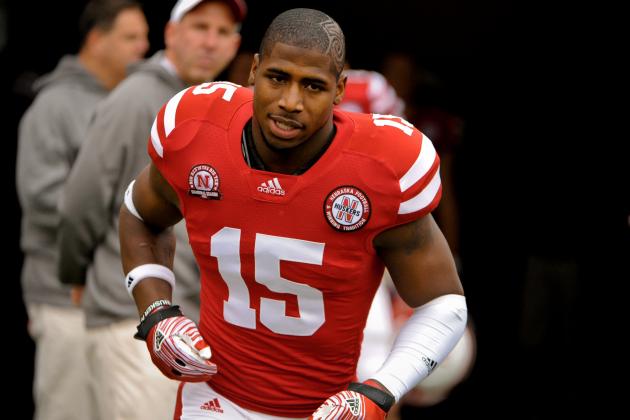 Eric Francis/Getty Images

What Alfonzo Dennard lacks in size, he makes up for with physicality and aggressiveness. Dennard is best suited in man-to-man coverage, as is Nnamdi Asomugha, and this could give the Philadelphia Eagles a terrific set of corners in several seasons.
Dennard is likely seen as a second round prospect, and the Eagles could probably get him with one of their two picks in the second round. Dennard would at the very least contribute as a nickel corner in 2012 before stepping into DRC's role as the starter in 2013.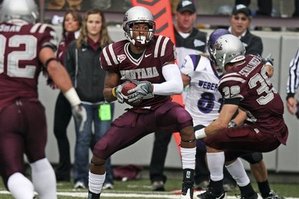 At 6'2" and over 200 pounds, Trumaine Johnson is blessed with size and could even likely function as a safety at the NFL level. Johnson started his final three seasons at Montana, even though he was initially recruited as a wide receiver.
Johnson has long arms and excellent cover skills. He dealt with some injuries and a suspension while at college, but he has good speed (4.45 in the 40) and the Philadelphia Eagles could maximize his talent as a corner.