2012 NBA Lottery Mock Draft: June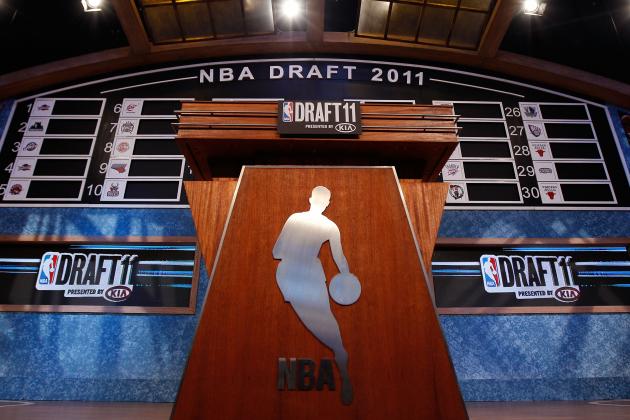 Mike Stobe/Getty Images

This is my first Mock Draft and might have a few kinks in it. I am going off of a bunch of other mock drafts I have viewed, as well as my predictions for teams in the upcoming season.
Note: James Michael McAdoo is NOT in this Mock Draft
Also, this is going off of current NBA Standings, so the First Blazers pick and First Jazz pick can both be changed out with the Nets and Warriors, respectively.
Begin Slideshow

»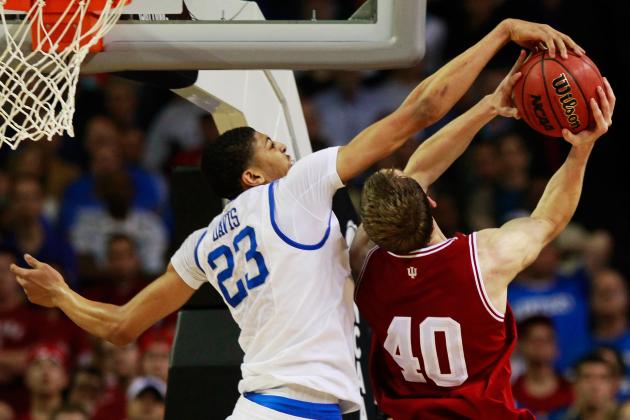 Kevin C. Cox/Getty Images

This is clear cut.
Davis is going number one, no matter who is picking.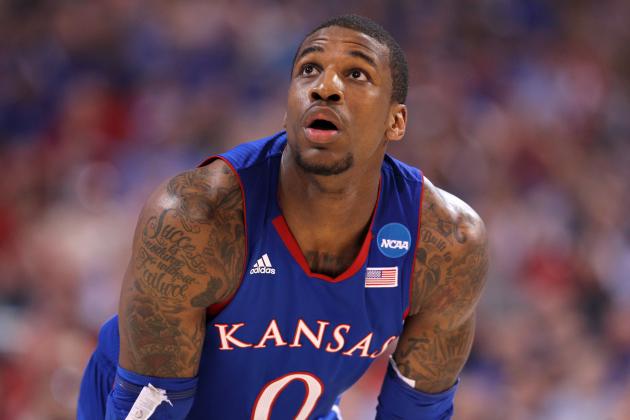 Andy Lyons/Getty Images

Thomas Robinson is one of the best all-around players coming out of the draft we have seen in a while. Too bad Anthony Davis is, too. I like Robinson to be very successful in the NBA and I don't see him sliding out of the top three with this kind of talent. The Bobcats could definitely use another low post guy to compliment Biyumbo's defense only tactic.
Wesley Hitt/Getty Images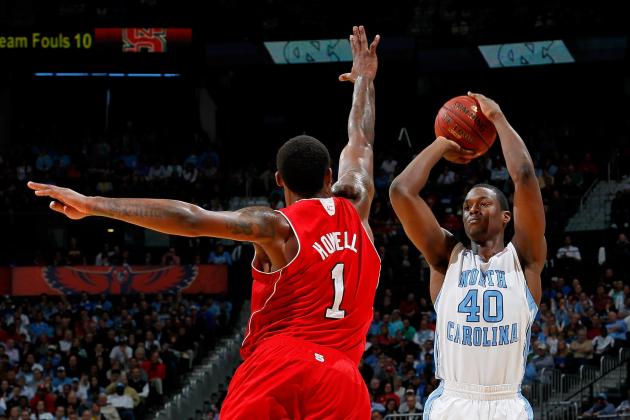 Kevin C. Cox/Getty Images

Harrison Barnes and Kyrie Irving. Who ever thought that they'd play together? Well, they could. Barnes could definitely open up some areas for Kyrie Irving, who is proving to the NBA that he can be a legitimate point guard in the NBA. The Cavaliers are going to need some scoring help from someone other than Alonzo Gee who could be leaving as a free agent.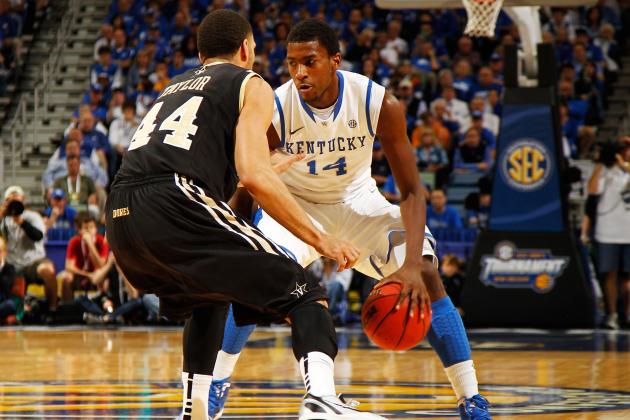 Chris Graythen/Getty Images

MKG is going to provide some much needed defense on a team where offense seems to be the main focus. With what could be the departure of Tyreke Evans, MKG will provide a true SF with better defense and the same ability to score. He'll work well with DeMarcus Cousins, Marcus Thornton, and Isaiah Thomas.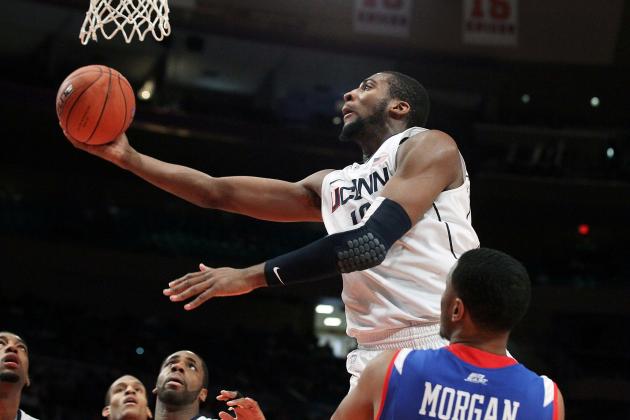 Jim McIsaac/Getty Images

Andre Drummond is Greg Oden 2.0 The Blazers are praying that he is going to work out for them and not become seriously injury prone. He is the same shape and size as Oden and can definitely be a solid presence down low for the Blazers in the next five years.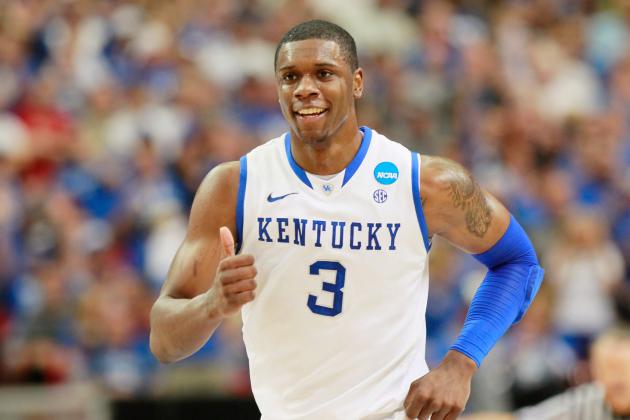 Kevin C. Cox/Getty Images

This seems like an early pick, but the Warriors need another wing player to help out next season. Curry, Thompson, Jones, Lee, and Bogut can be a very solid team if they all stay healthy. Jones I think would fit well in this system.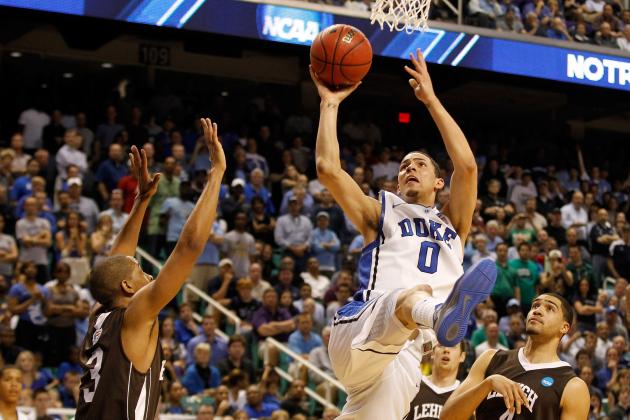 Streeter Lecka/Getty Images

The Raptors could use just about anything. Rivers is sort of a risky pick, but the Raptors are way to conservative right now. Caldy, Rivers, DeRozan, Bargnani, and Davis can be a good line-up. And eventually Valenciunas will be here soon as well.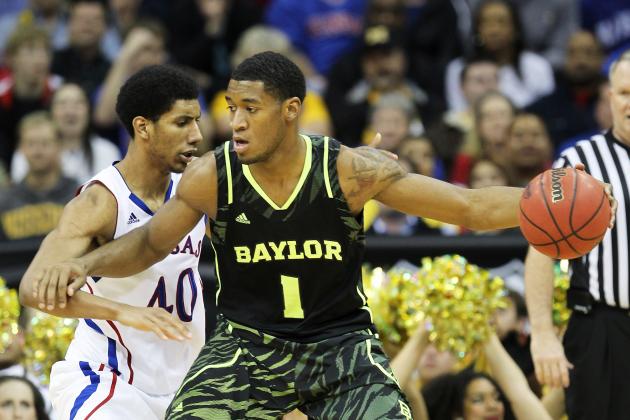 Jamie Squire/Getty Images

Jones is a guy who has the ability and talent to be the second best player out of the draft and I think he fits well here as a SF/PF — something the Pistons could be looking for with the establishment of Brandon Knight and Greg Monroe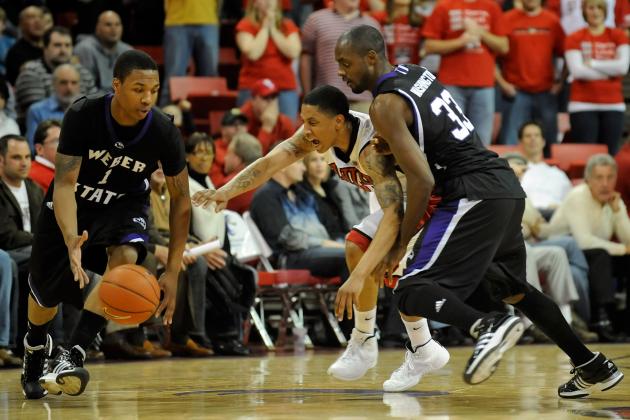 Ethan Miller/Getty Images

Lillard is one of the point guards in the draft and I like him better in a New Orleans uniform because of his scoring ability over Kendall Marshall. The Hornets thrived under Chris Paul and maybe Damian Lillard can be a smaller version of that especially with the arrival of Anthony Davis.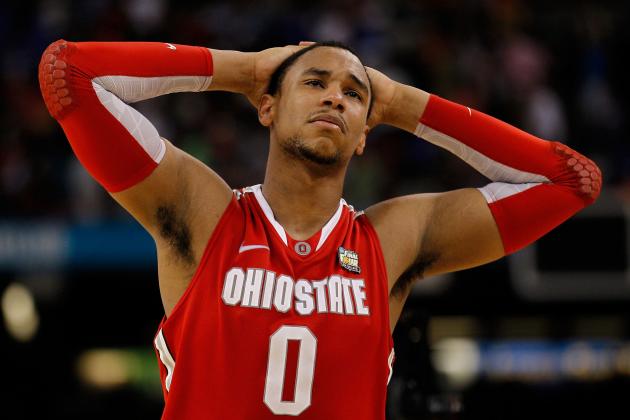 Chris Graythen/Getty Images

The Blazers are lacking depth in the PF position behind Aldridge and Sullinger. This can help provide a spark off the bench or in the starting line-up if Andre Drummond doesn't pan out.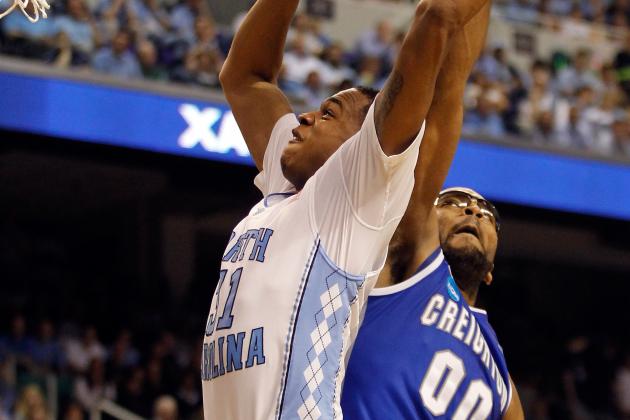 Streeter Lecka/Getty Images

Henson can provide some really good length for the Bucks, who are playing somewhat short behind Ilyasova and Gooden. Henson brings a defensive presence for Scott Skiles and helps out Drew Gooden in the paint.
Streeter Lecka/Getty Images

This kid is going to be special and he fits perfectly in this offense as Steve Nash's replacement. The only thing missing is a consistent jump shot and a year or two under Nash can definitely help him out.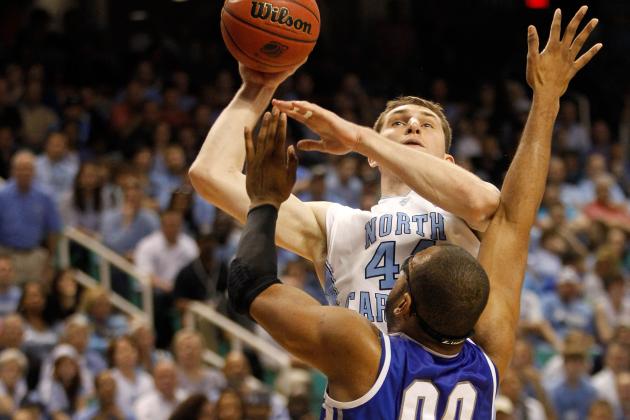 Streeter Lecka/Getty Images

This is a big presence that could help out Kyle Lowry and Goran Dragic down low.