Baltimore-Pittsburgh Preview: Exclusive Interview With LOST's Jack Shepherd
January 16, 2009
In anticipation for the upcoming premier of LOST next week (you bet we'll be all over that), The
Steelers
n'at landed an exclusive interview with Dr. Jack Shepherd, resident AFC North medical expert on the relative health of the two teams for the upcoming game.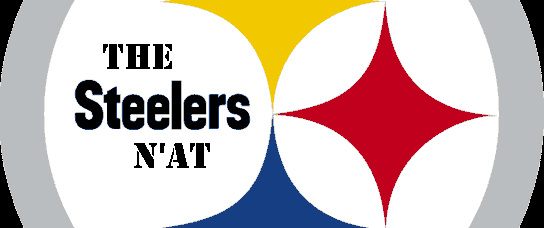 Thanks for taking time out of your busy day saving people to talk with us Jack. We'll start with the news everyone wants to know about. How is Polamalu doing?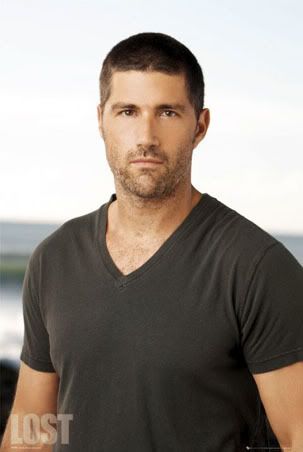 Troy is fine. He's been practicing with the team and will play Sunday. If you've been living under a rock or lost on a desert island for the past 108 days, you wouldn't know how important he is to this team. But trust me, he'll play.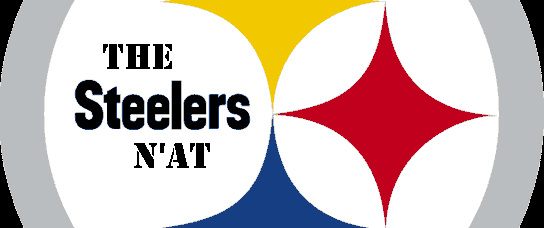 Justin Hartwig had a tough task last week against
San Diego
's big nose tackle. What's the word on him?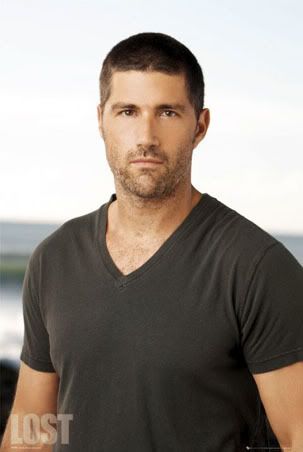 Justin's knee is bothering him, but we were able to make him a working brace out of bamboo and wire from the airplane. He'll be listed on the injury report but should play. He's one of us now.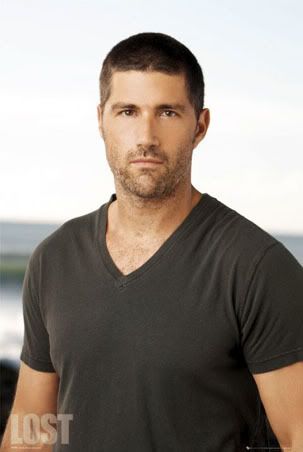 The offensive line is going to need to stick together against a tough assault from
Baltimore
's defense. I like the fact that they've been spending a lot of time over at Justin Hartwig's house. Live together, die alone.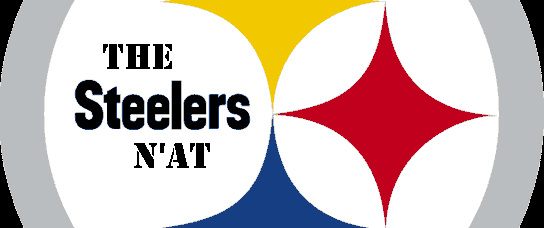 Let's shift gears here and look at the other side. How is Baltimore looking on the injury front?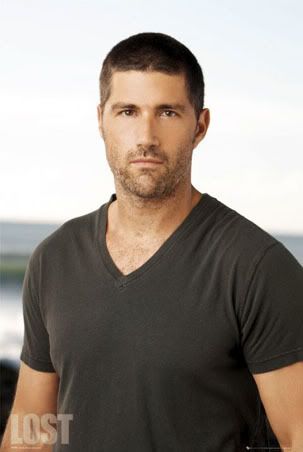 Terrell Suggs has torn ligaments in his shoulder and is listed on the injury report as a game-day decision. I doubt the Ravens will tell us much more before then. Don't listen to what they tell you.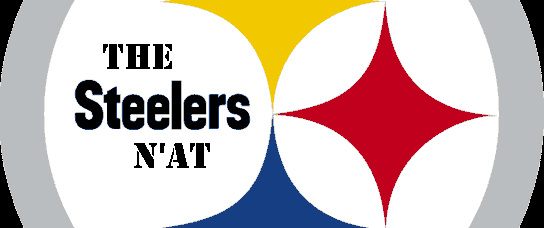 Any other big injury news for us Jack? I understand you have to go back.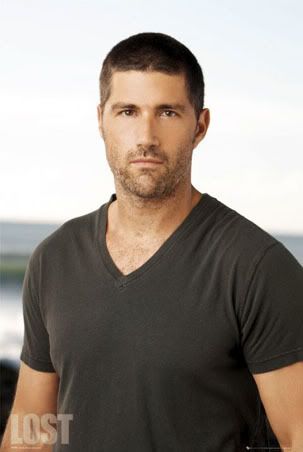 Yes, cornerback Samari Rolle is likely out with a thigh injury, which means Corey Ivy will probably get the start. Bentham told me everything happens for a reason. I didn't believe him at the time, but I realize it was a mistake now. We have to go back.


There you have it. Samari Rolle's injury is the big news of the day. With him out of the lineup, Fabian
Washington
, Corey Ivy, and Frank Walker will have the responsibility of covering Holmes, Hines and Nasty Nate. Washington went out of the second game and the Steelers were able to burn Frank Walker on the final drive. If Rolle doesn't play, look for the Steelers to take some shots down the sidelines.
With Suggs marginalized, Heath Miller could have a big game in the middle of the field. Between the hashes, there has been no one better than Heath this year. The game is still going to be close, but things are looking good for the Steelers.