NFL Free Agency Tracker: Report Card for Biggest Deals So Far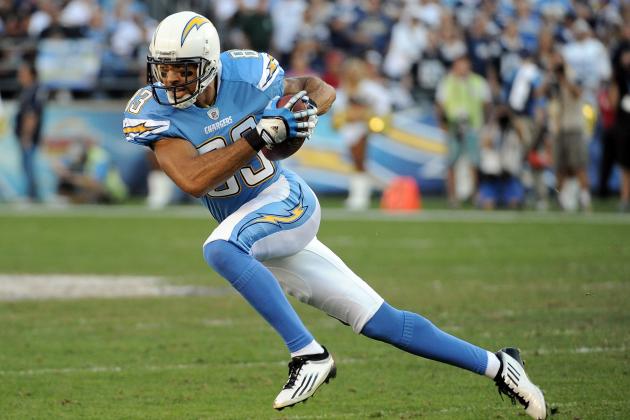 Harry How/Getty Images

As free agency wraps Day 3, it's time to take a look back at the report card for the biggest deals that have gone down in just 72 hours. There have been some hits, some duds and some deals that will require further study before a decision can be made.
Here's a look at the way things grade out as far as big winners, big losers, best deals, worst deals and the question marks.
Begin Slideshow

»
Al Messerschmidt/Getty Images

Tampa Bay Buccaneers and New Coach Greg Schiano
Josh Freeman has to be the happiest quarterback in the league right now. He now has a bona fide No. 1 receiver in Vincent Jackson and a solid offensive lineman in Carl Nicks. Both deals were surprising because neither player seemed to be on Tampa Bay's radar when the circus started.
But both are. Corner Eric Wright also came aboard the pirate ship (more on him in a minute). This is a suddenly stronger team that might just be able to make some noise next season.
Tampa is the biggest winner among the teams so far. But who's the biggest loser?
Jed Jacobsohn/Getty Images

New Orleans Saints
They kept Marques Colston, which was a step in the right direction, but they said goodbye to Robert Meachem and Carl Nicks, two important pieces of their offense. They also have no deal yet with Drew Brees.
The Brees extension being in limbo is hurting them because it's focusing their attention away from improving the rest of the roster. This is a team that needs some clarity fast.
They need to get the Brees deal done and then they need to focus on improving a defense that was borderline porous last season.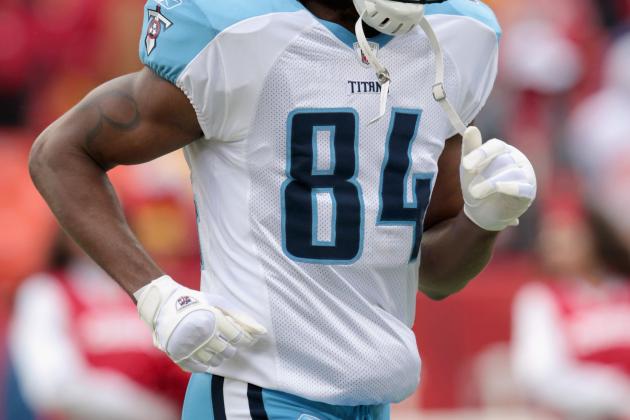 Jamie Squire/Getty Images

Surprised? Let me tell you how I got here. I was looking at all the deals I thought were good. When I was looking at them, I looked at whether the player went to a better team than they'd been with or whether they'd taken a (hopefully) temporary step back.
Moss had the best day. He gets to come back and get one last chance with the NFL. He also gets to do it with a team that was almost in the Super Bowl in 2011. He'll be surrounded by talent and will likely have a quarterback who can get him the ball.
Moss was great with a stable Patriots organization. The 49ers are very stable now under Jim Harbaugh. This could work out very well. Or it could be futile.
For the 49ers, it was a low-risk deal really. So no losers on this one at all.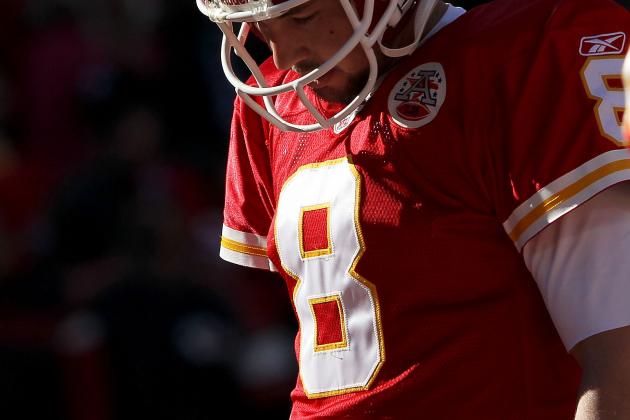 Jamie Squire/Getty Images

Kyle Orton
Maybe I'm being too hard on this deal, but I just hate it. Kyle Orton is a starting quarterback. He's got tons of experience. There are tons of teams looking to upgrade that position even if it is only a temporary fix while they bring along a youngster.
So Orton, before Peyton Manning or Matt Flynn sign, goes to Dallas as a backup quarterback? There's zero chance he somehow even competes for the starting job unless Tony Romo's arm or leg falls off.
Why? He even signed a multi-year deal. I wonder if Orton realized he was going to Dallas and not someplace else.
This deal is great for Dallas, but for the player it's a big step backward.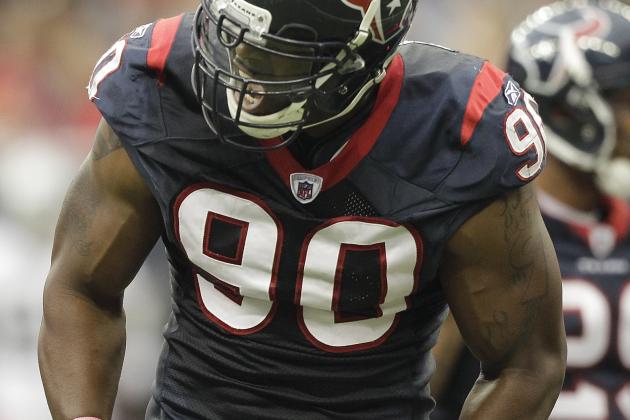 Bob Levey/Getty Images

Mario Williams: A
This is great for player and team. Williams gets to go to a team where he will be the top defensive guy. He was surrounded by a great cast in Houston. In Buffalo, he'll be part of a rebuilding team that does have some good talent.
For Buffalo, they got the player they needed to get: an impact pass-rusher. They struggled so badly last year at pressuring quarterbacks. Now they'll have someone who can terrorize passers.
Carl Nicks: A
Another excellent deal. The Bucs did an amazing job in the first three days of free agency. They nabbed three players that fill big needs for them and they surrounded their young quarterback with players who can help him rebound from a tough, tough season. This was a great deal.
Eric Wright: C
Not a fan. Not for a five-year deal. He's a borderline player who impresses in spurts. There were and still are better corners on the market in my opinion. Too much money and the only miss that Tampa might have made in their frenzy.
Brandon Carr: A
Time will tell if Dallas got a corner that's worth a five-year pact or whether they got a mirage. I'm going to bet with the former. Carr is coming on strong and has the tools to be a beast for the Cowboys, who desperately needed a corner who could make some plays and actually cover opponents.
They got it right.
Laurent Robinson: I
I give this an incomplete. I don't see enough tape on Robinson. Jacksonville has needed a receiver for years and I'm not sure they got their guy yet. A big part of the success or failure of this deal is whether or not Blaine Gabbert develops into a guy who can get him the ball. Robinson has talent, but he's getting the No. 1 job. Has he earned that? Not yet.