NHL Trade Rumors: 7 Biggest Players Left on the Market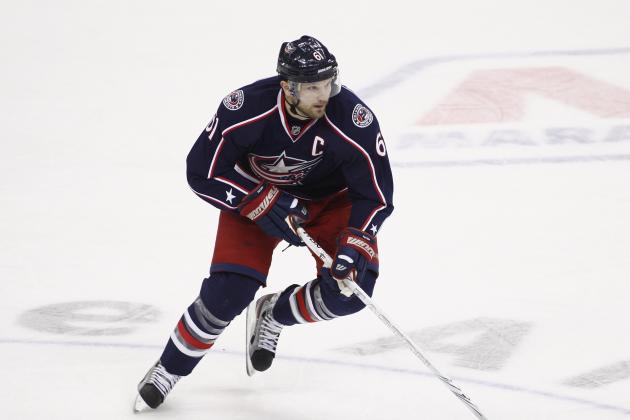 John Grieshop/Getty Images

With less than a week left before the Feb. 27 trade deadline, teams are scrambling to bolster their roster for either a playoff run or a rebuilding effort.
Trades are starting to pile on with nine in the past week, but the market's top players are still available. You can track the latest trades here.
I highly recommend checking trade news frequently during this hectic week. Tuomo Ruutu had to be taken off this list, as he was re-signed half way through creating this article.
Many teams are one piece away from being Stanley Cup contenders and are looking to reel in one of these stars. Other teams are watching playoff hopes slip out of reach, while getting subpar production from high-paid players.
Look for these top players to be moved before the deadline and have an immediate impact for whichever buyer they are dealt to.
Begin Slideshow

»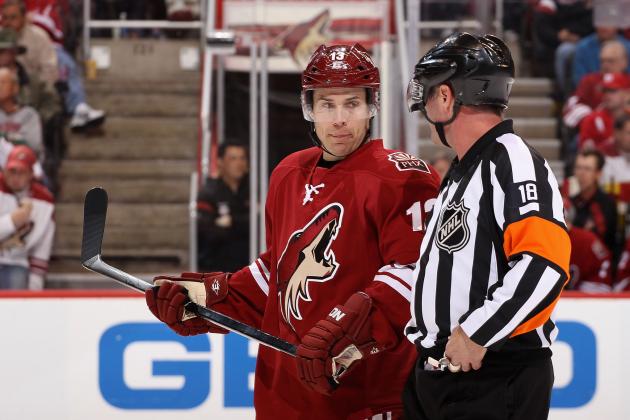 Christian Petersen/Getty Images

Ray Whitney, at a staggering 39 years old, is leading the Phoenix Coyotes in points this season.
Phoenix's playoff hopes are up in the air at this point, but his name has been linked to the likes of the Boston Bruins, San Jose Sharks and New York Rangers.
He has Stanley Cup experience, with his 2006 title with the Carolina Hurricanes, and would be a power-play presence on any team he landed on.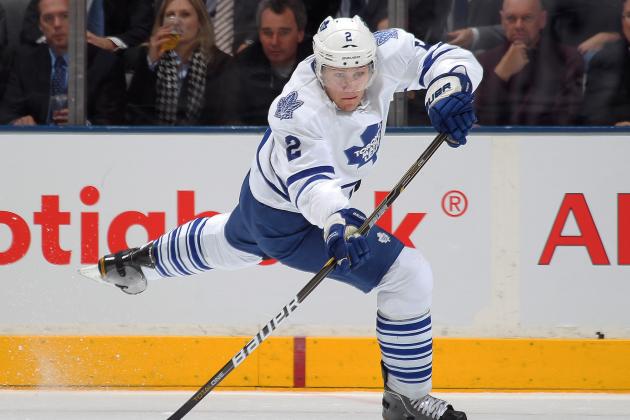 Claus Andersen/Getty Images

Luke Schenn is one of the top defensemen on the market and could provide stability at the blue line for many contenders with poor defensive units.
Schenn has been rumored to be potentially landing with the Philadelphia Flyers to play alongside his brother, Brayden. Philly worked hard to try to work with Nashville for Ryan Suter or Shea Weber, but they have effectively taken both off the market.
With Suter and Weber out of the mix, Schenn looks to be one of the most reliable choices to bolster their defensive unit.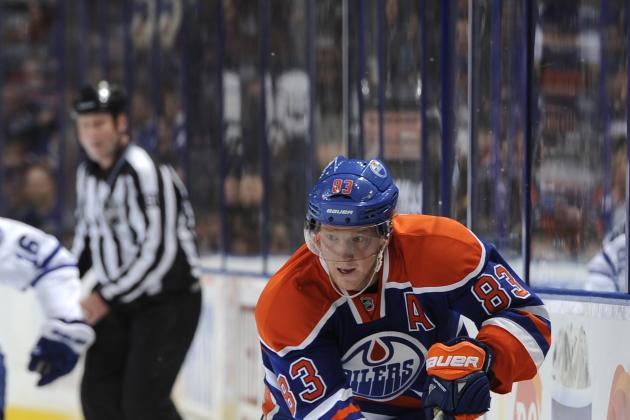 Dale MacMillan/Getty Images

UPDATED: Signed to a 2-year, $10 million deal by the Oilers, effectively taking him off the market.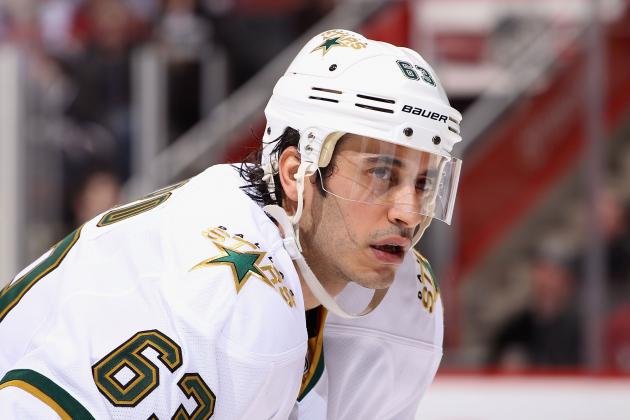 Christian Petersen/Getty Images

Ribeiro boasts the largest cap hit for players on the market, so he'd have to be picked up by a team with a lot of salary cap space. Still, the Stars would love to get rid of the more than $5 million he eats up each year.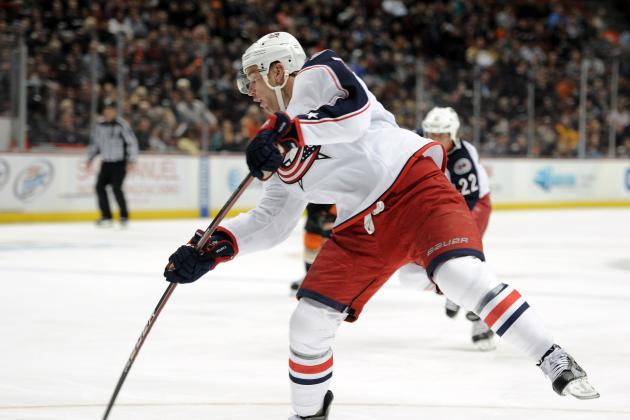 Harry How/Getty Images

UPDATED: Traded to the Los Angeles Kings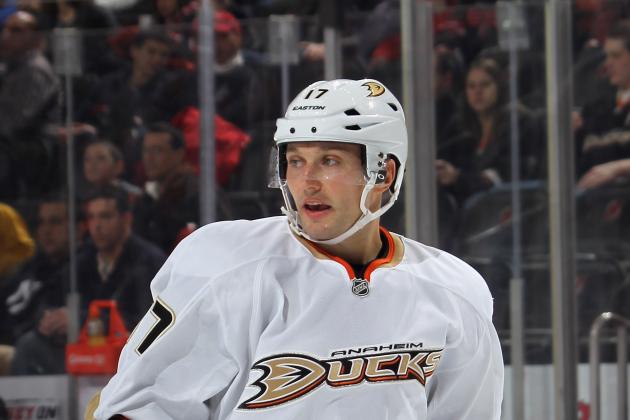 Bruce Bennett/Getty Images

Visnovsky is a prime offensive talent for a defenseman, with 22 points on the season so far.
The once-ugly Ducks are now on a hot streak and sit just six points out of playoff contention in the West. Defensemen are a high priority in this year's market, so they could get a huge return to deal Visnovsky.
He scored a blistering 68 regular season points from the blue line last season.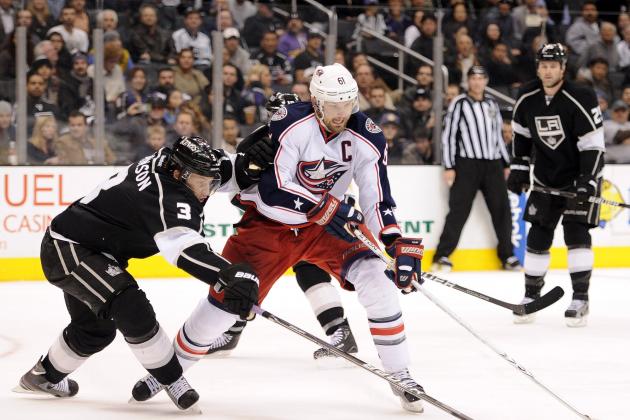 Harry How/Getty Images

Quite certainly the prized jewel of this year's trade season, Rick Nash is one of the league's most feared forwards and would heavily bolster a Cup contender.
He's been linked to the San Jose Sharks recently, a team barely cracking the top-10 in goals scored, who hope Nash can help put them over the top.
Stay tuned to NHL B/R for more updates.