WWE Elimination Chamber Results: 5 Wrestlers Whose Stock Rose After the Event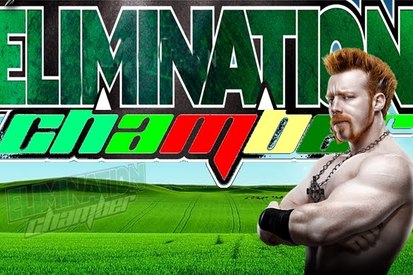 The final stop on the Road to WrestleMania, Elimination Chamber, was held last night. While the PPV itself was lackluster (you can check out my thoughts on the event in my other article), a few men came out of the event looking very strong, and their stock definitely rose.

So who were the heroes of last night's event? Let's find out.
Begin Slideshow

»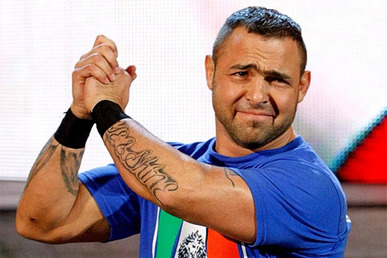 Santino Marella was the show-stealer of the night. He had the strongest showing anyone has had in a pay-per-view for a while.

Plus, he definitely had the most airtime, what with his backstage training segments and also surviving till the end of the Smackdown! Chamber match.

He really should be used as a serious threat more often. He'd fit well into a midcard feud over a secondary title rather than being used as a goofy comedy act all the time.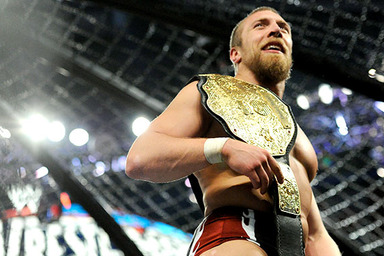 When you successfully retain your title against five other men—two of them giants—inside a hellacious Elimination Chamber, it is a big deal.

Daniel Bryan managed to beat the odds again this time, when he emerged victorious once again. He really is on an astounding winning streak, as Michael Cole says.

Though most of his past victories were sneaky and underhanded, a clean victory like this just before WrestleMania most certainly boosts his stock.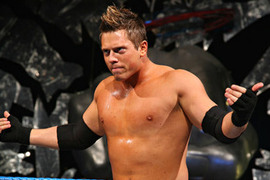 This might come as a bit of a surprise, but here me out.

Despite so many reports of The Miz being in WWE doghouse for some absolutely ridiculous reasons, he had an incredibly strong showing last night.
He was among the final two participants of the Raw Chamber match and very nearly won the title after planting Punk with the Skull Crushing Finale.

If there was any indication of The Miz being in the doghouse, last night made it clear that he was and is still capable of winning the top prize in the company.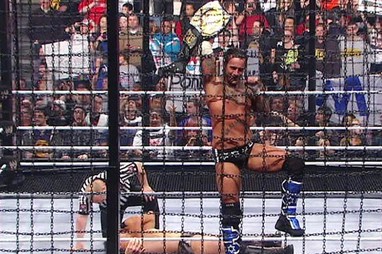 CM Punk was booked to look really strong last night. He started the Elimination Chamber match, then he went on to win it, outlasting five other men and retaining his title.
He can also be credited for 'injuring' Chris Jericho which led to him being incapable to continue the match.

Punk's already-high stock rose all the more higher last night and it seems that he is raring to go defend his WWE Championship at WrestleMania.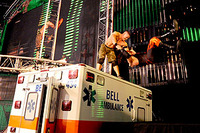 You guessed it right, who else?

I believe SuperCena has never looked as strong as he looked last night. His Ambulance Match against Kane turned into a glorified squash match, with Kane never really looking like a threat.
Their whole feud turned into a joke, as Cena never did embrace the hate and Kane came out of all this looking kind of stupid.

Nevertheless, the idea of this whole feud was to make Cena look like a tougher guy before his impending match against The Rock at WrestleMania and it served it's purpose. Cena's stock is perenially high, but last night it skyrocketed like never before, and it seems that he is ready for Rocky.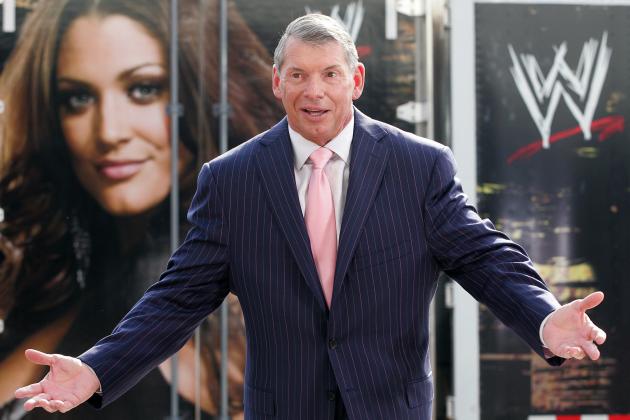 Mark A. Wallenfang/Getty Images

That's all for now, folks.

If you have any opinions or suggestions, hit the comments section and let me know.

Thanks for reading, cheers!