2012 Euro Tournament: 40 Bold Predictions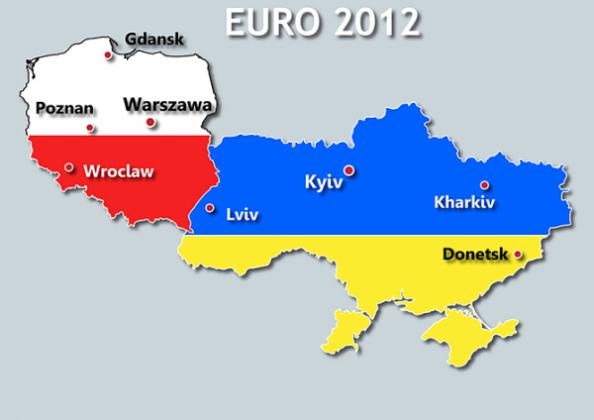 Poland and Ukraine are the nations that will be hosting Euro 2012 in a joint bid.
It is the first time either country has hosted the competition, which runs from June 8th through July 1st.
16 teams are involved in the group stages which sees each nation play the others in its group once, before hopefully progressing to the quarterfinals. From that point onwards it's a straight knockout competition.
Spain are the current World and European Champions, so they will be looking to win their 3rd major International tournament in a row—an astounding feat.
Here are 40 bold predictions for the tournament.
Enjoy.
Begin Slideshow

»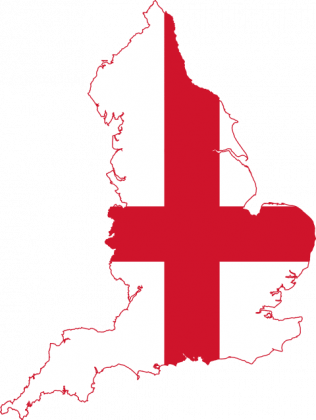 Nothing new there.
The public pressure put on England to win major competitions is ridiculous, and I don't anticipate this one being any different.
Once again, their preparation is far from ideal due to the fact they currently have no manager following Fabio Capello's resignation over the John Terry race row.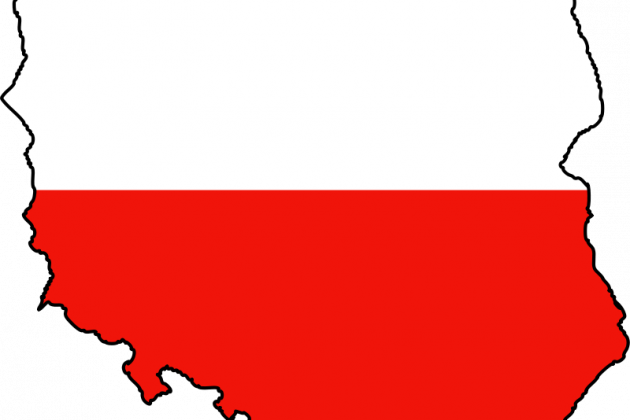 As a joint host, a lot more pressure is put on Poland in Group A
However, fan-backing can be a powerful thing, and this nation will be hoping it spurs them on into the quarterfinals.
I can't see it happening though. Poland won't make it out of the group stages.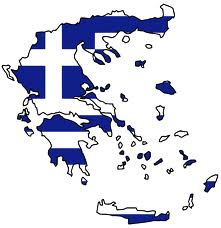 Despite winning the tournament against the odds in 2004, the Greek team has taken a decline since then.
Like their hosts Poland, Greece is going to find their group tough going and will go home earlier than they would have liked.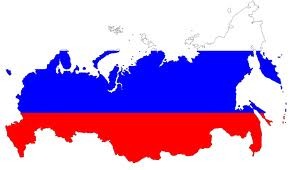 Russia should find a way past 2004 winners Greece, as well as hosts Poland, in order to finish top of their group.
Russia will make the quarterfinals easily enough.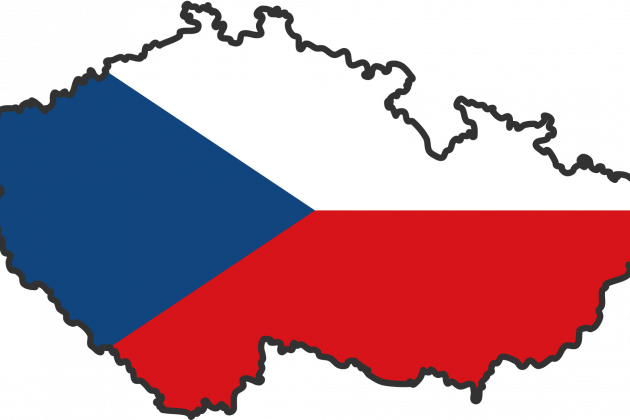 The Czech Republic team will progress to the quarterfinals after finishing second place behind Russia in the group.
However, their team lacks the former big names of yesteryear.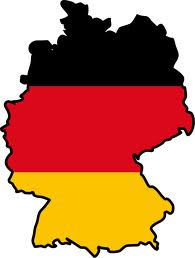 Germany is in a group with Denmark, Netherlands and Portugal.
Whichever way this group goes, there will be a big name team leaving the competition early.
The German machine will kick into gear from the off and win their group.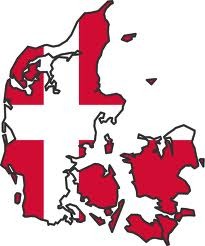 Unfortunately for Denmark, they were put in the group of death and have hardly any chance of progressing.
I wouldn't be surprised to see them go home without a point to their name.
Denmark will depart after finishing bottom of their group.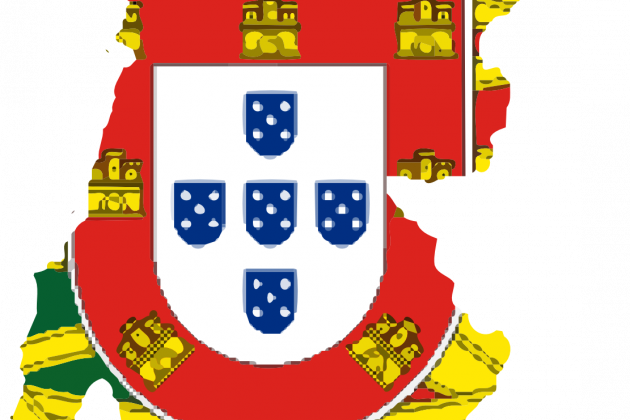 Someone else has to join Denmark from Group B on the plane ride home and I think Portugal will be with them.
Their qualification method doesn't breed confidence.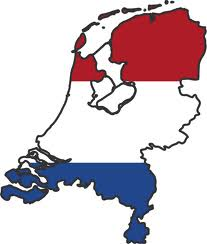 After narrowly missing out on winning the World Cup in 2010, Netherlands should find qualification from their group easily enough, but will finish second behind Germany in the standings.
After scraping through to the group stages via the playoffs, the luck of the Irish will run out before this tournament begins.
Irish eyes won't be smiling.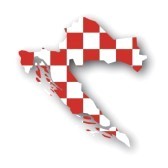 Similar to their Irish counterparts, Croatia will find the challenge of their group teams too strong and will also go home early.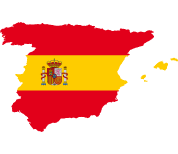 Spain are the current World and European Champions and it seems assured they will win their group and progress easily into the quarterfinals.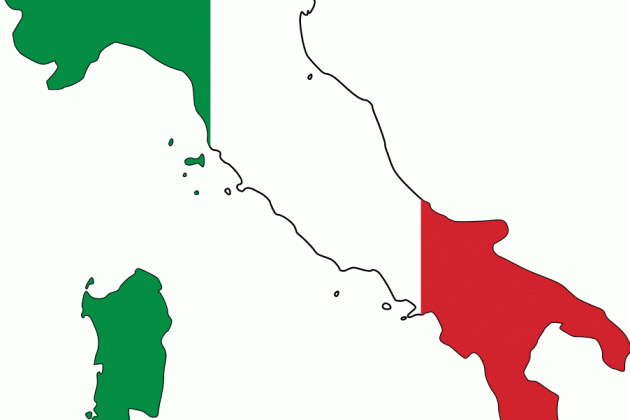 With Spain being the only team in their group that will probably beat them, Italy will be in the hat for the quarterfinals after a second-place finish in their group.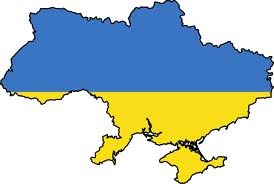 Ukraine probably has a tougher group than Poland on paper after being matched with Sweden, England and France.
Unfortunately for the joint host, their team is weak and they will go home early.
I mean stay home early...I mean...you get it—they're going out.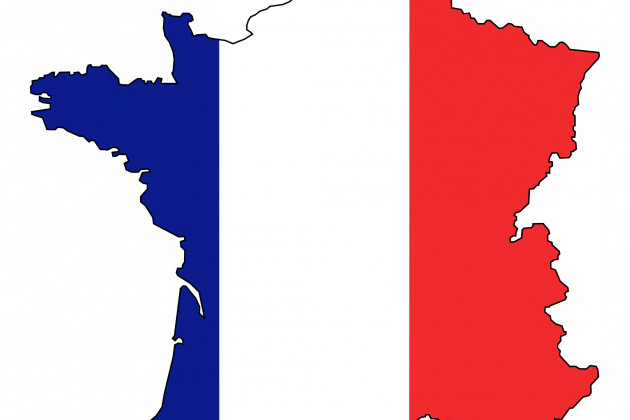 I'm backing France to be a lot better behaved than they were in the 2010 World Cup, and their team is certainly capable of doing well.
The French should find themselves qualifying after a second-place finish.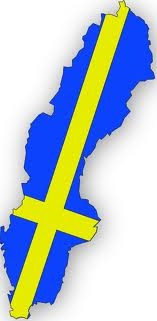 With host nation Ukraine already predicted to go home early, Sweden will follow them.
The Swedes lack strength in midfield.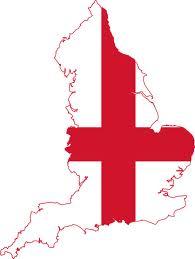 England will find themselves topping their group in order to make the quarterfinals.
Sweden and Ukraine will hold no fear for them, and France will be overcome.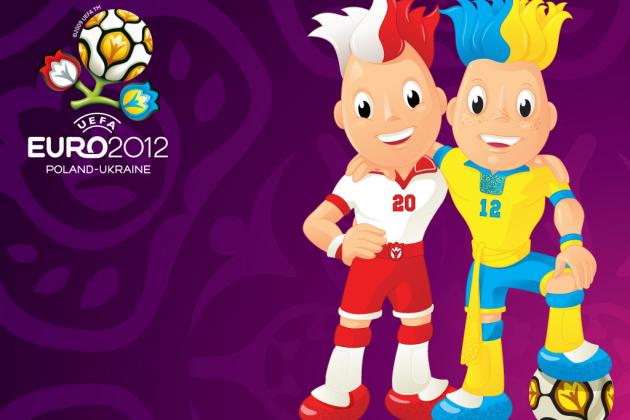 After a public poll, it was decided that the two mascots for Euro 2012 would be named Slavek and Slavko.
I predict that no one will remember those names and I also declare that no one cared in the first place.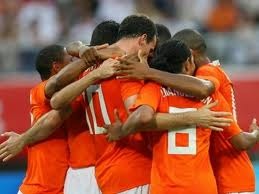 If results go as I predict, this will be Russia vs Netherlands.
The Netherlands should take care of Russia and advance to the semifinals.
Germany vs Czech Republic
Germany has a nasty habit of doing well in major tournaments and possesses quality all over the park.
The Germans will march on.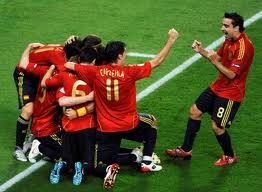 Spain vs France
Spain are the current World and European Champions and to bet against them would be ignorant.
La Furia Roja for the semifinals with France departing for home.
Au revoir.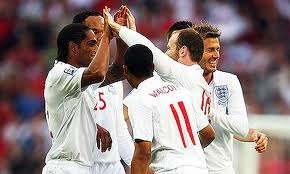 England vs Italy
This is a tough one to call, but I'm going to back England. They're overdue for a good tournament and Italy's defence is a mixture of over-the-hill players and inexperience.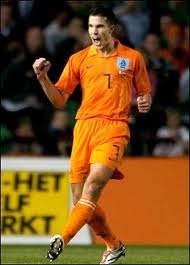 Netherlands vs Spain
In a rematch of the 2010 World Cup final, Spain will go into this one as favourites once again.
I fancy the impressive Van Persie to finally prove his international worth and nick this one for The Oranges.
Spain out, Netherlands make the final in one of the tournament's biggest shocks.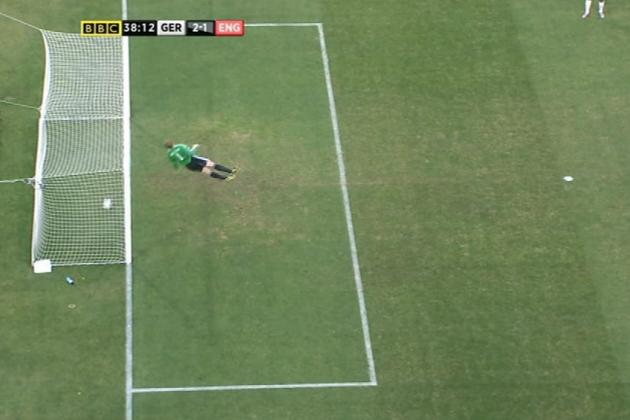 Germany vs England
You don't need to be a football fan to know the history behind these two great nations-\, but it helps.
If it goes to penalties, Germany will progress. England's only chance is a victory within 90 minutes. Frank Lampard will hope goal line technology is in place before this game comes around.
England will just scrape it and make their first final in over 45 years.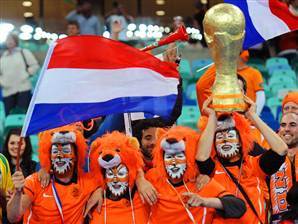 Whilst it's not the World Cup, a European Championship would do
So that leaves a European Championship final between England and Netherlands.
I told you this slideshow would be bold.
Netherlands will win this one after coming so close in the World Cup two years ago and England will go home heartbroken and not to be seen in an international final for another 50 years.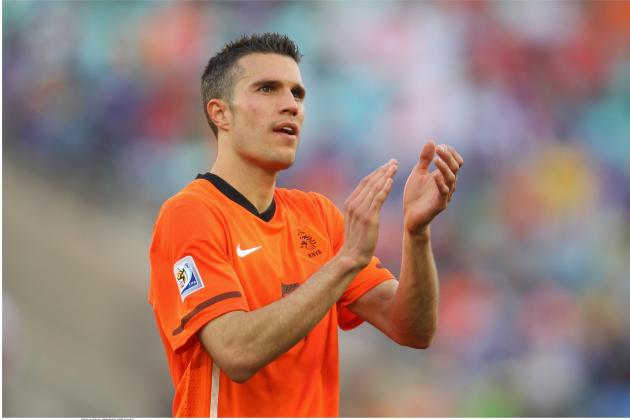 Third highest goal scorer in the competition will be Robin Van Persie of the Netherlands. The team's route to the final will allow him to get on the goal trail early.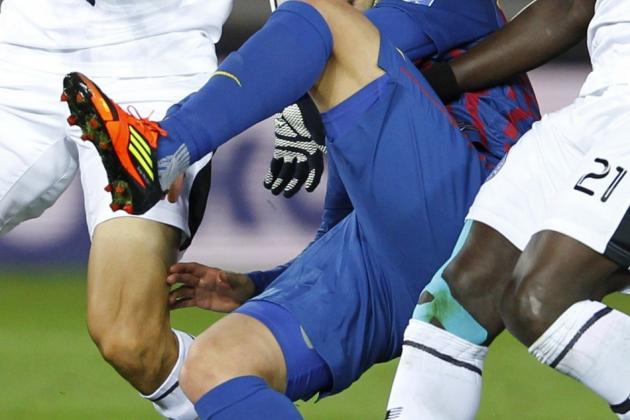 David Villa will take second place assuming he recovers in time from his terrible shin injury. If he gets himself fit and plays from the first game onwards, second place will be his prize.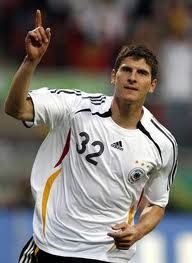 Germany's Mario Gomez has finally begun to show what he is capable of for his nation and his form going into the finals will grant him the golden boot winner's prize.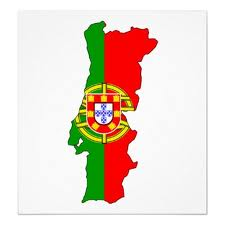 This accolade will go to Portugal.
Despite having strength throughout their team in the likes of Nani, Cristiano Ronaldo, Raul Meireles, Joao Moutinho and Pepe, Portugal have a hard group and their means of qualification was not impressive.
Portugal may find all of their games a struggle and will be the most disappointing team of the tournament.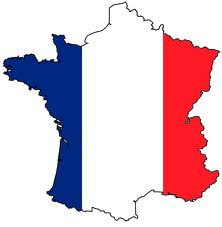 Despite my predictions for their result against Spain in the quarterfinals, France may be this tournament's surprise package.
Their appearance and squad attitude in the 2010 World Cup was a disgrace, but how can you write off a team that boasts players such as Hugo Lloris, Gael Clichy, Eric Abidal, Mamdou Sakho, Patrice Evra, Yann M'Vila, Franck Ribery, Yoann Gourcuff, Samir Nasri, Kareem Benzema and Loic Remy, to name but a few?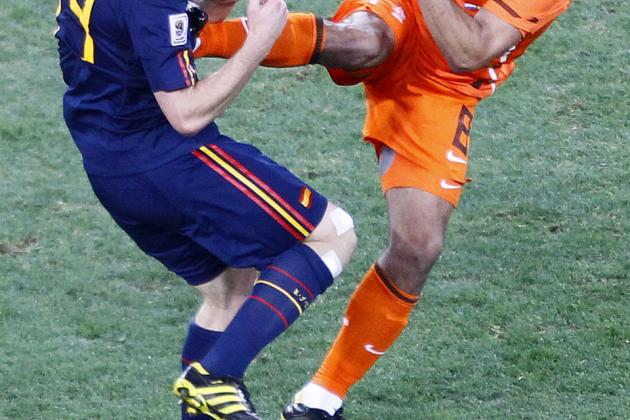 The player I'm going to single out for ill discipline is Netherlands' Nigel De Jong.
Having not featured much for Manchester City so far this season, De Jong might struggle with fitness for the tournament, resulting in lazy challenges.
"Tackles," such as the one he committed on Xabi Alonso in the 2010 World Cup, won't go unpunished.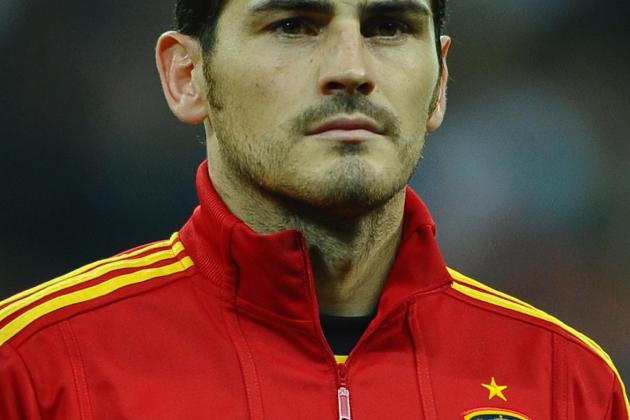 Laurence Griffiths/Getty Images

The Golden Glove is awarded to the goalkeeper with the most clean sheets.
This award will likely be making it's way to Iker Casillas of Spain who is aided by an impressive defensive lineup of Carlos Puyol, Alvaro Arbeloa, Gerard Pique and Sergio Ramos.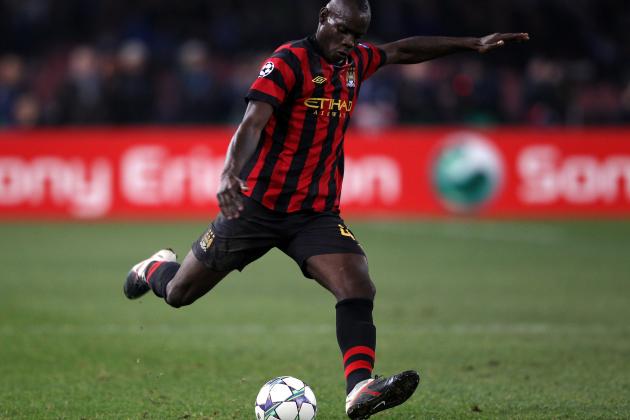 Clive Rose/Getty Images

With so much ability on display in this tournament, anybody has the potential to excel and show their true worth to their country.
If he's given the opportunity to express himself—without darts—Mario Balotelli could be the standout player of the tournament that no one saw coming.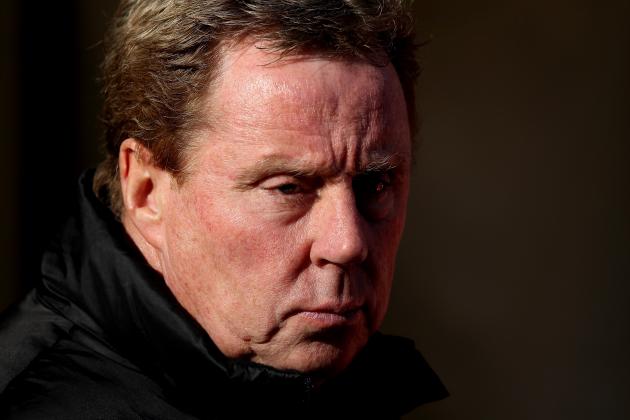 Scott Heavey/Getty Images

It's easy to focus on the players in a major tournament, but there's also 16 managers under high pressure to succeed .
Coach of the tournament could be Harry Redknapp if the bookies favourite takes the poisoned chalice of England's biggest managerial position.
At the moment, England has no one at the helm.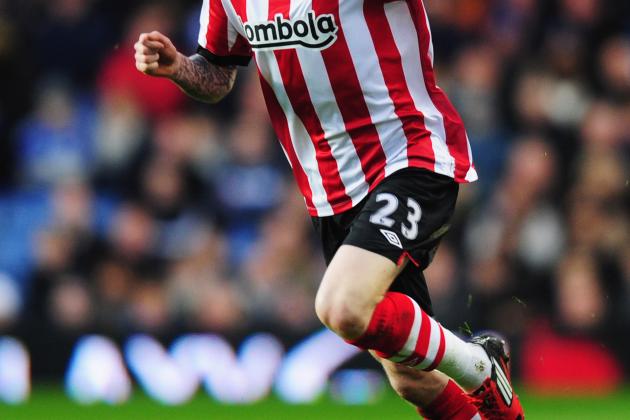 Mike Hewitt/Getty Images

James McClean of Ireland has been superb in the Premier League for Sunderland after his emergence under new manager Martin O'Neil.
The young winger recently had a call up for an international friendly and may yet gatecrash the Irish squad that travels to Euro 2012.
If he does, defenders beware.
Occasionally, even in international football tournaments there are neutral fans.
The team that will win the hearts of those fans has to be an honest, hard-working team with a never say die attitude that plays attractive attacking football.
This will be the Netherlands.
Their defence isn't the most impressive, but the Oranges can boast an impressive midfield and attack, which can be deadly when on song.
Christopher Furlong/Getty Images

For those that don't know, a WAG is a collective term for the wives and girlfriends of major sports stars.
Usually, they are found to be involved in fashion or modelling, spending lots of their husband's money on clothes and...ahem...writing articles no one is impressed with.
This tournament's most annoying WAG will be Coleen Rooney.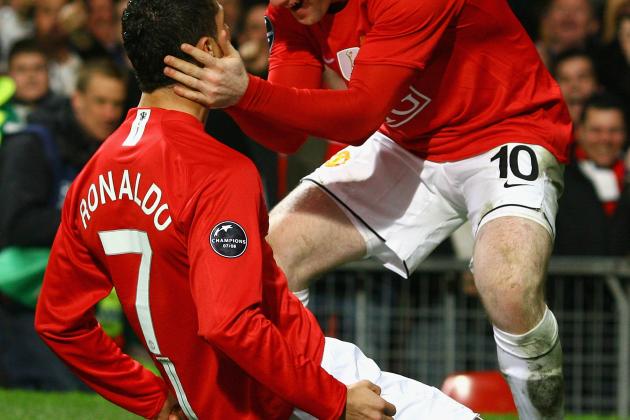 Alex Livesey/Getty Images

With any major tournament comes expectation, and this one will fall squarely on the shoulders of Cristiano Ronaldo and Wayne Rooney.
Ronaldo is considered one of the best players in the world and as such everyone will take a close look at his performances for Portugal.
Rooney on the other hand has been disappointing in recent major tournaments and will be looking to fire up an England team that holds a lot of potential, but usually fails to deliver.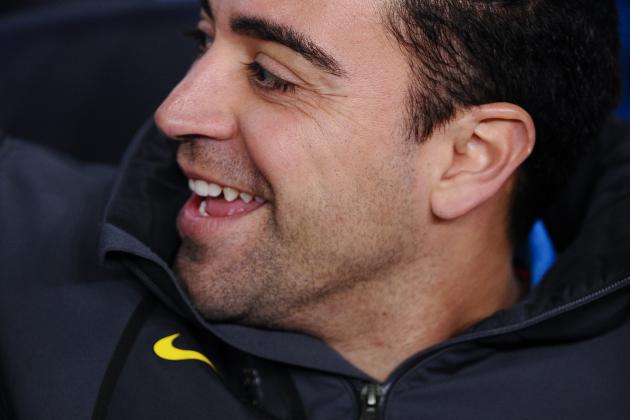 David Ramos/Getty Images

Major international tournaments often mark a natural retirement date for some footballers and this one could see the departure of Spain's Xavi and England's John Terry from the international scene.
After Frank Lanmpard's ghost goal against Germany in the 2010 World Cup, many people will be discussing the use of goal line technology and how it will be introduced into football.
The FA and FIFA are working on trialling new technology as I type, so let's hope it's all tried and tested before June so that controversies are kept to a minimum.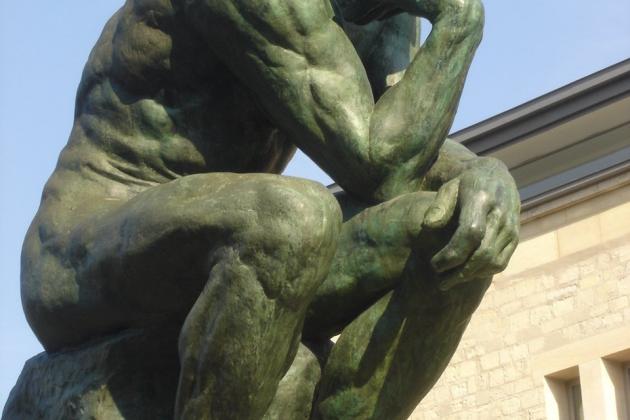 Before you bombard me with comments relating to my predicted results, just consider this.
Firstly, has there ever been a major tournament that has passed without a shocking result at some point? I would suggest not, which means any number of teams could go on to win this tournament. Just look at Greece in 2004.
Secondly, there may be an argument that my predictions aren't bold, but if you went to a bookmakers' and placed a bet on what I've just predicted, I think you'd get long odds.
On a serious note, this is one man's views in a sea of uncertainty. Only time will tell what will happen and I will be watching keenly.
Thanks for reading and be sure to check out January's most interesting transfer deals if you haven't caught up yet.
On Twitter? Follow me @petercwebster where I post all my B/R content.