Top 20 Players Entering Spring Training with a Chip on Their Shoulder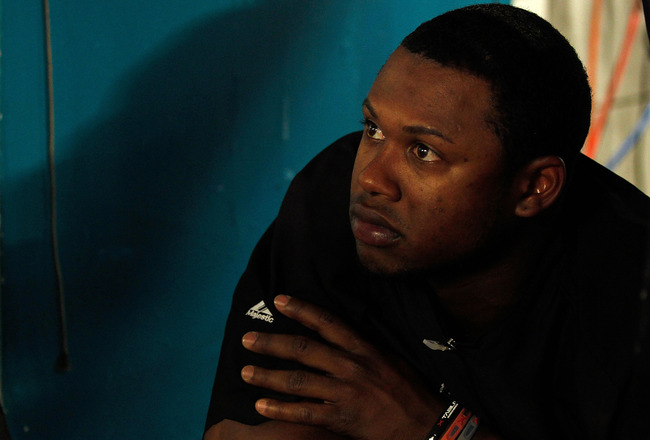 Mike Ehrmann/Getty Images
Every year there are players who go into season-long slumps.
Nobody can explain why, especially the player. It, for some reason, just seems to happen.
Whether it's an injury that derailed an All-Star-type season, a new team where the player underperformed or a season when things went wrong from the first day, there are a lot of MLB players who have a chip on their shoulder entering the 2012 season.
Here's a look at the top-20 players who will be playing with a chip on their shoulder.
Keep Reading