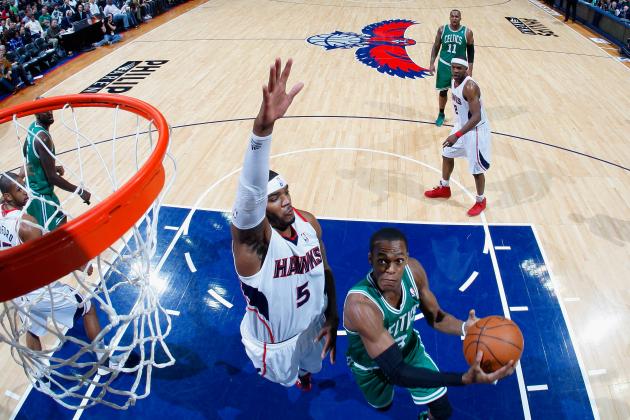 Kevin C. Cox/Getty Images

The NBA's All-Star Reserves were announced on Thursday, and as always, there are a few surprises—some make the team that should not have and vice versa.
The starting lineup was not too surprising, and for the most part, those who deserved to start did. However, with the reserves, who are voted in by the coaches, there are far more surprises.
Here are the players who should have made the team but didn't.
Begin Slideshow

»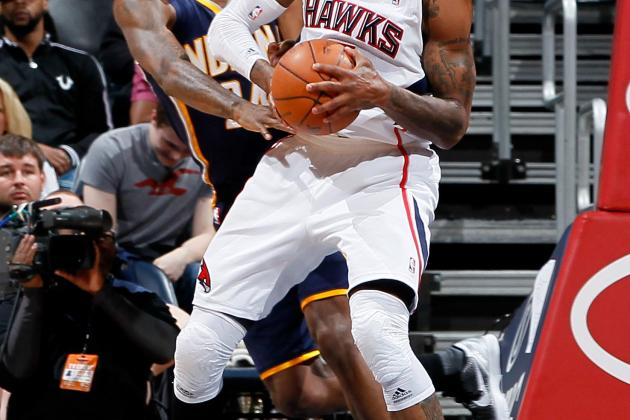 Kevin C. Cox/Getty Images

Season Stats: 15.6 PPG, 8.9 RPG, 3.2 APG
What's more impressive than Smith's career is the fact that the 26-year-old has not made an All-Star team in his eight years in the league.
Smith makes his living above the rim and would truly entertain the Orlando crowd with his thunderous dunks and raucous blocks.
In previous years, his teammate Al Horford, who is out for the season, has made the team because he is (barely) a center in a conference without many talented ones.
Behind LeBron James, he is arguably the most athletic player in the league and deserves to play in the game.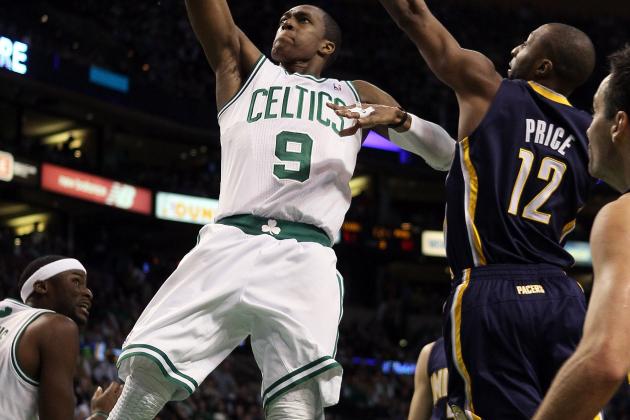 Elsa/Getty Images

Season Stats: 13.6 PPG, 4.7 RPG, 9.8 APG
Though his jump shot is worse than Blake Griffin's, Rondo is a nightmare to match up with. He is definitely accustomed to playing in the All-Star Game, as he, along with his many Celtic teammates, has made the team the past two years.
He is not dishing the ball out as much as last year, but he's averaging three whole points and .3 rebounds more than last year. On a team with aging superstars, he is the only hope for Doc Rivers and Danny Ainge as the C's enter into a new era.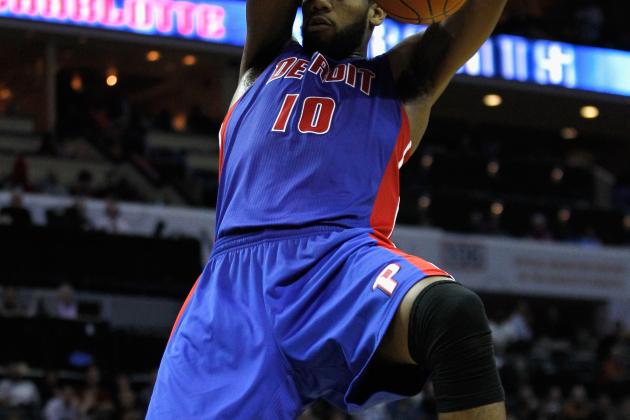 Streeter Lecka/Getty Images

Season Stats: 16.4 PPG, 10 RPG, 2.5 APG
Greg Monroe has been a beast this year. He's in the running for Most Improved Player, as he is scoring around seven more points a game than he did last year.
Behind Blake Griffin and John Wall, Monroe is having the best sophomore campaign in the league. He was passed on six times in the draft, and he may end up being the second best in the 2010 Draft Class.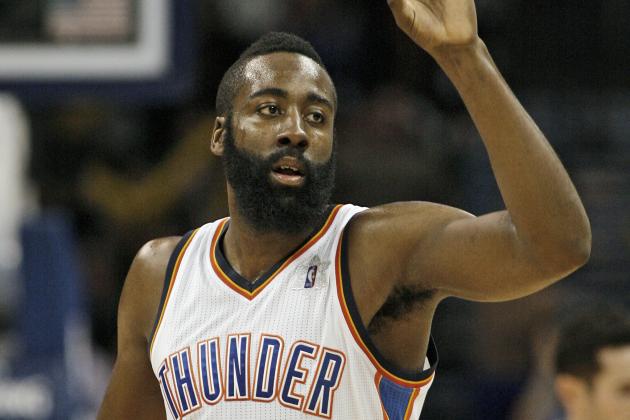 Brett Deering/Getty Images

Season Stats: 16.8 PPG, 4.1 RPG, 3.5 APG
Fear the beard. The Oklahoma City player is the leading candidate for Sixth Man of the Year on a team where he really should be starting.
He plays off the bench for the best team in the league and helps provide a spark for the team when fellow All-Stars Russell Westbrook and Kevin Durant are not on the court.
As a young player, Harden is making strides and is fitting in with this Thunder team. His progress may decide whether the Thunder become a dynasty or not.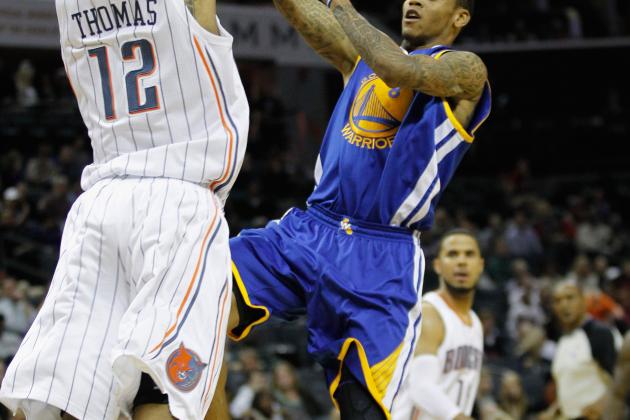 Streeter Lecka/Getty Images

Season Stats: 22.6 PPG, 3.2 RPG, 6.3 APG
Last year, Ellis and LaMarcus Aldridge were the best two All-Star snubs, and while Aldridge (rightfully so) has made the team this year, Ellis has been snubbed for a second consecutive time.
With Stephen Curry out for an extended period of time, Ellis carried the team. He has been the team's leader both on and off the court and makes everybody on the floor better, evinced by his team-leading 6.3 assists.
He scored a career-high 48 points, including 18 in the first quarter, against the Thunder on Tuesday, and with more performances like that, he is sure to make the team next year.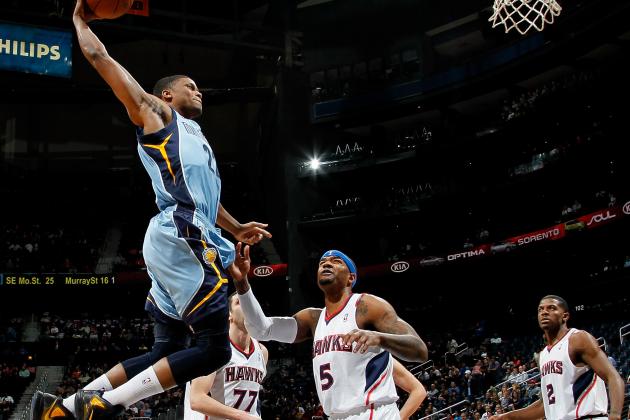 Kevin C. Cox/Getty Images

Season Stats: 18.8 PPG, 6.6 RPG, 2.0 APG
Going into Friday's game against Indiana, Rudy Gay's Grizzlies are at .500. Gay leads the team in points and is the reason the Grizzlies are not lower in the standings.
Players from Mike Conley, Marc Gasol (who is an All-Star this year), and Zach Randolph, who were instrumental in Memphis' first-round upset of the Spurs last year are not playing at last year's level, and without Gay, they would not have a chance to compete in the playoffs.
Gay is making his way back from his season-ending injury last year, and it is a shame that he was not selected to play in Orlando this year.