Ranking Every NFL City by Cool Factor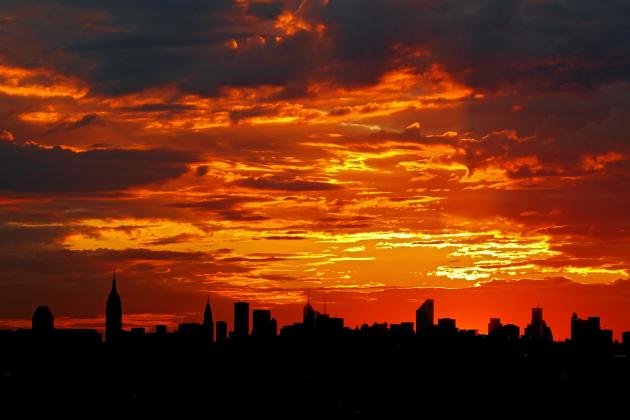 Al Bello/Getty Images

Journalists around the world were surprised to land in Indianapolis for Super Bowl week and discover that it's a wonderful town with exceptional event-hosting facilities.
Instead of the world's sports media griping that the Super Bowl should never get any further north than Dallas, as they do every time it does, many came away suggesting it should never leave Indy.
What are the coolest NFL cities? Which are the places every team wants a road game at, every fan would love to visit? What places would you never ever want to shell out the airfare to set foot in? We ranked all 31 NFL cities on our own personal version of the Top Gear Cool Wall.
Begin Slideshow

»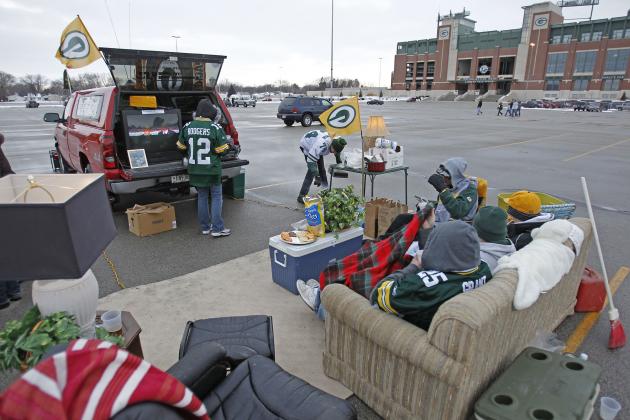 Matt Ludtke/Getty Images

Green Bay, Wisconsin is technically a city, with a population of just over 100,000. The reality is, Green Bay was small for an NFL city 80 years ago, and if the whole town weren't a temple to their beloved Packers, there's no way it'd be an NFL city now.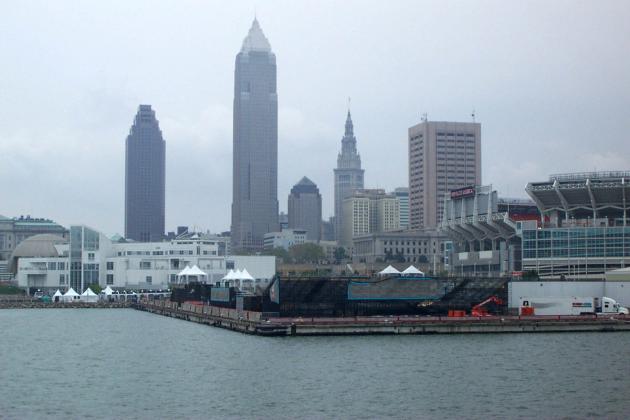 The only thing that saved Cleveland from the bottom was this hastily made tourism video [Note: there is a bad word in the voiceover]. Noted in said video, the economy is built around LeBron James, and . . . well, he's gone.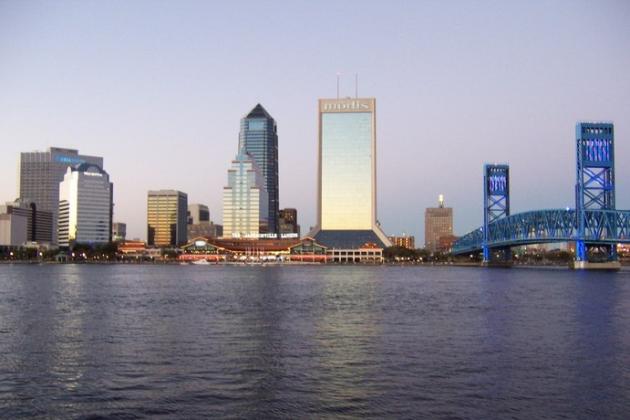 Jacksonville took a lot of heat during Super Bowl XXXIX for its unwalkable downtown, lack of nightlife and insufficient infrastructure. Further demerits: Fred Durst, lead singer of Limp Bizkit, hails from there.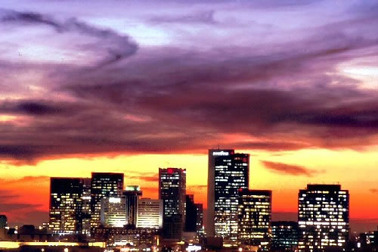 Phoenix is just like any other big city, except it's in the middle of a scorching, dusty desert. Also, the demographics skew toward the elderly, which downgrades "cool factor" significantly.
Finally, Phoenix is the first "not really an NFL city" on this list: University of Phoenix Stadium is actually a significant drive into said scorching, dusty desert away from downtown.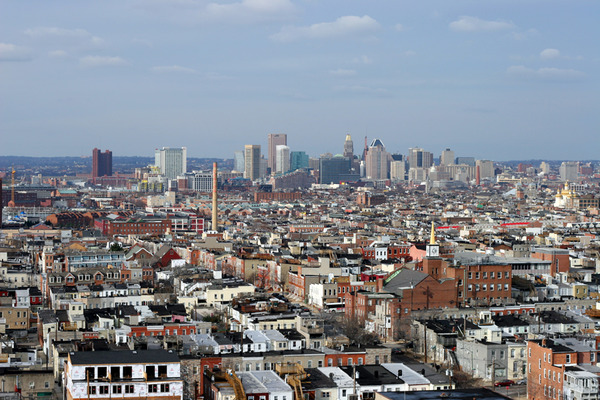 Baltimore has been elevated in the public consciousness thanks to the popularity of The Wire, the celebrated HBO series produced there. However, a lot of that "cool factor" is due to the dramatization of the horrible drug trade, crime and corruption there. "Cool," but not cool.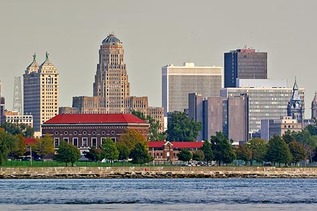 When someone's trying to think of a city that is not cool, Buffalo's the first one that comes to mind. However, they get a bump for Buffalo wings, the greatest sports-watching snack of all time. Also, they made beef on weck (look it up).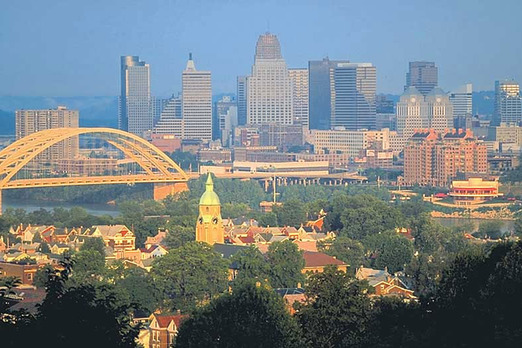 Cincinnati was pretty rockin' in the mid-19th century, but the Queen City of the West isn't exactly on the cutting edge of civilization anymore. A mild bump for the good people of Cincy keeping their NFL team in town by footing the entire bill themselves.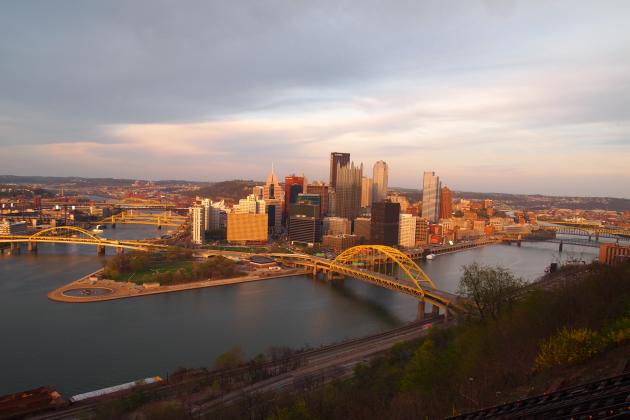 When people think of Pittsburgh, they think of massive foundries producing huge quantities of steel and heavy goods and smoke and soot and smog. The good news is those factories are gone, revealing a surprisingly pretty city nestled between rivers.
The bad news is those factories had all the, like, jobs and stuff.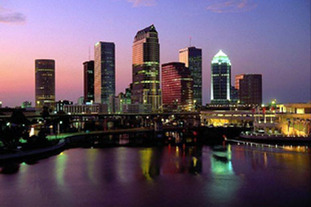 There's not much happening in Tampa, Fla., the city which is at the heart of the metropolitan area colloquially referred to as "Tampa Bay," except its four major sports teams and Disney World.
They have Disney World, right? Oh no wait, that's Orlando.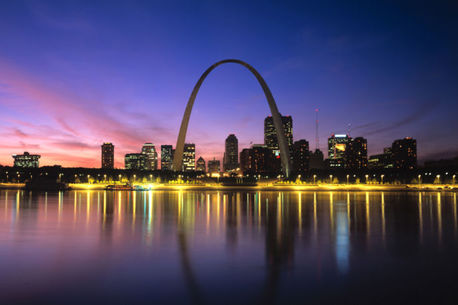 St. Louis has a beautiful skyline and an awesome symbolic name: the Gateway City. However, it's gone from being the metropolis everyone funnels through to get to the coast to being the metropolis everyone flies over on the way to the coast.
St. Louis would get a bump for being a town run by brewers and the ancestors of brewers, except cheap pilsener is hard up for "cool factor" these days.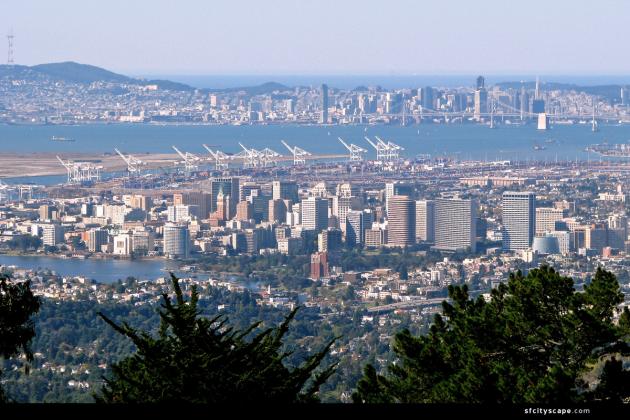 Oakland has a lot of really cool things going for it, mostly because it's next to San Francisco. Look! It's right up there!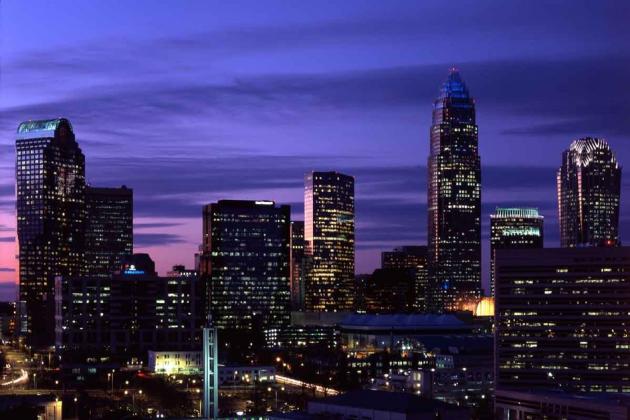 Most people's impression of Charlotte is that it is nice and polite and clean and strikes a good balance between old-school Southern hospitality and modern convenience. Unfortunately, this is not a recipe for burning up the "cool" charts.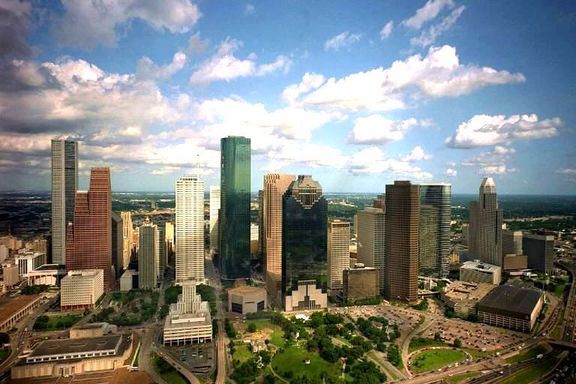 Houston is huge. It's way, way bigger than you think it is. No, bigger. It's the fourth-biggest city in the US!
So how come nothing is from there?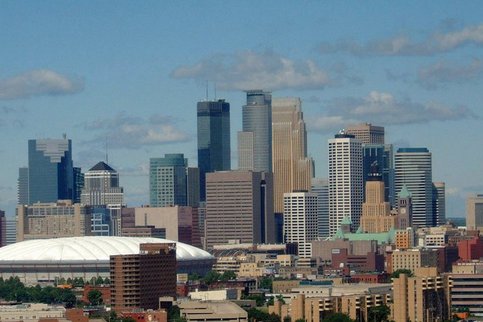 Minneapolis is in Minnesota, which is not a very "cool" state. But it's an underrated city for food and culture, and also the airport is quite nice.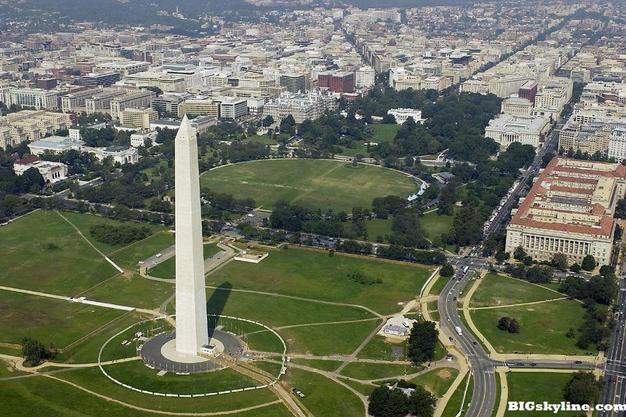 Washington, D.C. is the tale of two cities: a gleaming-white "city on a hill" that shines as a beacon of freedom and liberty around the world, and the actual city which went through decades of struggle with drugs and crime.
Eh, let's split the difference and rank it 16th.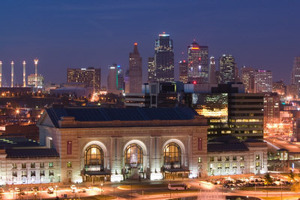 Despite the best efforts of SI's Joe Posnanski, perhaps the best sportswriter alive, I cannot in good conscience rank Kansas City any higher for "cool factor." However, they know how to smoke meat there, and that goes a long, long way.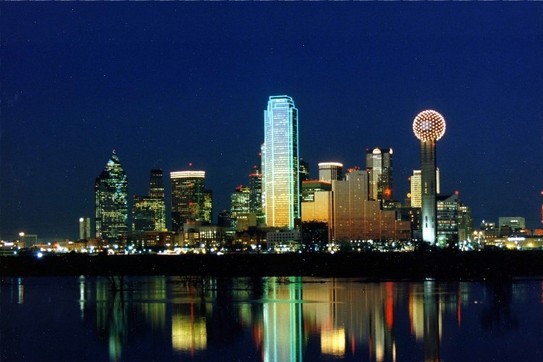 Dallas is a big, bright, dazzling city with a whole bunch of money and lots of wild things going on. However, the closest "NFL" happening is in a self-sustaining money biodome located on the outskirts of the suburbs of the metropolitan area of Arlington, which is in fact nowhere near Dallas.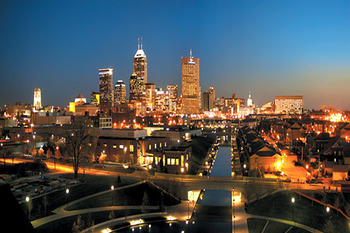 Indianapolis got a huge boost for the wonderful job it did hosting Super Bowl XLVI. With the world watching, they held a great event in a great facility and hosted the small sports nation that descended upon them with class and ease.
Instead of the world's sports media griping that the Super Bowl should never get any further north than Dallas, many came away suggesting it should never leave Indy.
Indy wasn't very high on this list before then, though.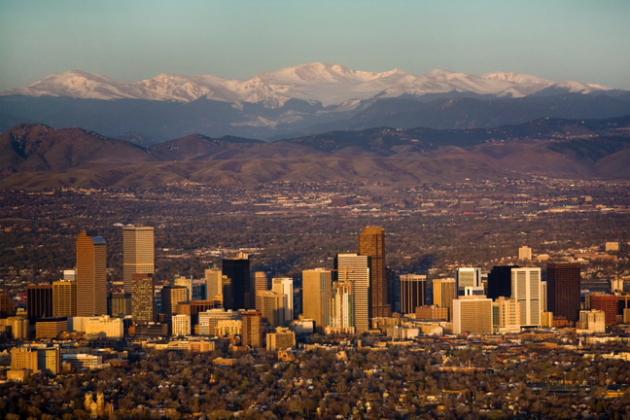 Denver is nestled amidst gorgeous mountain scenery, and isn't far from some of the world's most opulent ski resorts and cool-people mecca Boulder, Colo. Bonus: The area also produced the creators of South Park. Not bonus: South Park is a show that makes fun of the Denver area and its residents.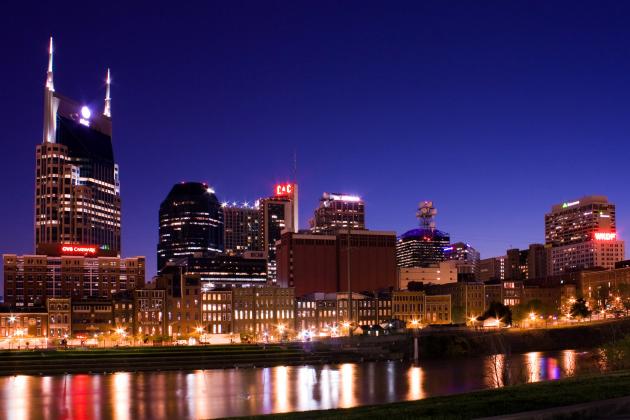 Tennessee does not enjoy a lot of "cool factor," but Nashville is the center of the music-production world on the eastern side of the Mississippi. In many ways, it's Los Angeles East.
Of course, in many ways it's still in Tennessee.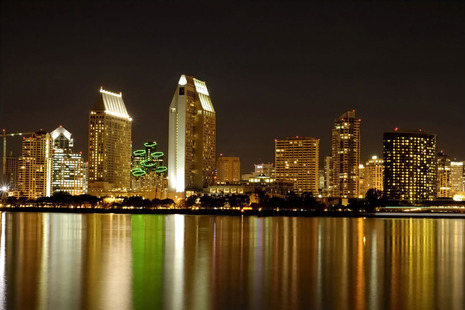 San Diego is a super-awesome beach with a lot of people on it. So many, in fact, they have constructed temporary beach houses (seen above) for them to all crash out in when they're done partying all day.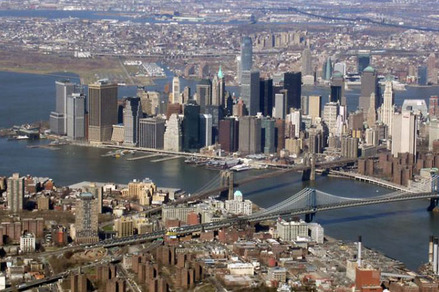 New York is the most populous city in America, which means it has the most and best of everything. It has the most (and most awesome) awesome stuff, like food and theatre. It also has the most (and most awful) awful stuff, like crime and disease and Yankees fans.
New York also gets dinged for being an "NFL city" whose two NFL teams don't even play in the same state.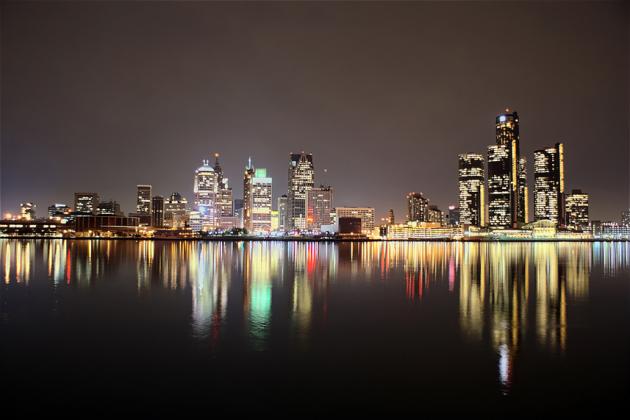 Detroit is beginning to tie its unassailably-cool past filled with music, culture and art to its present. Though millions fled the city to the suburbs throughout the 70s, 80s and 90s, the City of Detroit is undergoing a Brooklyn-like rejuvenation. Young artists and musicians attracted by cool old buildings and homes available at artist-friendly prices.
Of course, if you go looking for the blight and decay, you'll find it.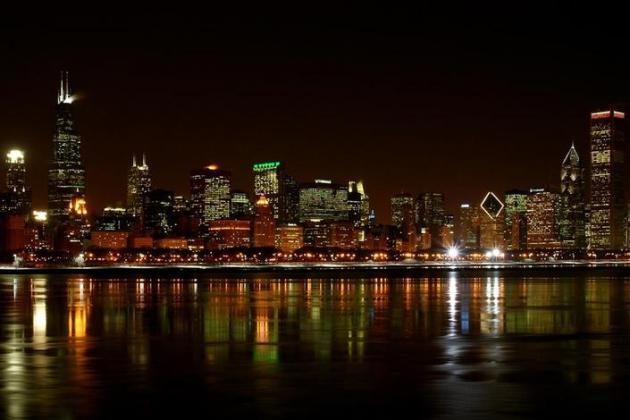 For the third-most-populous city in America, Chicago has managed to balance growth and decay quite well. The dining and music are fantastic. In fact, according to the movie Adventures in Babysitting, anyone can walk in off the street and sing the blues to a wildly appreciative audience. Awesome!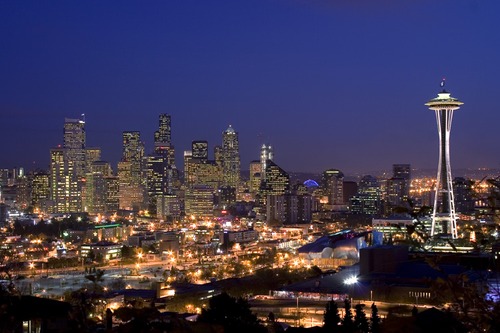 Home of some of the world's biggest (and best) (and worst) technology and coffee companies, Seattle has a well-deserved reputation as one of the coolest, smartest cities in the world.
But to be truly cool, you need diversity, a mashup of cultures, languages and food. Unless you count the the Anglophiles fans who support their Sounders like no other MLS city, Seattle doesn't have that multifaceted vibe.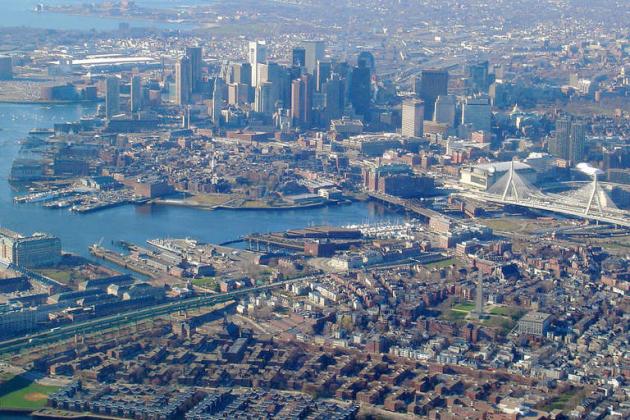 Boston, the Hub City, is as close to Old England as it gets in America: a very cool mashup of "things that have been here 400 years" and "latest-greatest." Gillette Stadium isn't within the city itself, but it's only 20 miles away from downtown.
With an incredible music scene, vibrant dining and brewing culture, and approximately 17,000 accredited colleges and universities within city limits, Boston is very cool indeed.
Whiny sports fans, though.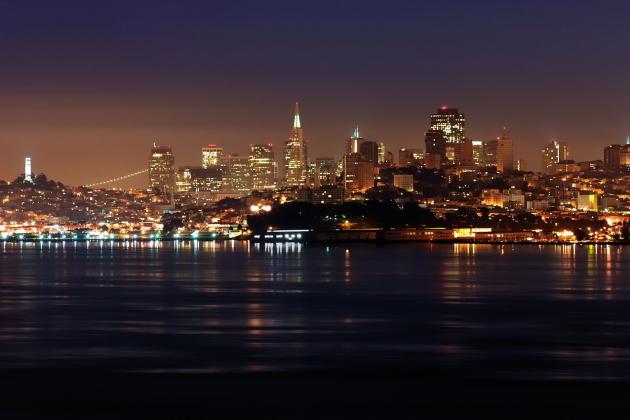 Between the natural beauty, the architectural beauty and the beautifully diverse and intense cultural and intellectual scene, San Francisco has a lot to offer. Fantastic dining and art go along with it, as well as some of the most polite, funny and interesting homeless people.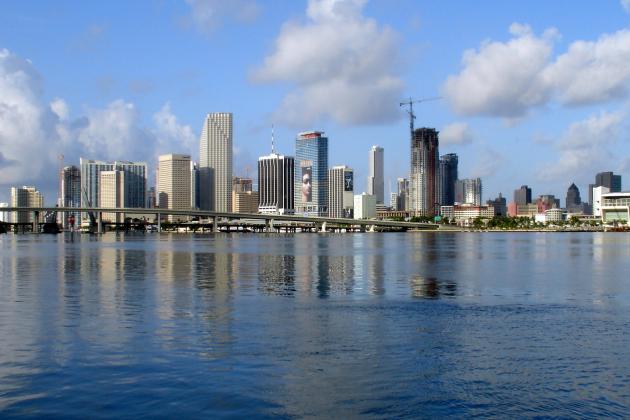 The one year in recent memory the Pro Bowl wasn't held in Hawaii, it was held in Miami. A big melting pot of cultures, some of the hottest night life on the planet and a couple consecutive generations raised on Scarface/Miami Vice/GTA Vice City make Miami one of the coolest cities in America.
So cool, in fact, that nobody bothers going to any of the sports games.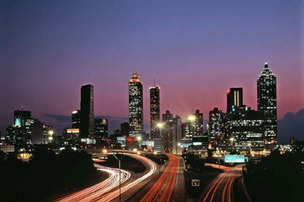 As Ludacris says, the ATL is "where the pimps and the players dwell," and (according to the Atlanta Chamber of Commerce) the Atlanta metropolitan area boasts a population that is growing faster, getting younger and is more diverse than any other city in America.
Not big or diverse enough to keep an NHL team in town, but still.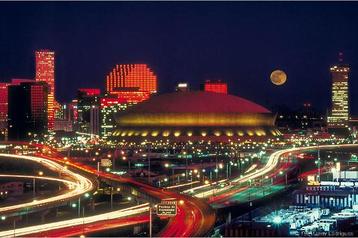 It's New Orleans: the ultimate melting pot of cultures. The food, the music, the religion(s), even the language(s) are a mashup of France, Canada, Haiti, Africa and its own unique traditions. And, of course, there's Mardi Gras, the coolest, biggest, longest, wildest party in America.
Plus, you know, Voodoo. Nothing's cooler than Voodoo.