Florida State Football Recruiting: Top Recruits FSU Missed out on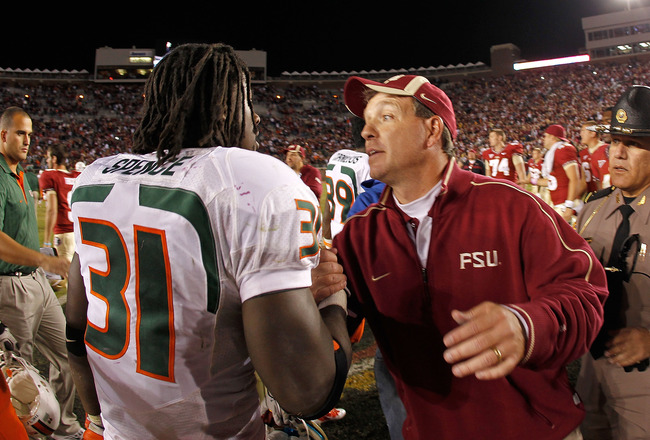 Mike Ehrmann/Getty Images
Once again Florida State looks to have closed out another great recruiting class thanks in large part to head coach Jimbo Fisher and the great coaching staff that he has underneath him.
Top recruits like Mario Edwards Jr., Chris Casher, Eddie Goldman, Jameis Winston and P.J. Williams. That being said, there were some guys that Florida State missed out on that were must have kind of guys.
Florida State didn't have as much wiggle room as other schools as it could only give out around 21 or 22 scholarships, but it still should have landed these select young men to better the program for the future.
1. Andrus Peat, Offensive Tackle
Offensive tackle Andrus Peat, 6'7" and 300 pounds, chose Stanford over Nebraska, Florida State and USC. Many thought he would be a Husker given the fact that his brother is currently playing there, but others thought Florida State had a pretty good outside chance.
This is where Florida State missed out on him; the Seminoles need offensive linemen, particularly high caliber offensive linemen. Florida State has the best line coach in the country in Rick Trickett, so one has to wonder maybe Andrus Peat was the real one who missed out here.
Either way, Peat was a must-have recruit and would have been the anchor of a young line for the next four years.
2. Nelson Agholor, Wide Receiver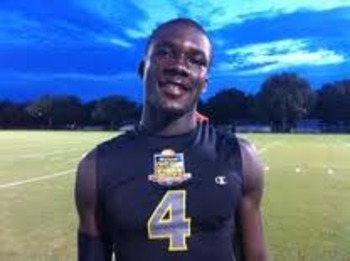 How can Florida State, Florida and Miami let Nelson Agholor go all the way across country to play for USC? He's an in-state talent, one of the best in the state, and all three schools missed out on this prized recruit.
Florida State needs receivers, and Agholor would have stepped in and filled the need right away. Florida State does have talent at the receiver position already, but Agholor possesses a tremendous skill set that will translate to the college game quickly.
Don't be surprised to see him thrive in USC's offense as a true freshman.
3. Leonard Williams, Defensive Tackle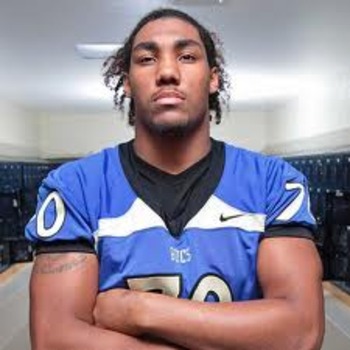 Leonard Williams is another Florida native that spurned the Florida schools for USC. Once again, how can FSU, Florida and Miami allow this to happen?
Williams was high up on Florida State's list, and while Eddie Goldman solidified this class in terms of defensive line strength, Williams would have added more depth and more power to make this one of the best defensive lines ever.
He's a great talent and has the build to be a massive player once he gets into a college program.
4. Tracy Howard, Defensive Back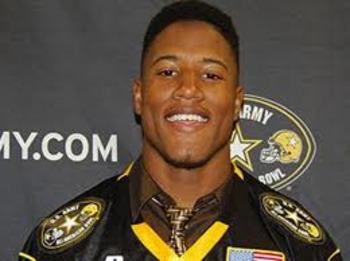 At least Tracy Howard chose to stay in state. Howard signed his letter of intent with Miami today which was huge for the Hurricanes, but bad for Florida State.
Howard is the kind of player who will step in as a true freshman and play right away. He's a strong, athletic defensive back with tremendous ball skills and is not afraid to provide run support.
This was a huge miss for Florida State because Xavier Rhodes and Greg Reid are gone after next season. Florida State needed a guy like Howard to provide great depth and to ensure there won't be a drop off in production once Rhodes and Reid move on to the NFL.
5. Josh Harvey-Clemons, Outside Linebacker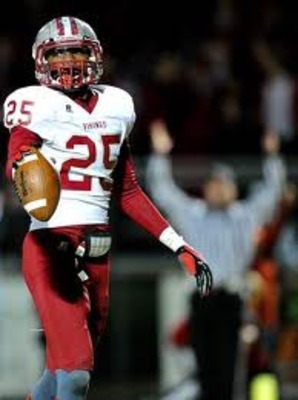 Josh Harvey-Clemons is a great talent, but he is still fairly raw. There were no guarantees that he would see a lot of playing time at Florida State and maybe that's why he chose Georgia, but he is still a recruit that FSU missed out on.
Harvey-Clemons has the talent and ability to become a fantastic college linebacker. He has great size and speed and could end up being a real threat as a pass-rusher.
He's long and lean and has the build to put on mass. Georgia is getting a great player, and Florida State missed out on one.
6. Dante Fowler Jr., Defensive End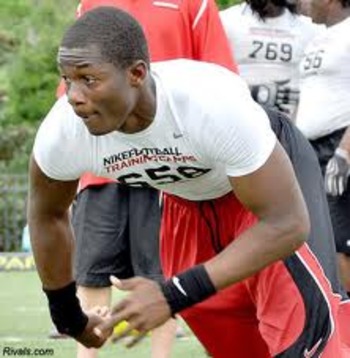 It's pretty easy to see that Dante Fowler Jr. switched from Florida State to Florida because he knew that it would be hard to find playing time with Mario Edwards Jr. and Chris Casher coming in. That may or may not be the case, but it certainly appears that way.
Still, he's a missed opportunity for Florida State. He's a good talent with a good skill set. He would have made this defensive line class that much better, and would have provided good depth for the next four years.
This could possibly turn out to be the biggest miss out of them all for the simple fact that he decommitted from Florida State to go to its arch rival, Florida.
Keep Reading

Florida State Football: Like this team?