Super Bowl 2012: 10 Funniest Prop Bets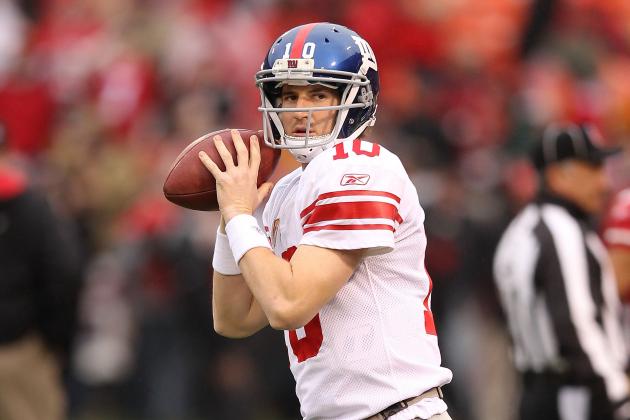 Ezra Shaw/Getty Images

It is no longer enough for fans to just bet on who wins the game. When it comes to the Super Bowl, you can basically bet on anything.
In Las Vegas last year, about $92 million was legally bet on Super Bowl XLV. It is estimated that nearly $1 billion was also gambled illegally.
Here are the 10 strangest bets that gamblers can make on Super Bowl XLVI.
Begin Slideshow

»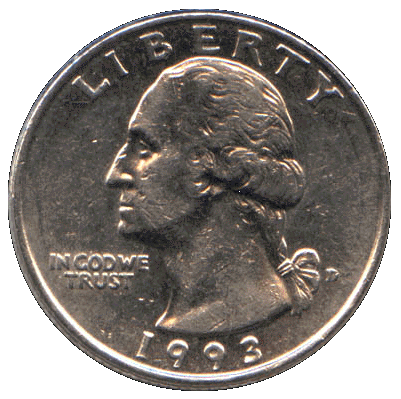 Millions of dollars will be bet this year on the flip of this small coin.
Betting on the coin toss is one of the first things that comes to mind when people mention strange or funny Super Bowl bets. Millions of dollars will be won or lost depending on the outcome of the coin toss.
If you do not bet on the Super Bowl each year, you can at least take joy in thinking of the millions of people standing in front of their televisions, praying and screaming for either heads or tails.
If you do bet on the Super Bowl, just remember, tails never fails.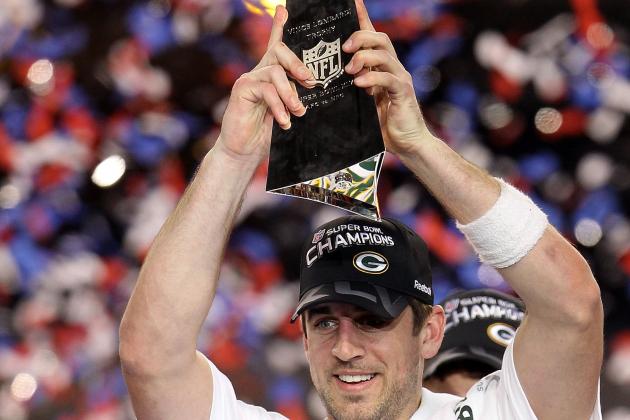 Jamie Squire/Getty Images

If the Denver Broncos were in the Super Bowl and Tim Tebow won the MVP award, then the answer would be obvious. God. It would be free money.
Unfortunately, it will not be that easy to pick because Tebow will not be playing in Super Bowl XLVI. This year, the choices are: teammates, coach, family, God, owner, or no one.
Your guess is as good as anyone else's, but I think you should lean towards God on this one.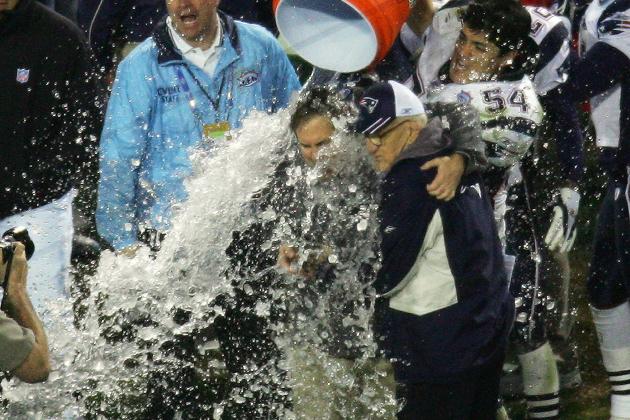 Harry How/Getty Images

This year the choices for Gatorade colors are clear/water, yellow, orange, red, green and blue. I have no idea how to go about picking this one. Blue is the long shot, but if the Giants win the Gatorade could very well be colored blue.
If you want to win you should probably go with clear, but if you want to have fun, then go with the long shot and pick blue.
If it happens that anyone is reading this from either the Patriots or Giants organizations, make sure the Gatorade is purple. Then everybody will be wrong.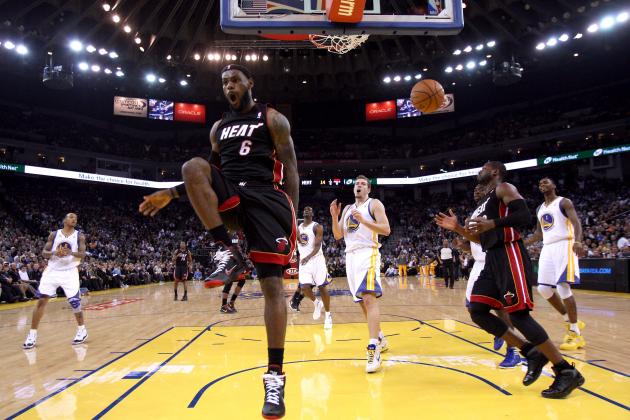 Ezra Shaw/Getty Images

LeBron James seems to find himself involved in everything. This time, it's betting on the Super Bowl.
Will LeBron have more points than Eli Manning does completions on Sunday night? I would have to think the answer is yes.
LeBron averages just under 30 points per game and has scored over 30 points in four of his last five games. When it comes to Manning, the Giants quarterback has only gone over 30 completions on three occasions this season. The last time New York played New England, Manning had only 20 completions.
I expect big nights from both players, but I just do not see Manning getting more completions than LeBron does points.
You had to know President Obama would find his way on this list at some point.
However, this appears to be a pretty meaningless bet because the President has already stated, "I can't make predictions because I will get into trouble."
Although it appears meaningless, it is still funny to see that you can actually bet on who the President thinks will win.
Looks like this one will be a push. If only Chicago had made it, then you could bet every nickel you own that the President would pick his beloved Bears.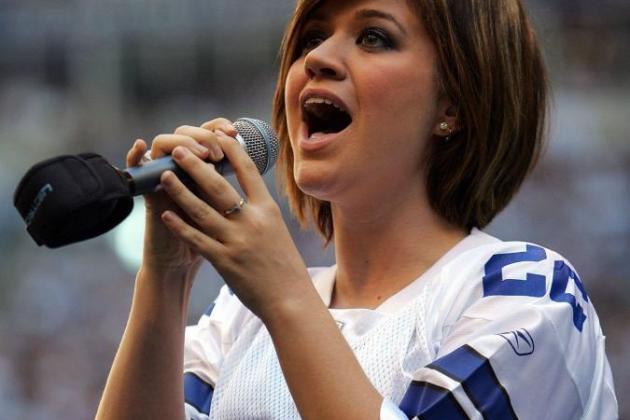 Instead of honoring America during the national anthem, pull out your iPhone and open up your stopwatch app to see how long it takes Kelly Clarkson to sing.
The over/under for the bet is 1:32. I think it will definitely go over 1:32. Last year it took Christina Aguilera 1:54 seconds, which turned out to be a push for the over/under.
Singers always try to hold their notes for as long as possible, so I see no way that it could go on for less than 1:32.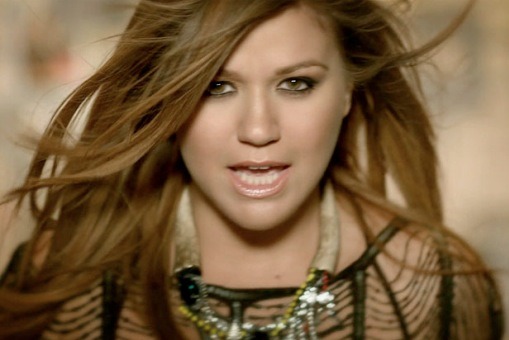 Here is another thing we get to look forward to during the national anthem—will Kelly Clarkson screw it up?
Everyone remembers the colossal failure of last year's national anthem performed by Christina Aguilera. We have to forgive her though, because she was "so caught up in the moment of the song that she lost [her] place." Whatever you say, Christina.
Hopefully Kelly Clarkson does not screw up and have to endure the same criticism. My bet is that she won't.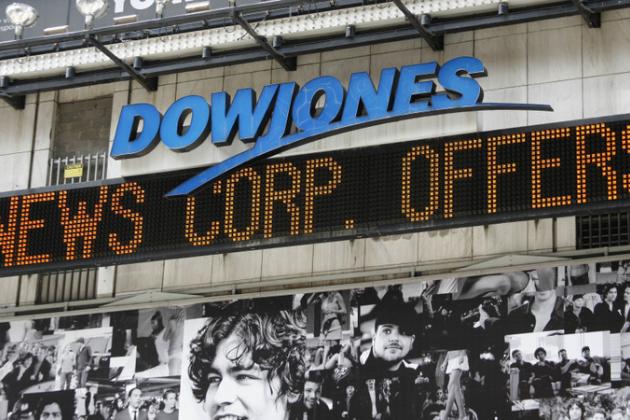 This is literally the stupidest Super Bowl bet ever. Who would bet on this?
If for some reason you are betting on this, then here is a little research I did. First off, I would like to state that I have no idea if this source is trustworthy, but bet your money and then we can find out.
According to the Super Bowl Indicator, if a team from the original NFL (New York Giants) wins the Super Bowl, then the Dow Jones will go up on Monday.
If a team from the original AFL (New England Patriots) wins the Super Bowl, then the Dow Jones will go down on Monday.
I guess it will go up since the Giants are going to win.
I have no idea how that would work that way, but it apparently works that way 80 percent of the time. I guess we will see when you either win more money or lose your money.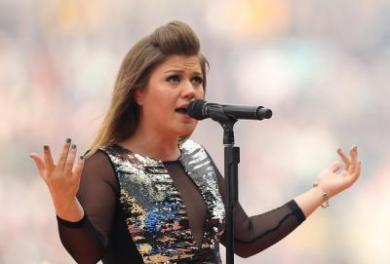 Yes, this is a great idea. Wager your hard earned money on whether or not Kelly Clarkson will be showing some skin Sunday night.
If you do not take my advice that this is stupid and you are still going to bet, then say no, she will not show her stomach.
I went on Google images to find pictures of Kelly Clarkson singing the national anthem, and did not see one picture where her stomach was showing.
If you take my advice and lose, then I apologize in advance, but I think you should win. Or, here is another crazy thought—bet on the game instead of the national anthem.
This is by far my favorite Super Bowl prop bet for this year.
My favorite part of the question is that it does not just ask you what Madonna's hair color will be, but what it will be when she begins the show. That indicates to me that we can expect her hair color to change at some point.
Your choices are blonde or any other color. I would go with blonde. I have no reasoning behind that, but that is what I would choose. More importantly though, watch to see if Madonna's hair changes colors.
That would be awesome.