Pro Bowl 2012: 5 Most Overrated Players That Made the Pro Bowl on Name Alone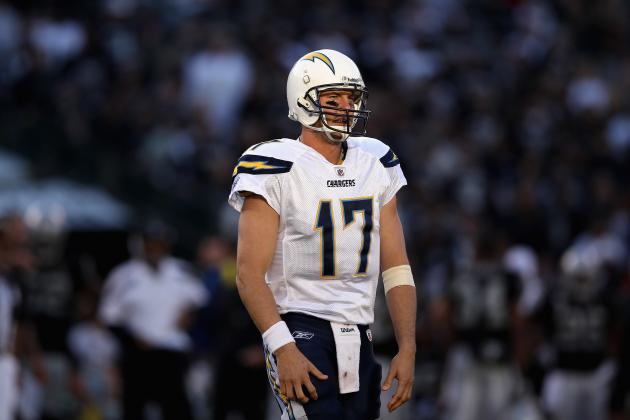 Ezra Shaw/Getty Images

The NFL Pro Bowl has always been a bit of a dog and pony show. It's a chance for some of the league's best athletes to get some recognition for their excellent play by coming together for a pseudo-football game.
However, every year there are players who get selected to the Pro Bowl based on past performance or simply their own star power and name recognition.
Click through the slideshow for the five most overrated players on this year's Pro Bowl roster who made the team based on name recognition.
Begin Slideshow

»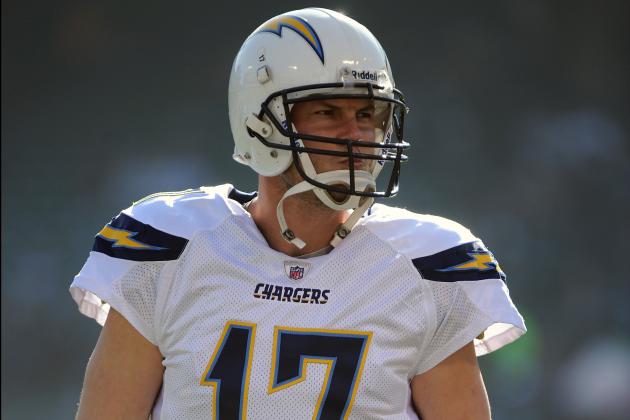 Thearon W. Henderson/Getty Images

In past years, there could be no complaints about Phillip Rivers making the Pro Bowl. However, this season he simply was not deserving. Quarterbacks who almost single-handedly keep their teams out of the playoffs with their turnovers should not make the Pro Bowl. Rivers tallied 29 total interceptions and fumbles this season compared to just 28 total touchdowns.
The Chargers played in the worst division in the NFL this season, so to not make the playoffs is a huge disappointment that rests largely Rivers' shoulders. During their midseason six-game losing streak, Rivers accounted for 10 interceptions and had 14 in their eight losses altogether. Take any one of those games and the Chargers could have perhaps made the playoffs if only Rivers had taken better care of the ball.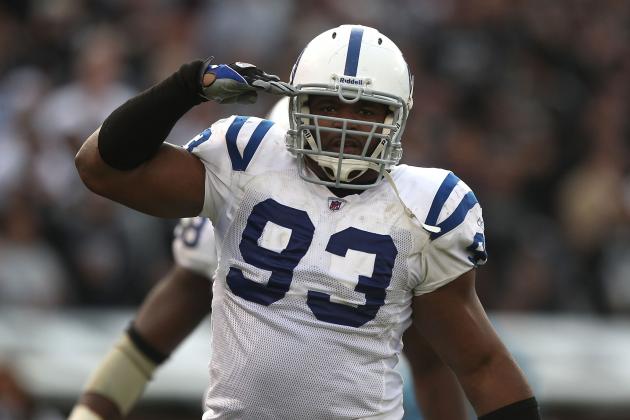 Jed Jacobsohn/Getty Images

If a player is going to be completely one-dimensional and still make the Pro Bowl, they better actually be really good at that one dimension. For a defensive end that is essentially worthless against the run, 8.5 sacks just isn't enough for me. According to NFL.com, Freeney tallied just 13 solo tackles in 2011 to go along with six assists. For a guy that started 15 games this year, that's borderline embarrassing.
Let's be honest, simply being on the Colts' roster should have been an automatic disqualification from the Pro Bowl this season.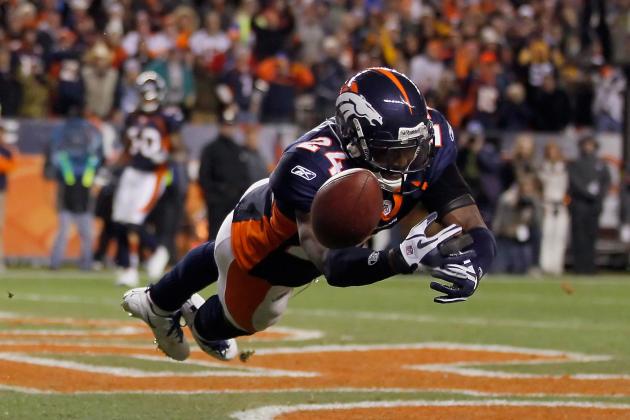 Jeff Gross/Getty Images

Sometimes certain NFL players just make so many Pro Bowls that it seems like it becomes a lifetime achievement award.
Thus, it is the case with Champ Bailey. Bailey was selected to his 11th Pro Bowl this season. While Champ is still a solid veteran cornerback, he is a far cry from his former self as a shutdown, playmaking threat. Champ registered fewer than 40 tackles and had only two interceptions. Bailey had a good year, but it certainly wasn't exceptional.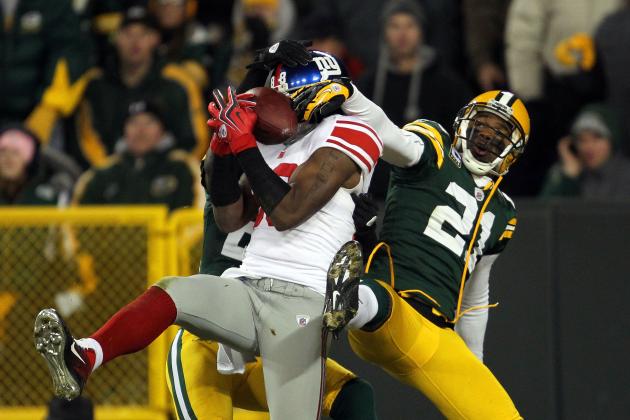 Jonathan Daniel/Getty Images

While Woodson's seven interceptions stands out, a big part of that is that he is increasingly being targeted by opposing quarterbacks because his coverage skills are in decline. Green Bay's pass defense was quite soft overall, in fact, but it received little attention due to the bright glow that Aaron Rodgers gives off.
Yes, Charles Woodson made some nice plays this season. No, he was not one of the two best corners in the NFC, and there's no shame in that, either. But once a guy makes seven Pro Bowls, the eighth sometimes just comes automatically.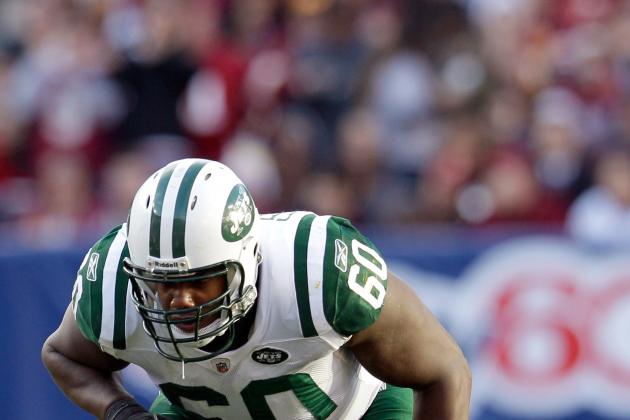 Rob Carr/Getty Images

D'Brickashaw Ferguson anchored a thoroughly mediocre offensive line for the Jets this season. The Jets could hardly run the ball at all, posting only 3.8 yards per carry, tied for third-worst in the NFL. They also gave up the 13th-most sacks in the NFL.
According to ESPN, Ferguson surrendered 9.5 sacks this season, which falls far short of Pro Bowl caliber at the left tackle position. That's even more sacks than the right tackle on his own team gave up.