NBA Trade Rumors: 5 Players the Miami Heat Need to Target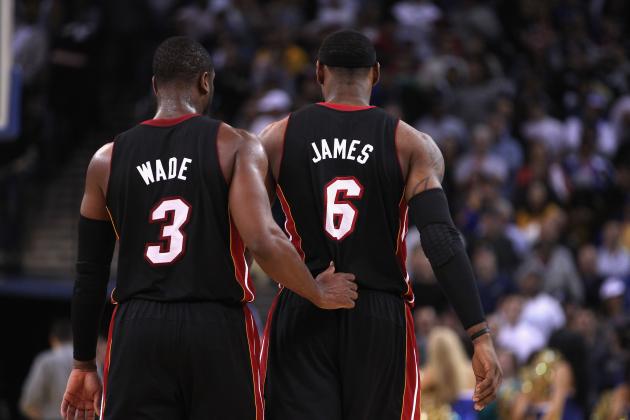 At 12-5, the Miami Heat look poised for another run to the NBA Finals this season. However, injury problems and issues finishing out games have led many to believe that this team will come up short, just like in 2011.
LeBron James is having another MVP-caliber season, at second in the league with 28.9 points per game and averaging a fourth-best 55.2 field-goal percentage. The Heat are second in the NBA in points per game with 104.6, but their 22nd ranked defense is a huge drop-off from last year.
The Heat desperately need more consistent scoring and rebounding from players not named LeBron, Chris or Dwyane if they want to win "not five...not six...not seven...".
If they can avoid trading one of the "Big Three," a deal this season could help put this team over the top and address some weaknesses that are keeping them from dominating the NBA on a nightly basis.
Begin Slideshow

»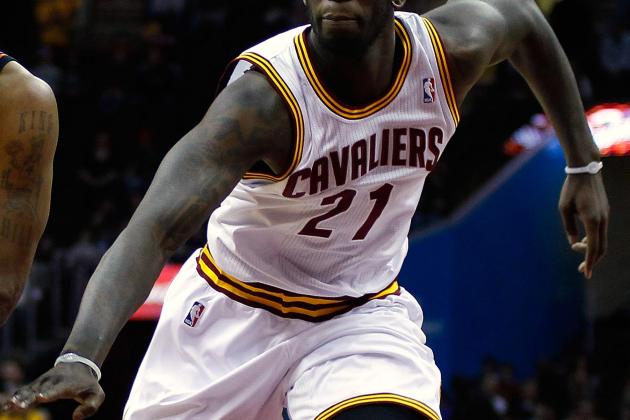 Jared Wickerham/Getty Images

Remember him?
J.J. Hickson was a first-round draft pick by the Cleveland Cavaliers in 2008 and played well aside former teammate LeBron James in 2009-10. He's now on the Sacramento Kings, who haven't utilized him and who have enough depth at forward to move him. Hickson's main talent is rebounding, which is Miami's biggest bench concern.
The Heat need young players, especially at forward. The Kings could use some veterans, which Miami has plenty of. This deal makes perfect sense for both sides.
Potential Deal: J.J. Hickson and a second-round pick for James Jones and a second-round pick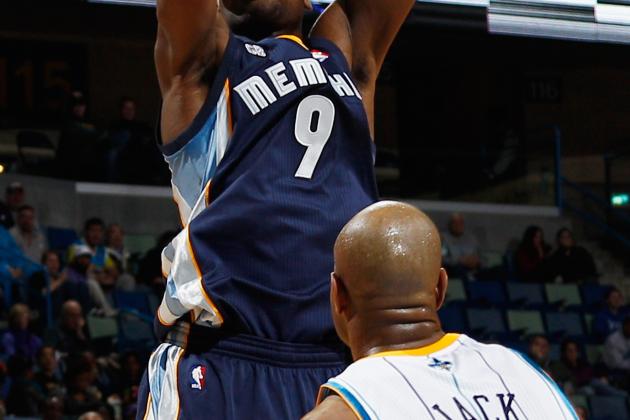 Chris Graythen/Getty Images

Tony Allen showed his clutch gene in last year's playoffs with the Memphis Grizzlies, and you'd have to be living under a rock if you didn't know Miami desperately needs more players that can finish out a game.
Allen ($3.15 million per year) doesn't eat up much salary for his efficiency, and if the Heat could strike a deal to get him and move Mike Miller, it would be a huge win.
Miller is overpaid ($5.4 million per year) and has been nothing short of a disappointment in Miami. Memphis would also be swayed if Miami would take Darrell Arthur, who eats up over $2 million this year despite being out for most of the season with a torn achilles.
Potential Deal: Tony Allen and Darrell Arthur for Mike Miller and Dexter Pittman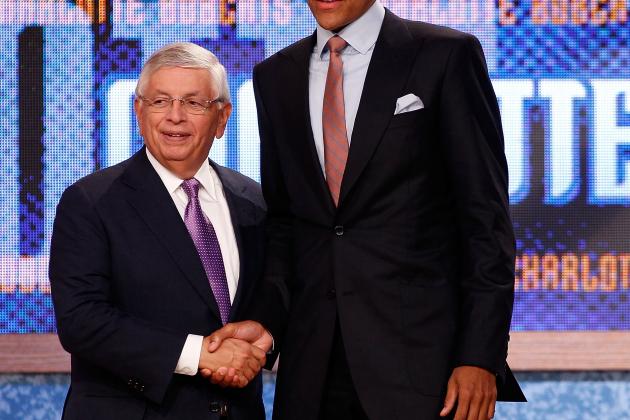 Mike Stobe/Getty Images

Forward Tobias Harris was a one-and-done at Tennessee, and a first-round pick in 2011 for the Milwaukee Bucks. The McDonald's All-American was a Top 10 recruit coming out of high school and has through-the-roof potential.
The Bucks haven't had too much of a chance to showcase Harris because of a nagging injury, but he averages 13.7 points per game in games where he plays 20 or more minutes. He's even better on the defensive end, which the Heat could undoubtedly use.
If the Heat brought him in, he'd have time to emerge from a role player to a great power forward.
Potential Deal: Tobias Harris for two second-round picks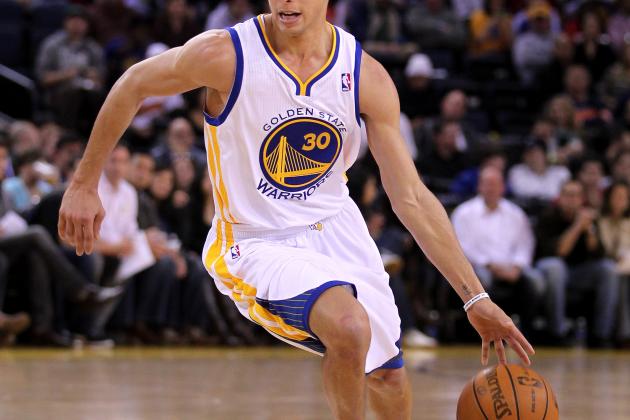 Ezra Shaw/Getty Images

Talk about a dream team.
An absolute star in college, Curry averages a stellar 17.9 points and 5.8 assists per game in his young NBA career. Golden State would have to be wooed by a big offer, but given they hold onto James, Wade and Bosh, the role-players they'd lose would be nothing in comparison to adding one of the NBA's best point guards.
Mario Chalmers is a good point guard in this league, but I'm still not convinced he has the all-around game and poise to quarterback the Heat to multiple titles. The Heat should take the hit and bring in Curry.
Potential Deal: Stephen Curry for Mario Chalmers and Udonis Haslam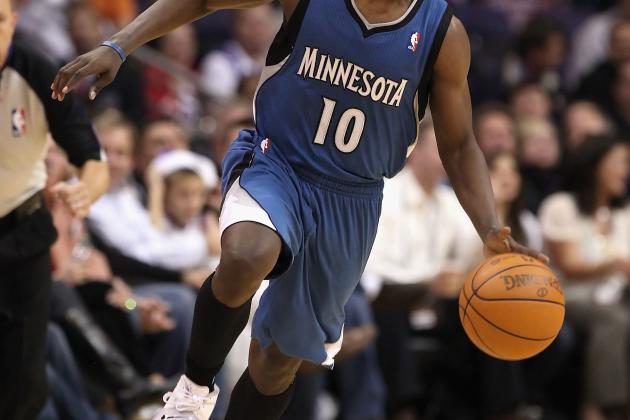 Christian Petersen/Getty Images

An NBA second-team All-Rookie in 2010, Flynn has yet to find a system that suits him. The main problem hasn't been him, but the people around him. This year is no different, as he has a coaching staff in Houston that isn't giving him nearly enough playing time.
The former sixth overall pick could use a fresh start in a system like Miami that primarily asks him to facilitate, shoot threes and play solid defense. Norris Cole is a solid backup for Miami, but Flynn's potential is enormous and could trump Chalmers in no time if he's given the chance.
Potential Deal: Jonny Flynn and Chase Budinger for Norris Cole and a first-round pick