The Dwight Howard Era: The Orlando Magic Draft Mishap Years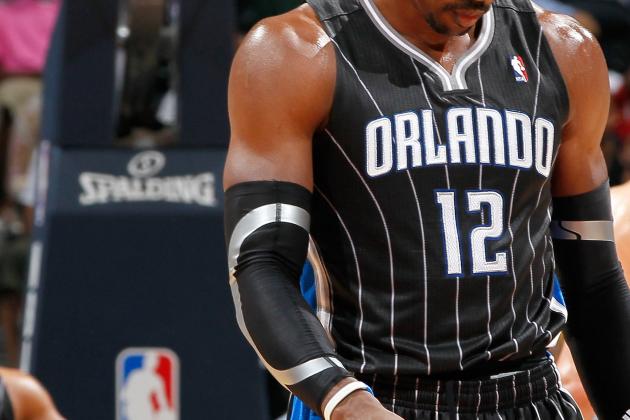 Kevin C. Cox/Getty Images

Dwight Howard is arguably the best Orlando Magic player of all time.
In the offseason he complained about the Magic not building a team around him.
The Magic have had some trade mishaps as of late, but they haven't helped themselves in the NBA draft either.
Every team has its hits and misses in the draft. In the Dwight Howard era, the Magic have had more than their fair share of misses.
These are the misses and the impact players taken after the Magic mishaps in the draft.
This is the Orlando Magic "All Could Have Been" team.
Begin Slideshow

»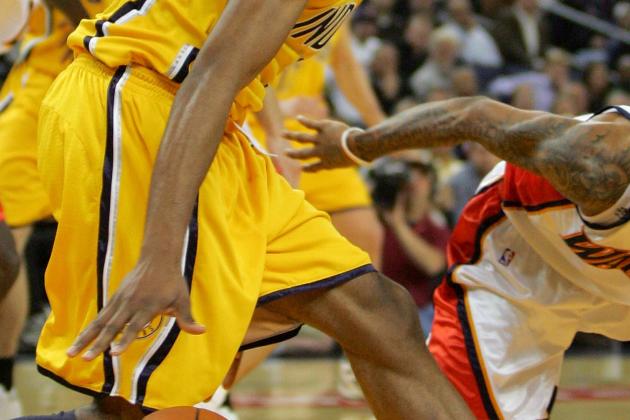 Ezra Shaw/Getty Images

This is the worst draft the Orlando Magic have ever had. It was a virtual double dip of misses.
The Magic drafted Fran Vazquez (whom never played in the NBA) with the 11th pick, one pick after Andrew Bynum.
Notable players taken after Fran in the first round were Danny Granger who has career averages of 18 points and five rebounds and David Lee who has career averages of 14 points and 10 rebounds.
Nearly as bad was their second-round pick, Travis Diener. He went on to blaze the NBA with a career 4.8 point average.
Monta Ellis was taken two picks after him and has a career scoring average of 19.5 points per game.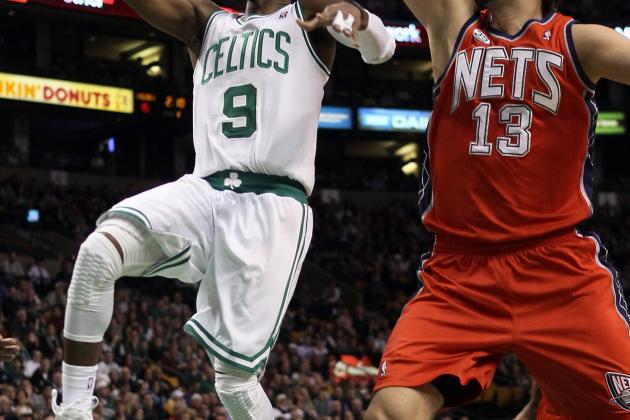 Elsa/Getty Images

This draft was not a particularly deep draft, and the Magic did pretty well with drafting J.J. Redick.
He was virtually unused for the first four years of his career and is starting to bloom into a very good role player.
In the second round, the Magic drafted James Augustine, who never played in the NBA .
Draft misses included Rajon Rondo in the first round and Paul Millsap in the second round.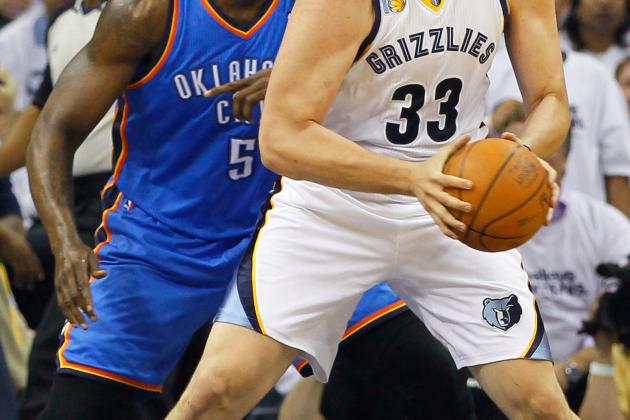 Kevin C. Cox/Getty Images

The Magic didn't have a first-round pick, but their second-round pick was Reyshawn Terry. Reyshawn never played an NBA game.
Players taken after Reyshawn were Marc Gasol and Ramon Sessions.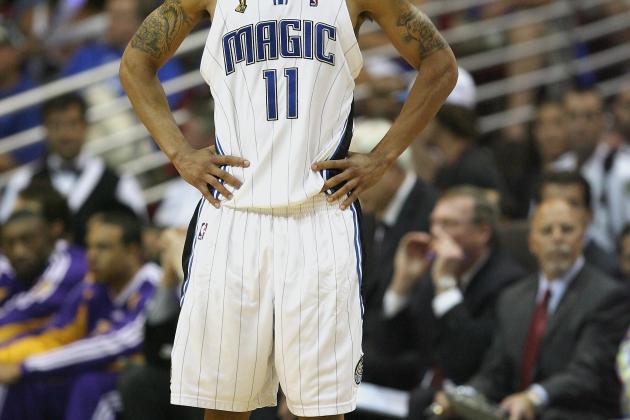 Elsa/Getty Images

This was a fine pick only by default.
Outside of the top 10 of this draft there are no NBA All-Stars.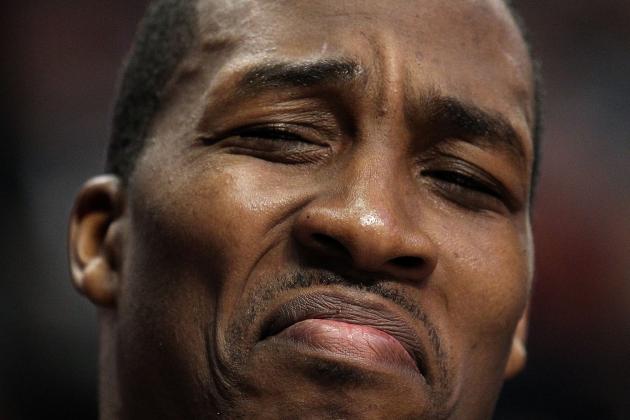 Jonathan Daniel/Getty Images

This draft is one of the best they had, only because there are no disappointments or draft busts when you don't draft.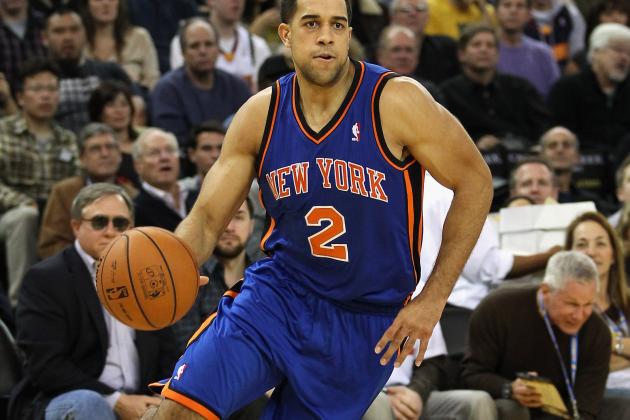 Ezra Shaw/Getty Images

Daniel Orton was taken with the 29th pick in the draft.
He hasn't played an NBA regular season game as of yet.
The only impact player taken after him was Landry Fields of the New York Knicks.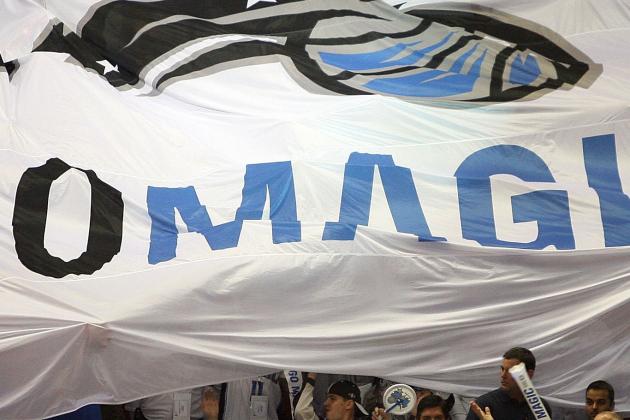 Elsa/Getty Images

With my hindsight being 20/20, I'd like to announce to you the 2011-12 Orlando Magic.
PG: Rajon Rondo
SG: Monta Ellis
SF: Danny Granger
PF: Paul Millsap
C: Dwight Howard
I know that it's not realistic, but it was fun......