WWE TLC 2011: 7 Ways the Miz Proved He's an Elite Superstar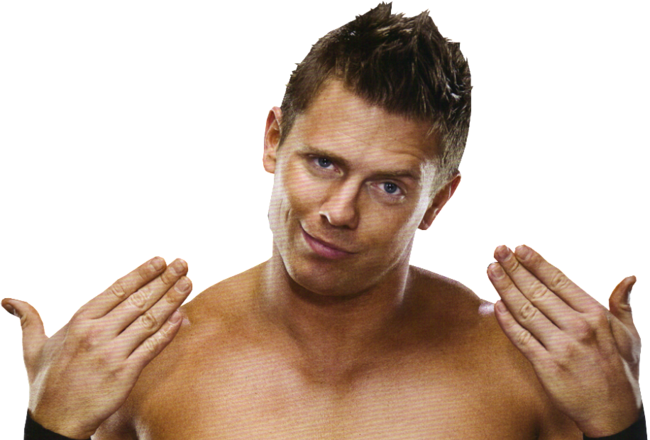 Although The Miz did not capture the WWE Championship at TLC, he has still proven his status as an elite superstar on the roster.
Today, I am going to list seven reasons why The Miz has proven that he is a high ranking superstar on the roster.
This list is based on the current WWE story lines and the WWE product as a whole.
He Has Worked His Way Up the Ranks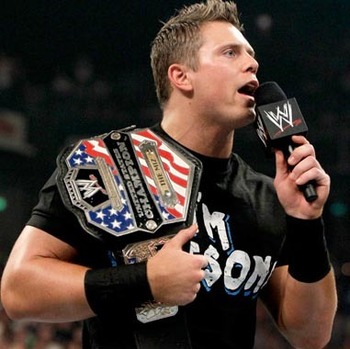 To get respect from the roster, you need to start from the bottom and work your way to the main event.
The Miz started in a tag-team before turning into a singles wrestlers.
From there, he held the U.S. title before finally dropping it to Daniel Bryan so he could be inserted into the main event.
His Mic Work Has Improved Immensely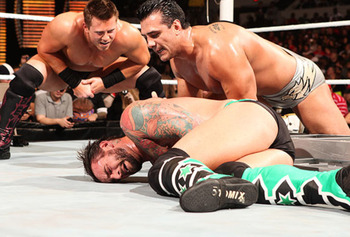 Not many superstars can say that they could out talk 90 percent of the current WWE roster.
The Miz is part of this elite group along with other main eventers including John Cena, CM Punk, Daniel Bryan and Mark Henry.
He Was Repackaged and He Made It Work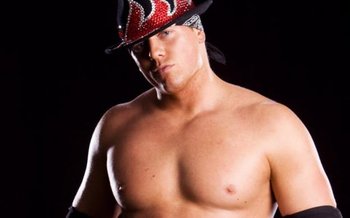 When stars are repackaged, it is because creative can't (or doesn't want to work with) their former personas.
A few years ago, The Miz was in one of those positions.
Luckily, The Miz came back with new gear and a new goal-to be in the main event.
He Can Go on Talk Shows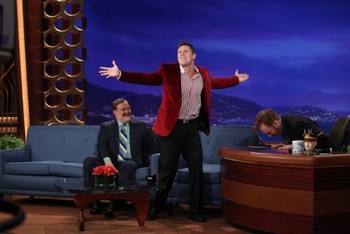 For The Miz to be able to go on mainstream talk shows proves he is on an elite list of superstars.
The only other superstars who could do that (that are on the roster) are John Cena, CM Punk, Triple H and Undertaker.
That says a lot.
He Has Held "The Big One"
Over the past few years, I will agree with the masses that the prestige of the WWE Championship has gone down a lot.
However, I would like to think that they only let stars they are high on hold "The Big One."
He Found His Way Back to the Title Scene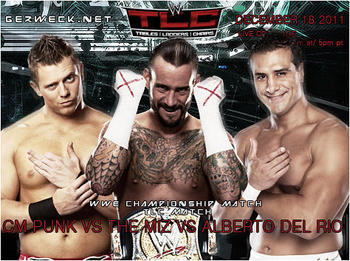 When The Miz lost the WWE Championship to John Cena, he fell out of the title scene and out of the main event.
After uniting with R-Truth, The Miz made a big splash and shot into the main event.
Now, The Miz is finally going after the WWE strap once more.
He Was in the Final Two Fighting for the Title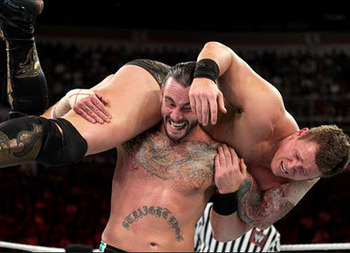 As Alberto Del Rio was laying on the ground during the WWE Championship match at TLC, The Miz and CM Punk were the final two fighting for the championship.
This could be a sign of things to come.
Conclusion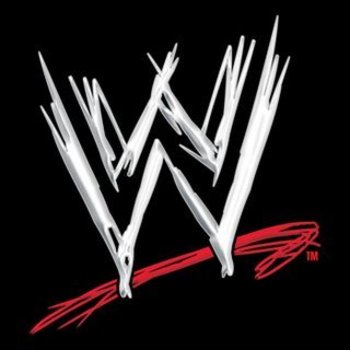 Thank you for taking the time to read this article!
Please leave any comments you have below.
In addition, feel free to visit my B/R page anytime to view past articles I have written!
Keep Reading