Mike Milbury: Former Bruins Coach Charged With Assaulting Youth Hockey Player
December 16, 2011
Former Boston Bruins player and head coach and current NBC and Versus hockey analyst Mike Milbury has been charged with assaulting a youth hockey player in Brookline, Mass., according to 7 News in Boston.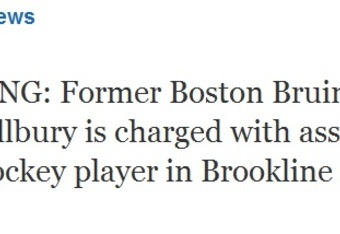 The assault allegedly happened last week at the Dexter School Ice Rink in Brookline, according to WCVB-TV Boston. Milbury is an assistant coach for a youth hockey team in the area and allegedly assaulted a player from the opposing team.
Milbury is expected to be charged with assault and battery on a child, threat to commit a crime and disorderly conduct, according to Scott Isaacs of WCVB Boston.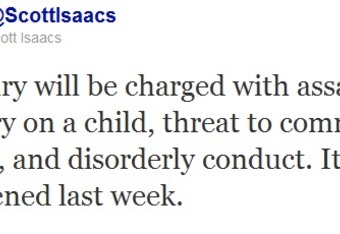 Further specifics regarding the case aren't yet clear, but this will likely affect his job with NBC and Versus, as it would be a major black eye for the network if Milbury is indeed found guilty of the charges.
While he deserves a fair trial, the former Bruins coach has certainly displayed an explosive temper on set in the past. A perfect example is a discussion that took place earlier this season with regards to a boarding penalty on New York Rangers forward Mats Zuccarello and whether it was a suspendable offense.
Milbury has been extremely outspoken against many of the measures that have been taken to prevent serious injuries in the NHL. The discussion about Zuccarello's hit essentially threw him into a frenzy and caused him to curse on air.
Milbury has worked for NBC, Versus, NESN in Boston and TSN in Canada as an analyst since the 2007-08 season after stepping down as general manager of the New York Islanders in 2006. None of the networks that currently employ Milbury have released a statement to this point.