The Ultimate Fighter: Constructing the Perfect MMA Figther to Defeat Jon Jones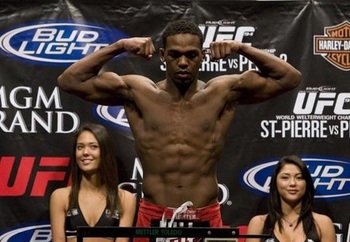 Photo Credit: Google Images
UFC 139 is just a day away and after the fight between former champions Shogun Rua and Dan Henderson, a new challenger to the light heavyweight belt owned by Jon Jones will be determined.
As much as I want to believe that either Henderson or Rua has the chance to defeat the champion, the reality is there is none in the division who can match the skills of Jones—not even Loyoto Machida whom he will be fighting at UFC 140.
So, the only way I think "Bones" will be defeated is to construct an imaginary fighter that would be able to match his skills. If I can only combine the skills of the five light heavyweight fighter I picked and put them into an imaginary fighter, I think we can have someone to match Jones or even defeat him.
Power: Dan Henderson
Jon Kopaloff/Getty Images
It would take a powerful punch to hurt Jon Jones. And it is not a secret among UFC fans whom among the light heavyweights poses the most torque in his strike -- Dan Henderson.
If I were to build a fighter to fight Jones, I would want him to have the right hand of Henderson. His overhand right is devastating.
Speed: Phil Davis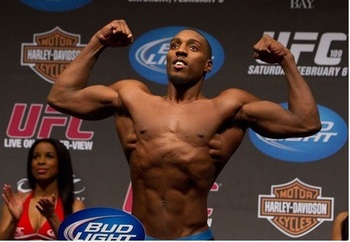 Photo Credit: Google Images
If there's someone who can match Jones' speed, it is definitely "Mr. Wonderful" Phil Davis. Although Davis is not that flashy when it comes to his striking, his speed in grappling will definitely help the fighter I'm building in stopping most of Jones' choppy moves.
Reach: Loyoto Machida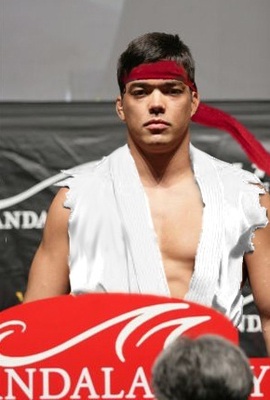 Photo Credit: Google Images
Of course, Loyoto Machida does not have the widest reach in his division. Nonetheless, his ability to keep distance against his opponent can definitely counter the long reach of Jones, who enjoy an outstanding reach advantage to all opponents he have fought.
Stamina: Forest Griffin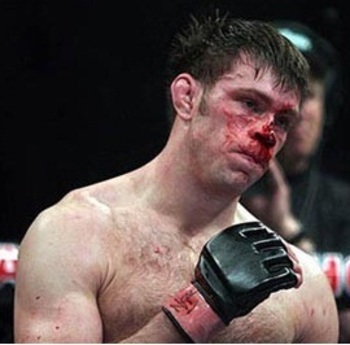 Photo Credit: Google Images
In terms of stamina, Forest Griffin definitely is the top in the light heavyweight division. If you want to build a fighter who can defeat Jon Jones, he should able to last five rounds against the champion.
Experience: Randy Couture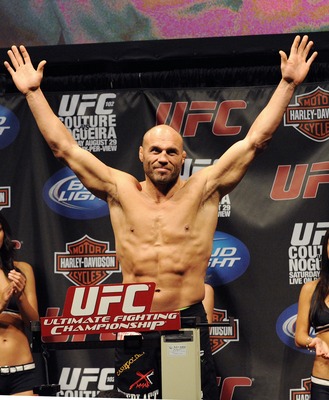 Jon Kopaloff/Getty Images
It would take a great game plan to defeat such a talented fighter as Jon Jones. Who else have the best skills to do that? Call "Captain America, Randy Couture. I would definitely include his experience to complete the fighter I'm building.
Keep Reading