The 30 Most Awesome, Bad and Awesomely Bad Sports Movies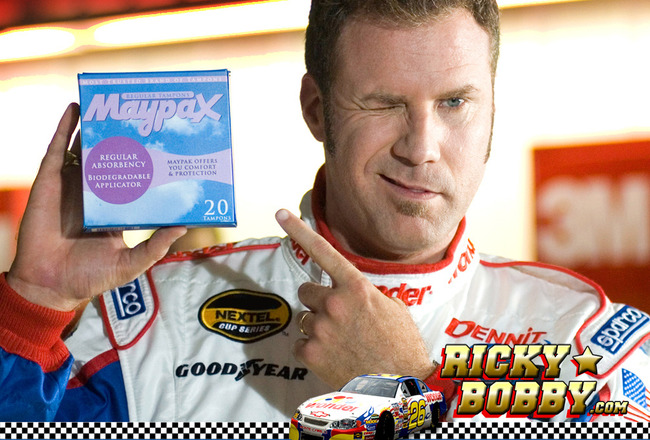 There's no shortage of great sports movies out there, and unfortunately there's no shortage of horrendous sports movies out there.
Some movies are just great. Others are just plain bad. Still others are so goofy and bad that it actually makes them kind of great.
Let's take a look at 30 such sports movies.
Keep Reading