Big 12 Basketball: 4 Reasons Why West Virginia Would Be Great in the Big 12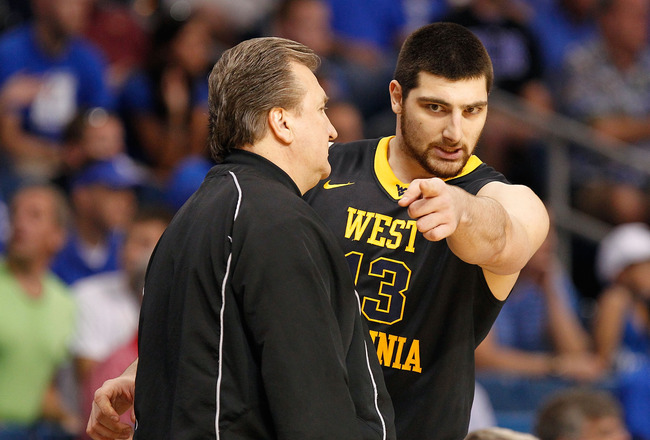 J. Meric/Getty Images
Multiple media outlets including ESPN.com report that West Virginia may be the next team to join the Big 12 Conference.
TCU recently accepted the conference's invitation to be a school that will replace the three departing members (Nebraska, Colorado and Texas A&M).
If West Virginia does become a Big 12 school, here are four reasons why it would be good for the conference's basketball scene.
Bob Huggins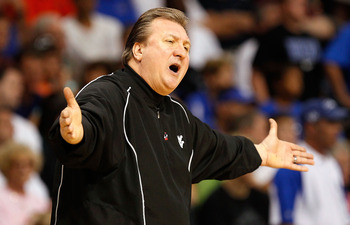 J. Meric/Getty Images
Regardless of what some people think about him as a person, Bob Huggins is a very good college basketball coach.
In 26 years, Huggins has posted a 620-227 record (.732 winning percentage).
His teams have made it to the NCAA Tournament 19 times, with 2 Final Four appearances.
In four years at his alma mater, Huggins is currently 101-42.
Suffocating Style of Ball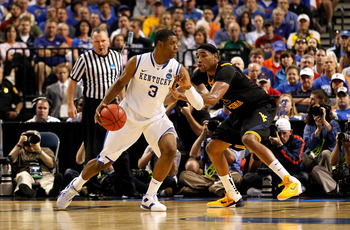 J. Meric/Getty Images
West Virginia does not back down from anybody.
The Mountaineers play a tough, physical brand of basketball.
While the Big 12 is not a finesse conference, the addition of WVU would add even more physicality and forceful play to the league.
Rabid Fan Base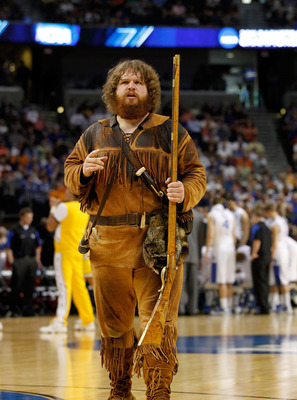 J. Meric/Getty Images
Not all Mountaineer fans look like this guy, but as a group, the West Virginia fans are as radical as any in the country.
Huggins' team drew well over 12,000 per game last season and that is not an exception.
West Virginia's followers not only come out to support their team in number, but they are known to be some of the most loud and rowdy fans anywhere.
Extends the Conference's Footprint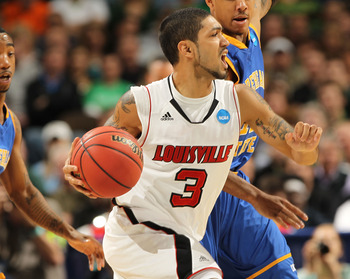 Doug Pensinger/Getty Images
If West Virginia comes into the Big 12, it will make it easier for other schools that are geographically closer to consider joining the conference too.
Schools like Louisville and Cincinnati might be other possible schools that could come into the league.
From a basketball standpoint, both the Cardinals and the Bearcats, like the Mountaineers, have winning record's on a yearly basis.
Most of the time they are all three good enough to make it to the NCAA Tournament.
Keep Reading

WVU Basketball: Like this team?