ESPN Body Issue: First Look at Hope Solo, Gretchen Bleiler and 2011 Photos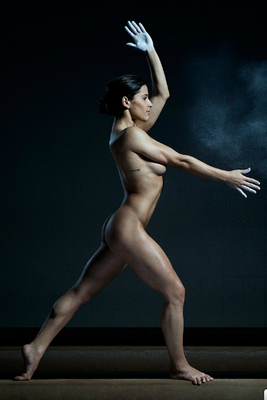 ESPN has issued some preview photos up of their third edition of the Body Issue of ESPN The Magazine.
They are quite interesting, to say the least, and very revealing.
The piece is entitled "Bodies We Want 2011" with stars like Apolo Anton Ohno, Gretchen Bleiler, Alicia Sacramone and Steven Jackson all appearing in the nude with artistic covering.
Click on to see some of the preview shots of these athletes.
Photo Credit: ESPN.com
Keep Reading