WWE: 8 Reasons Kelly Kelly Could Actually Be a Great Divas Champion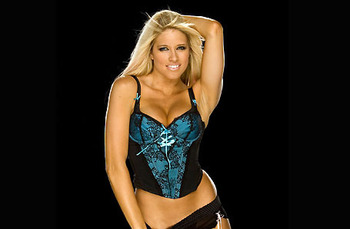 I am going to go on record and say something that may shock you wrestling fans—Kelly Kelly may actually be a great champion for the WWE.
Yes, I said it. After being on the fence for so long and fighting the establishment that she is just a pretty face and great body (well, she is), it seems that there is a reason the creative team on RAW has worked to keep the Jacksonville, Florida (my hometown) native with the pink strap.
There are many ways to look at this and either smile or laugh. But I have to think there are reasons for the decision and there are reasons why someone like Beth Phoenix is not holding gold right now.
Here are eight reasons why I think she could be a great Divas Champion.
8. She Is the Closest Thing to Sable the WWE Has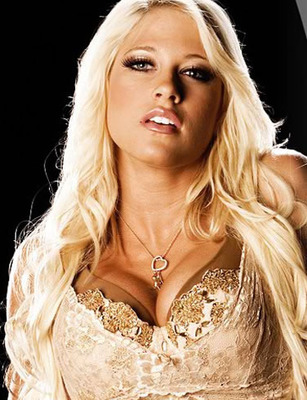 When Sable came to the WWF/WWE, she gave new meaning to the term "diva."
Kelly Kelly has redefined that term again and while Sable was not a "wrestler" full time per se, she was certainly the most attractive thing appear on television since Ms. Elizabeth.
Kelly Kelly is a blond bombshell that add the "Sable Factor" to the brand.
7. It Adds to the Idea That Beth Phoenix Will Be Part of the Conspiracy Angle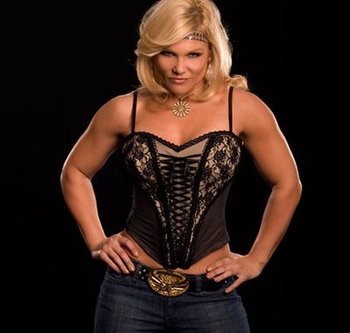 The idea that the WWE is keeping the two glamazons down adds fuel to an idea I have that these will will be part of an "invasion" angle within the next few weeks, probably at Hell in a Cell.
Kelly Kelly keeps beating Beth Phoenix, right or wrong. You know there has to be a reason for his when Phoenix is clearly the better competitor.
6. It Sets Up Nicely for a Future Feud with Eve Torres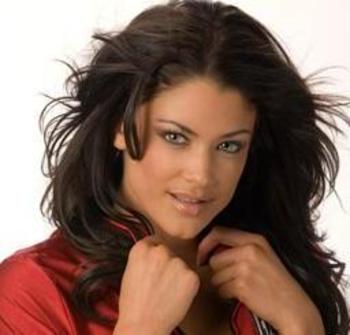 The two best friends in the WWE at some point have to lock horns.
You cannot be that buddy-buddy with someone whom you want to take the title from.
And if Eve says she doesn't want the title, she is lying.
Watch creative do something to see to it that Eve challenges her friend for gold.
5. There Really Isn't Much Competition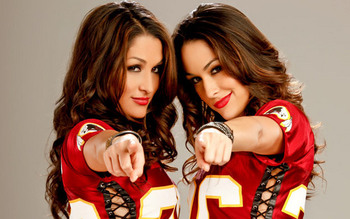 The Bella Twins?
Alicia Fox?
Natalya?
Where is the competition and where are the challengers?
Since Kelly Kelly won the title and there was a Battle Royal to determine the top contender, Beth Phoenix has been the only one challenging Kelly Kelly for gold.
There should be more women stepping up.
4. It Works with the David and Goliath Theme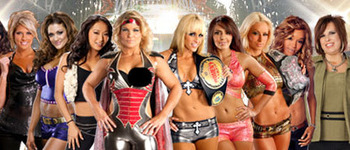 Kelly Kelly is small and lithe and looks like she would break in the wind.
The bigger, stronger wrestlers could easily win in a match with her.
For some reason time and time again, she continues to win.
3. You Have to Figure at Some Point She Will Lose, but to Whom?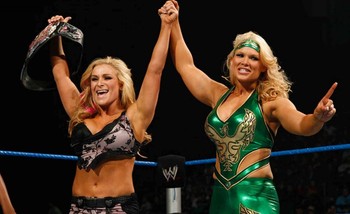 At some point, the Glamazons will get a hold of her and when they do, does it set up for her losing the title?
Also, who will claim gold if that happens?
2. She Is Great for Marketing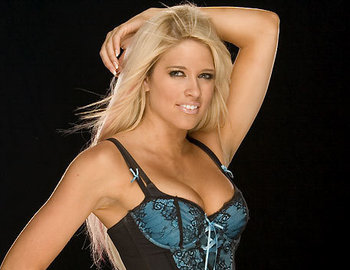 Just like John Cena, Kelly Kelly has universal appeal and she is used to market the brand and the company.
Why would the WWE want to lose that?
As champion, her ability to be a spokesperson and market merchandise to youngsters and female fans.
She has a golden touch.
1. She Has the Same Effect Sable and Trish Stratus Did Before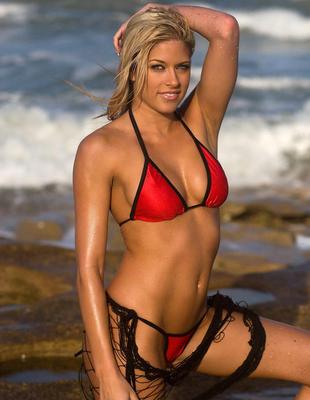 She has such a great effect on male viewers and fans.
She is the Farah Fawcett/Brittney Spears type that makes men want to watch divas in action.
You cannot teach that to anyone. It just happens.
Keep Reading