MMA Just Got Even Sexier: The Top 25 Photos of Brittney Palmer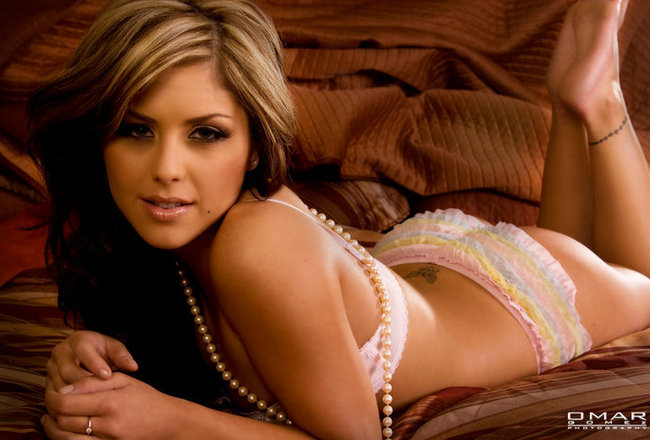 Ask and ye shall receive!
After a long, long week of waiting, the top 25 pictures of Ms. Brittney Palmer has arrived!
It's actually 27 counting opening and closing, but I figured you wouldn't mind.
As usual, you never need a reason to show the top 25 pictures of a beautiful lady, but Brittney Palmer has a calendar coming out at some point in the future and has been giving her followers on Twitter "sneak peaks."
The final slide features her latest sneak peek, so you'll get to see 26 fantastic pictures of Brittney before the newest one.
As with the last time, I know that nobody is going to read this, and that you're not here for my fantastic journalistic skills.
Enjoy!
A Little Fight in Ya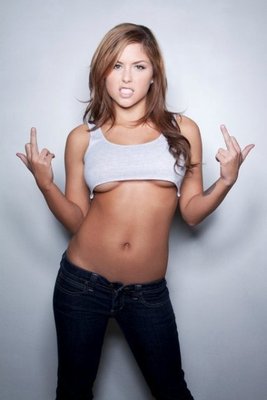 And to finish quoting the Joker,
I like that.
What a Good Looking Beach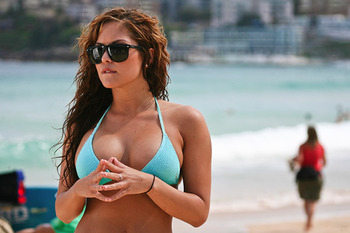 Anybody else want to go to the beach?
I'll see you there.
Painting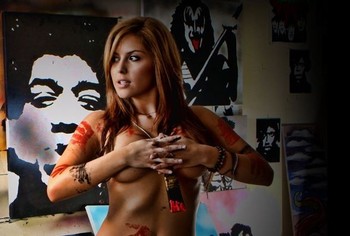 I want to paint with Brittney.
Nice Jacket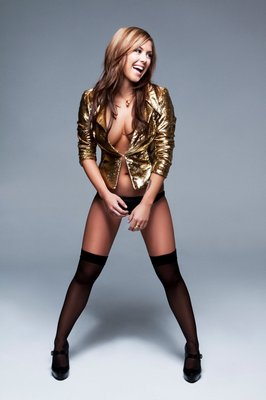 Jackets are meant to keep people warm.
I highly doubt it's working, but I'm certainly not complaining.
Wow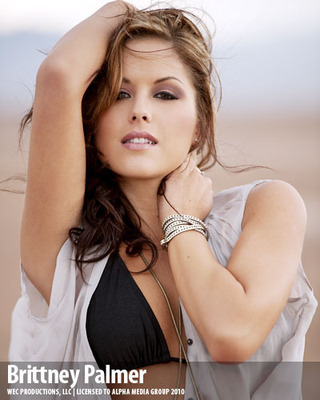 To Quote a Friend...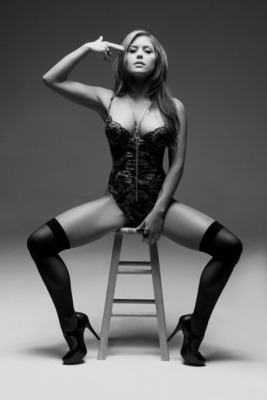 She's got a gun to her head because she's so far away from me.
Not Only Is She a Fantastic Artist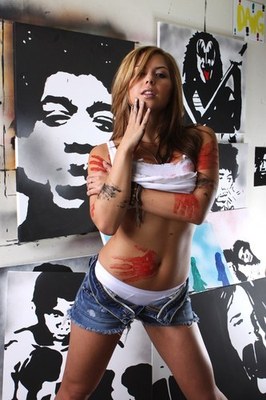 But she likes to paint with almost nothing on!
That's my kind of girl.
Where Does She Dance
And how soon can I get there.
I assume I'll see you there.
Solid 1-2 Punch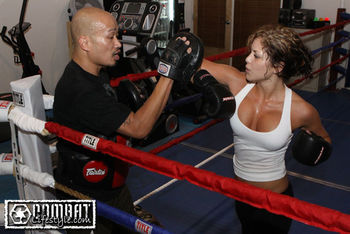 But I think I'd rather grapple with her...
Anyone else agree?
What a Seductive Picture
Anyone else entranced by her eyes?
Whipped Cream Has Never Looked Better
Preparing for a Photo Shoot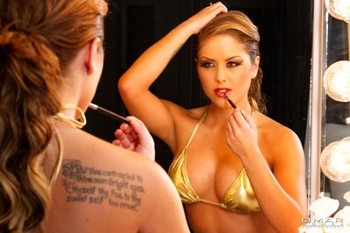 Looking gorgeous as always.
Her Shirt Would Appear to Be Flying off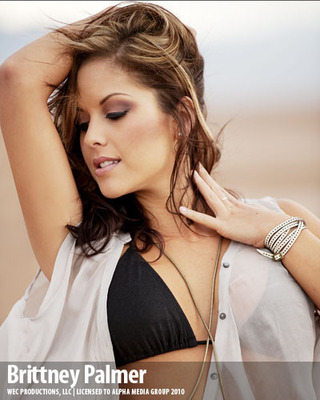 Would you like a hand getting it the rest of the way?
I'd be more than happy to oblige.
Rockin the Catwoman Boots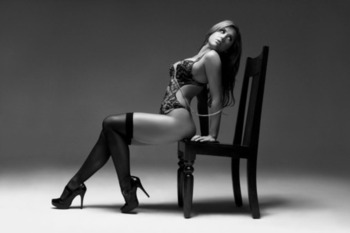 And they've never looked better.
Imagine if Brittney were Catwoman in the new Batman movie...
Look at That Flexibility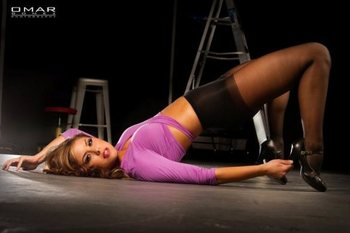 That is some serious skill.
Patriotism at Its Finest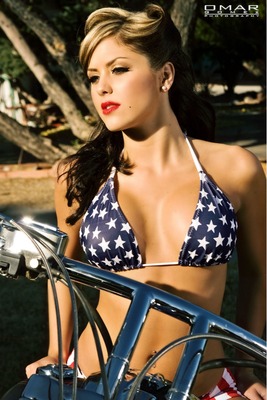 Happy 4th of July indeed.
What's that? It's September?
Who cares.
Sneek Peak at the Brittney Palmer Calendar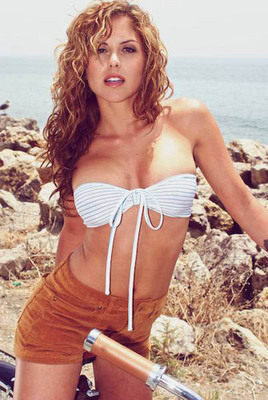 Will anyone else be purchasing this?
Potential UFC Ring Attire?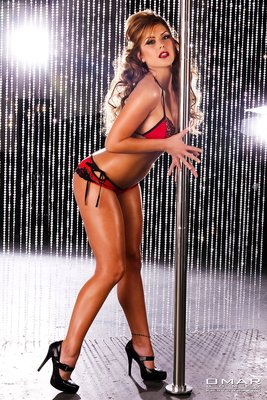 Ring attire for future UFC events?
I vote yes.
Woah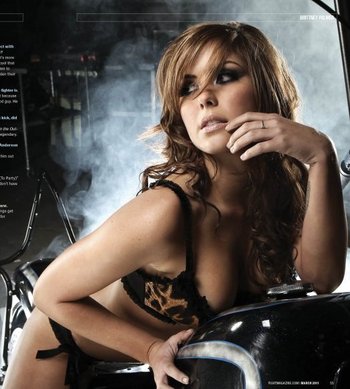 I've no words for this one.
Enjoy.
Could You Turn Around?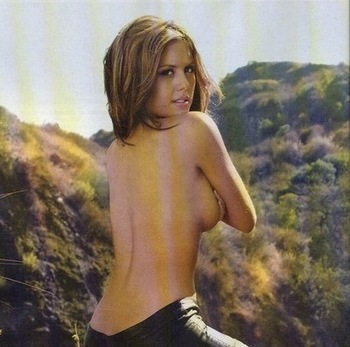 Please?
Pretty please with sugar on top?
Anyone Want to Give That a Ride?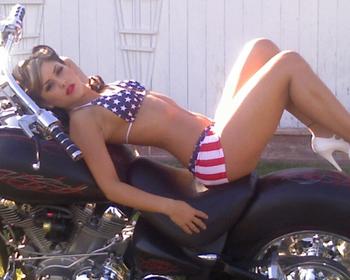 Still Preparing for That Shoot?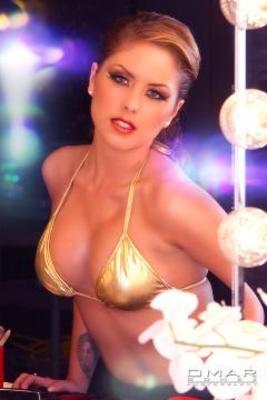 Want to tell me where it is?
Holy ****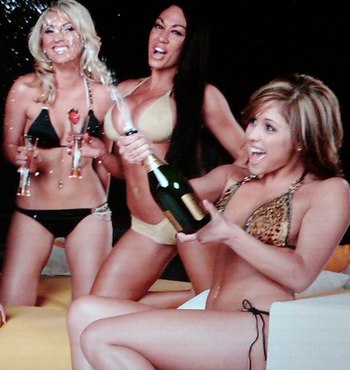 I'm not even sure if my words can describe this one.
Enjoy!
Another Preview of the Brit Calendar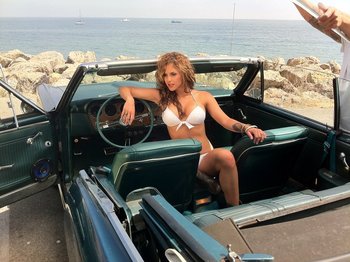 I'm thinking about lining up at midnight for this.
Kiss the Cook Indeed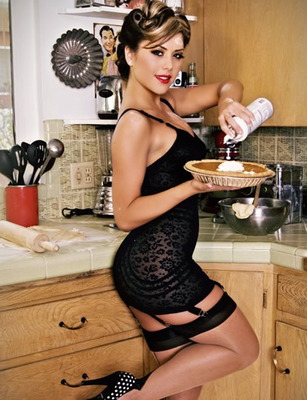 I would like some pie.
Anyone else?
Keep Reading