UFC 136 Fight Card: Gray Maynard vs. Frankie Edgar, Early Head to Toe Breakdown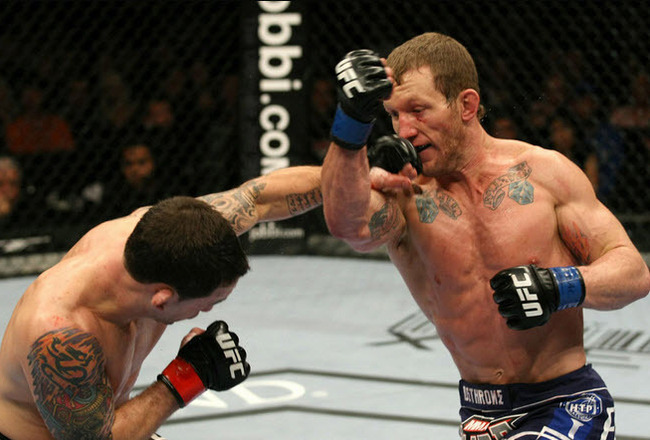 Top UFC lightweights Frankie Edgar and Gray Maynard are set to throw down for a third time at UFC 136.
The two met for the first time back in 2008 and Maynard was able to use his wrestling to control Edgar, earning a unanimous decision victory.
Fast forward three years.
Edgar is the UFC lightweight champion, coming off his first successful title defense, and Maynard has just earned himself a title shot by defeating Kenny Florian.
Their second fight took place on January 1st, 2011 and they started off the year in fashion, putting on one of the most exciting fights in UFC history.
However, while it was an incredibly entertaining fight, the result was inconclusive; after five rounds of back and forth action, the fight was declared a draw.
In a little more than a month, Edgar and Maynard will finally settle the score.
Will Edgar retain his lightweight belt, or will Maynard become the new UFC lightweight champion?
Let's take a look...
Experience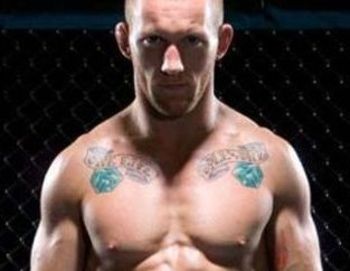 These guys have fought twice already, so they're very familiar with each other by now.
There's no experience that can prepare you for a fighter like already having fought him, so these guys should be dead even in that respect.
Also, both have dealt with the pressure of being the main event before and this won't be the first time either has had to prepare for a five-round fight.
Edge: Push
Cardio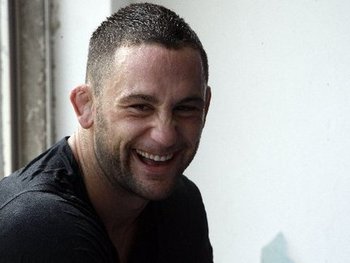 Frankie Edgar is the energizer bunny of mixed martial arts—he just keeps going and going and going.
It's insane how quickly Edgar moves when he fights and how long he can maintain that pace.
Edgar's last three fights have gone five rounds and he's looked fresh at the end of each fight; there is absolutely no questioning his cardio.
Maynard's cardio is a bit more of a question mark.
He's gone five rounds just once—against Edgar—and his cardio betrayed him a bit.
In that fight, Maynard tried very hard to finish Edgar in the first round and nearly punched himself out in doing so.
In the following rounds, Maynard didn't look absolutely gassed, but he was a bit more sluggish than he had been in the first round.
Maynard has solid cardiovascular endurance, but Edgar's is off the charts.
Edge: Frankie Edgar
Striking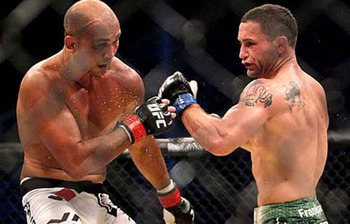 Edgar and Maynard are both effective strikers, but have notably different styles.
Edgar has some of the best footwork in all of MMA, always moving from side to side, popping in and out of his opponent's range and making good use of angles.
Some fans have criticized Edgar's stand up, saying that he just tries to score points and doesn't go for the finish.
Those fans aren't wrong, but I've always believed that a fighter should use what they've got.
Edgar is very fast and does not have knockout power, so this elusive, peppering style of boxing is what works best for him.
Maynard is much slower than Edgar, but he does have big power and good timing. We saw in the first round of their second fight that Maynard can put Edgar is some serious trouble if he times a big punch.
That said, Maynard does have some problems with his stand up.
He's not as good as Edgar when it comes to movement and using angles. Also, after he lands one big punch, he tends to just plod forward and head hunt sometimes.
Neither man throws a lot of kicks and I suspect there will be particularly few in this fight, given that both men will be worried about the takedown.
Overall, I would say that Frankie is the better striker, he just needs to be very careful of Maynard's power shots.
Edge: Frankie Edgar
Chin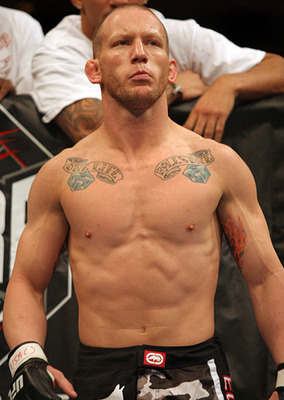 Photo courtesy of Sherdog
There's no doubting that Edgar and Maynard both have great chins.
The punishment Edgar absorbed in the first round of their second fight was shocking.
However, while he did make it out of that round, Edgar was badly hurt and almost went unconscious multiple times.
So Edgar is tough to put away and has great composure, but we know his chin isn't exactly rock solid.
Maynard, we have never seen rocked by strikes.
He got tagged by Edgar a few times, but the punches just stiffened him up a bit; they didn't put him in any real trouble.
Unless Maynard knocks himself unconscious slamming Edgar—see Maynard vs. Emerson—I definitely don't see him getting KO'd.
Edge: Gray Maynard
Grappling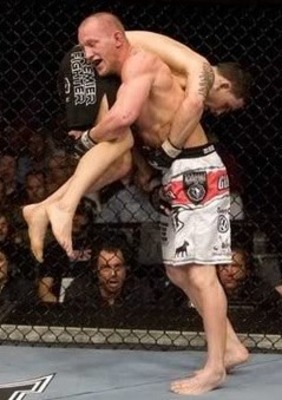 This is easily the most important aspect of this fight and also the most difficult to call.
Both fighters were NCAA Division I wrestlers before entering MMA, so they are very good wrestlers.
Maynard is larger and more powerful than Edgar, which would usually mean that he has the grappling advantage, but Edgar's speed has proven to be a great equalizer.
In their second fight, Edgar was actually the better wrestler, not only scoring more takedowns, but scoring more dominant takedowns.
That said, Maynard's wrestling skills were slightly diminished because of all the energy he expended early in the fight.
If Maynard doesn't use quite so much energy this time, I don't believe Edgar will be able to take him down as easily.
Ultimately, both fighters should be capable of getting this fight down, but it's what they are able to do once it's there that separates them.
Whenever Edgar scored takedowns in the second match, he had trouble keeping Maynard down.
Maynard, however, did a better job of controlling Edgar once he achieved the takedown.
The grappling in this one should be almost dead even, but I expect Maynard will have a very slight advantage.
Edge: Gray Maynard
Submissions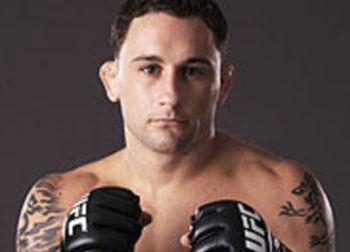 Submissions is probably the most irrelevant section of this breakdown—neither fighter is known for them—but it's certainly not impossible for this fight to end in a submission, so we have to look at it.
Edgar has three career submission victories to Maynard's zero.
Edgar is also a brown belt is Brazilian jiu-jitsu, whereas Maynard is not ranked in BJJ.
Based on that, Edgar has the advantage.
Both guys have great submission defense, though, so I really don't think either one of them will catch a sub.
Edge: Frankie Edgar
Winner?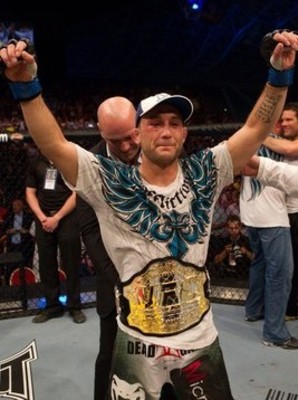 The key to this fight is who has been improving the most and that is Frankie Edgar, for sure.
Since winning the belt, Edgar has looked better in each fight and seems to be gaining more and more confidence with each performance.
Maynard is an excellent fighter, but he we haven't seen him make any major improvements in some time and there's a chance he may have plateaued.
When you look at Edgar's second fight with BJ Penn in comparison to the first, it's clear that he and his camp are great at looking what they could have done better in a fight and coming back with a superior game plan, which is something we haven't seen from Maynard.
Having learned his lesson in the second match with Maynard, Edgar will be much more wary of his opponent's power and he will successfully avoid getting caught with one of Maynard's power shots.
That said, Edgar will have a rougher time contending with Maynard's wrestling in this one.
It's going to be another very close fight with Edgar getting the better of the stand up and both fighters scoring takedowns here and there.
They'll likely score roughly the same amount of takedowns, but Maynard will do a better job of maintaining his positions on the ground.
Despite getting taken down a few times, Edgar will avoid many of Maynard's takedowns and a lot of this bout will be fought standing.
They're going to a decision again, but this time Edgar is going to take it.
Winner: Frankie Edgar via Unanimous Decision (48-47 on all three judges scorecards)
Keep Reading