Jose Mourinho and Others: What They Said, Really Meant and Definitely Did Not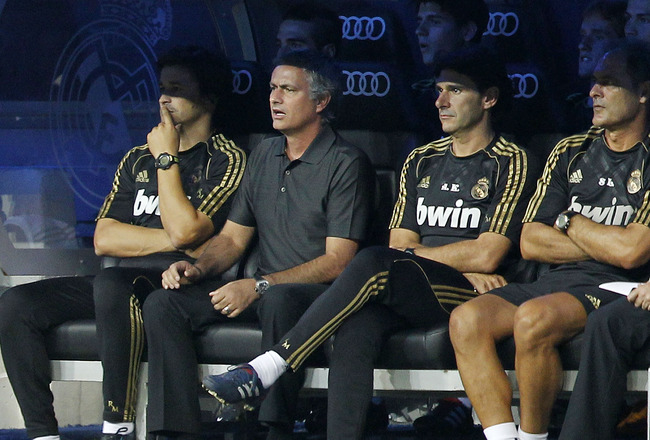 Angel Martinez/Getty Images
What he said:
"I should have lived 100 years ago."
Jose Mourinho, in an interview to Spanish daily El Mundo, believes that there are "very few people who have truth as a fundamental principle, non-hypocrisy," something which existed "during the era of our grandparents and great-grandparents".
The Real Madrid manager said:
"It's precisely the opposite now: people are hypocritical, you don't say what you think, you're not sincere, you're not honest, you think about surviving however you can.

"I may be mistaken but I always say what I think, what I feel, without fear of the consequences.

"And not many people accept that. I will never change. Yes, I should have lived 100 years ago."
Mourinho added:
"I think it was Nietzsche, and this more than 100 years ago, who said that whatever doesn't kill you makes you stronger. That is what is happening to me."
What he really meant:
"There was no television then."
What he definitely didn't:
"Heavens! I forgot there were no big soccer clubs either."
Keep Reading

Real Madrid: Like this team?