UFC 134 Results: 4 Fights for Ross Pearson to Get Back on Track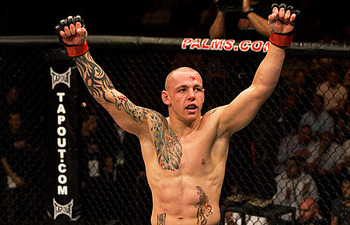 Well, he made it close, but in the end, Ross "The Real Deal" Pearson (12-5) couldn't hang with Edson "Junior" Barboza (9-0), and he lost a split decision.
Not many gave Pearson much of a chance to begin with, but he hung in there and put on a Fight of the Night-worthy performance with Barboza.
Pearson will now be looking to rebound and get back on track with a win in his next fight.
Here are four potential opponents for The Real Deal to take on.
Takanori Gomi/Nate Diaz Winner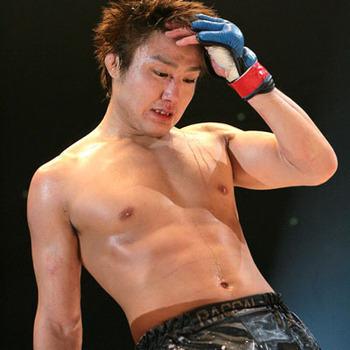 The fight between Takanori Gomi and Nate Diaz is going to be for a chance to remain relevant in the stacked lightweight division.
Gomi has gone 1-2 in his UFC career, dropping fights to Kenny Florian and Clay Guida, with a knockout victory over Tyson Griffin in between them.
Diaz is returning to lightweight after an unsuccessful stint at welterweight, including the two-fight losing streak that he is on right now.
Against Gomi, we'll see a great stand up battle, but Diaz may pull out some jits and work for the sub.
Evan Dunham/Shamar Bailey Winner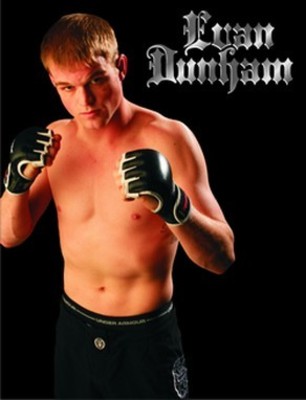 At UFC Fight Night 25, Evan Dunham is taking on The Ultimate Fighter 13 alum Shamar Bailey.
Dunham is on a two-fight losing streak, and this fight looks like it could be too much too soon for Shamar Bailey.
Based on how this fight goes, it could be a step down for Pearson, as Bailey would probably be a little below him, but Dunham would be right around his level.
Anthony Njokuani/Paul Taylor Winner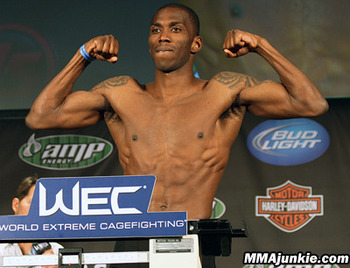 At UFC 138, Anthony Njokuani faces off against Paul Taylor, and the winner makes an interesting matchup for Pearson.
If it's Njokuani, it's a matchup of strikers that have lost to Barboza by unanimous decision.
If it's Taylor, it's a matchup of exciting strikers with a combined five Fight of the Night awards.
Either way, this one looks like a win-win on paper.
George Sotiropoulos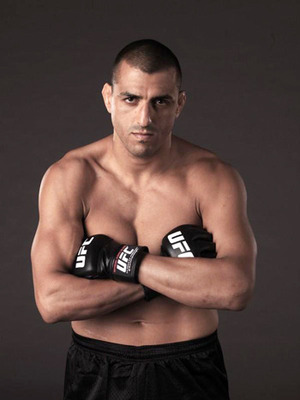 The matchup I really see happening is a fight between Pearson and George Sotiropoulos.
Sotiropoulos is riding the first two fight-losing streak of his career, where he dropped fights to Dennis Siver and Rafael dos Anjos.
He also doesn't have a fight scheduled, and nothing has been announced or rumored about his next fight.
This is a striker vs. grappler matchup. It could end up like Sotiropoulos-Siver, or Sotiropoulos could get Pearson down and get the submission.
Only one way to find out.
Keep Reading