Chicago Blackhawks: Various Ways Fans Can Get Back into Blackhawk Season Mood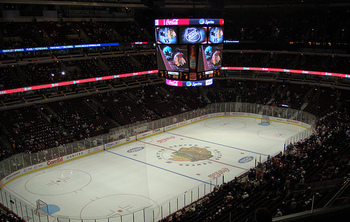 I am happy to announce that we are only 28 days away from some Chicago Blackhawks preseason hockey. While you may not be able to actually go to as many games as you'd like to because of insane ticket prices (very insane I might add), there are various ways to get your house, computer, and even your mind ready for the upcoming hockey season.
Keep Reading

Chicago Blackhawks: Like this team?